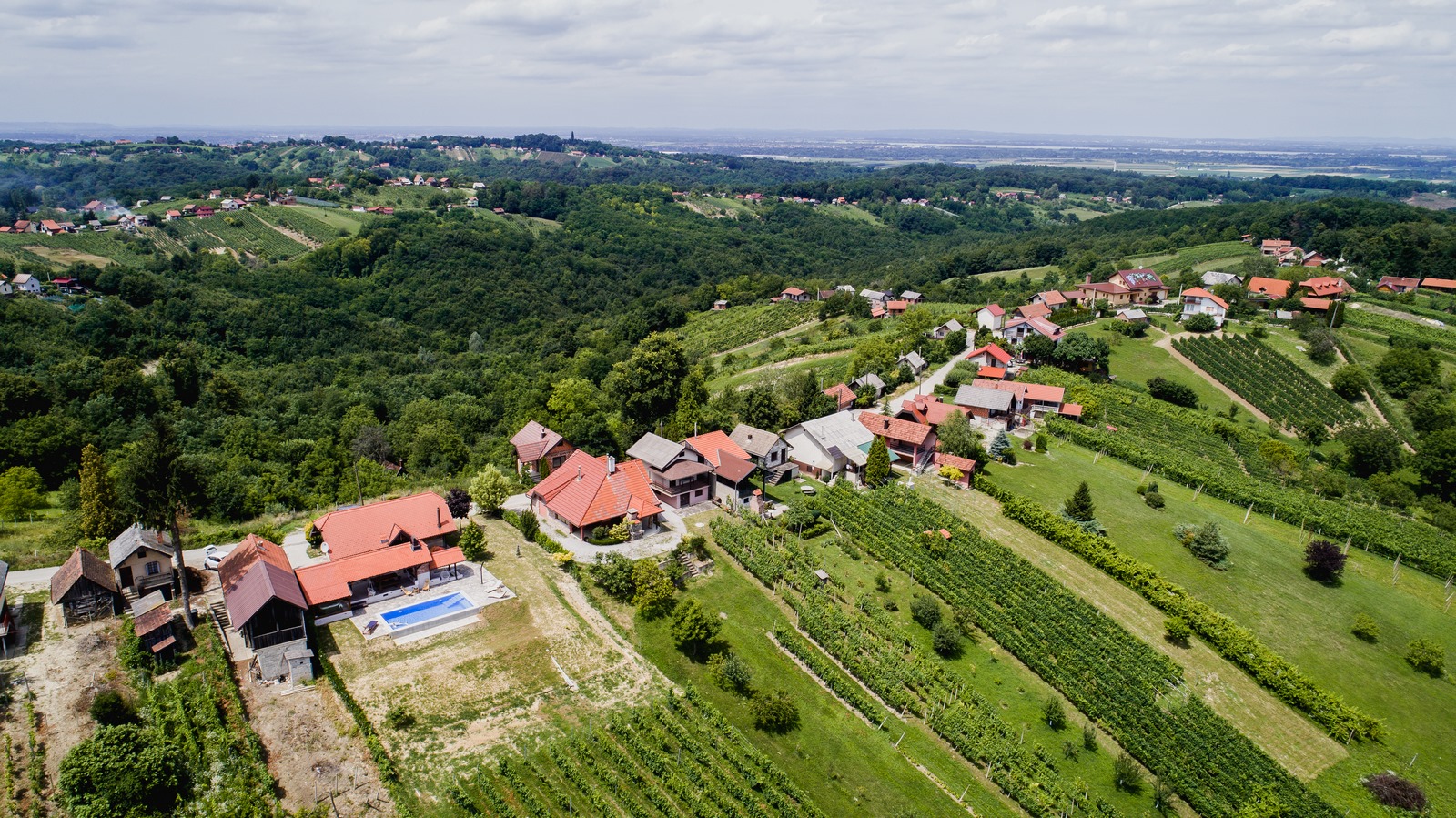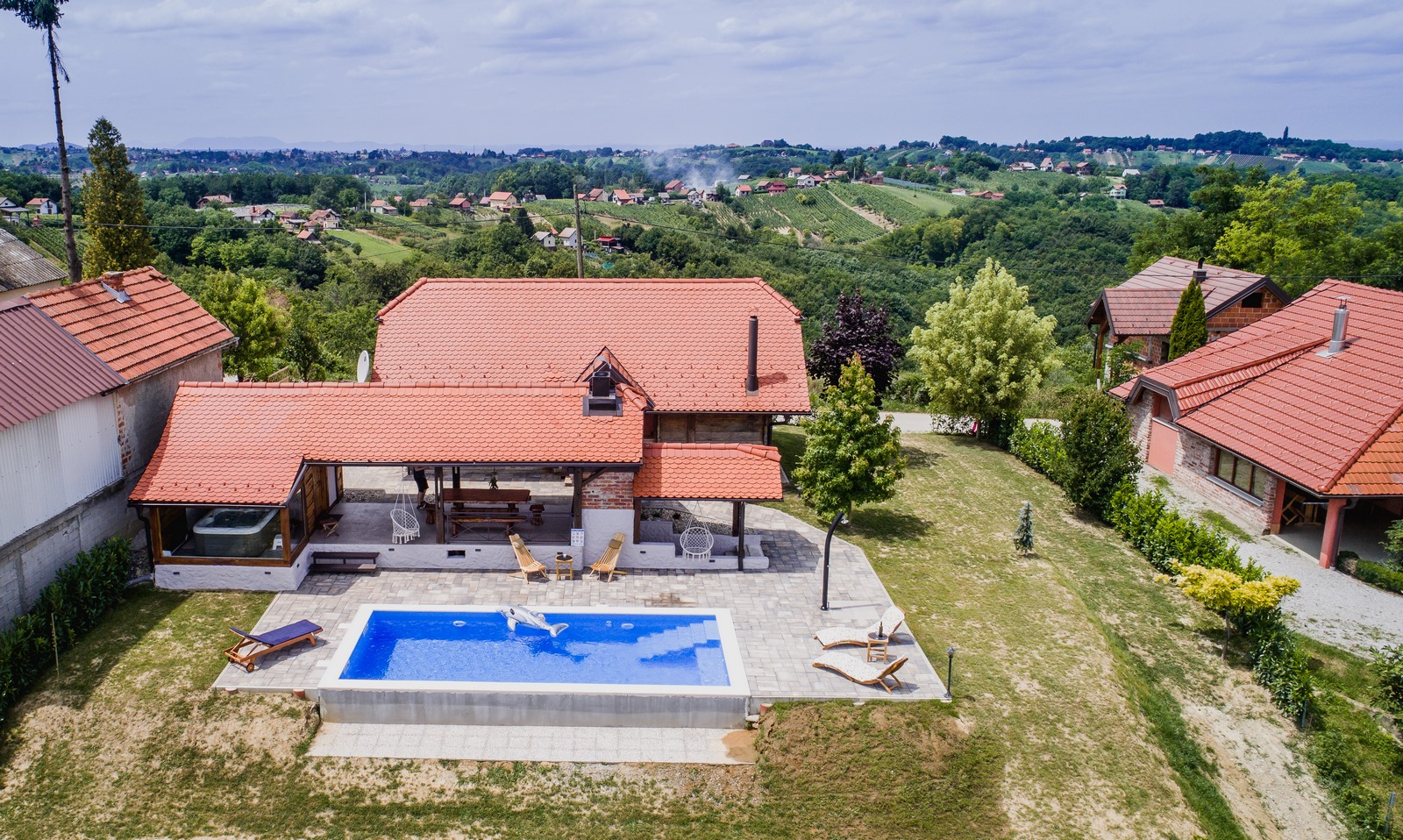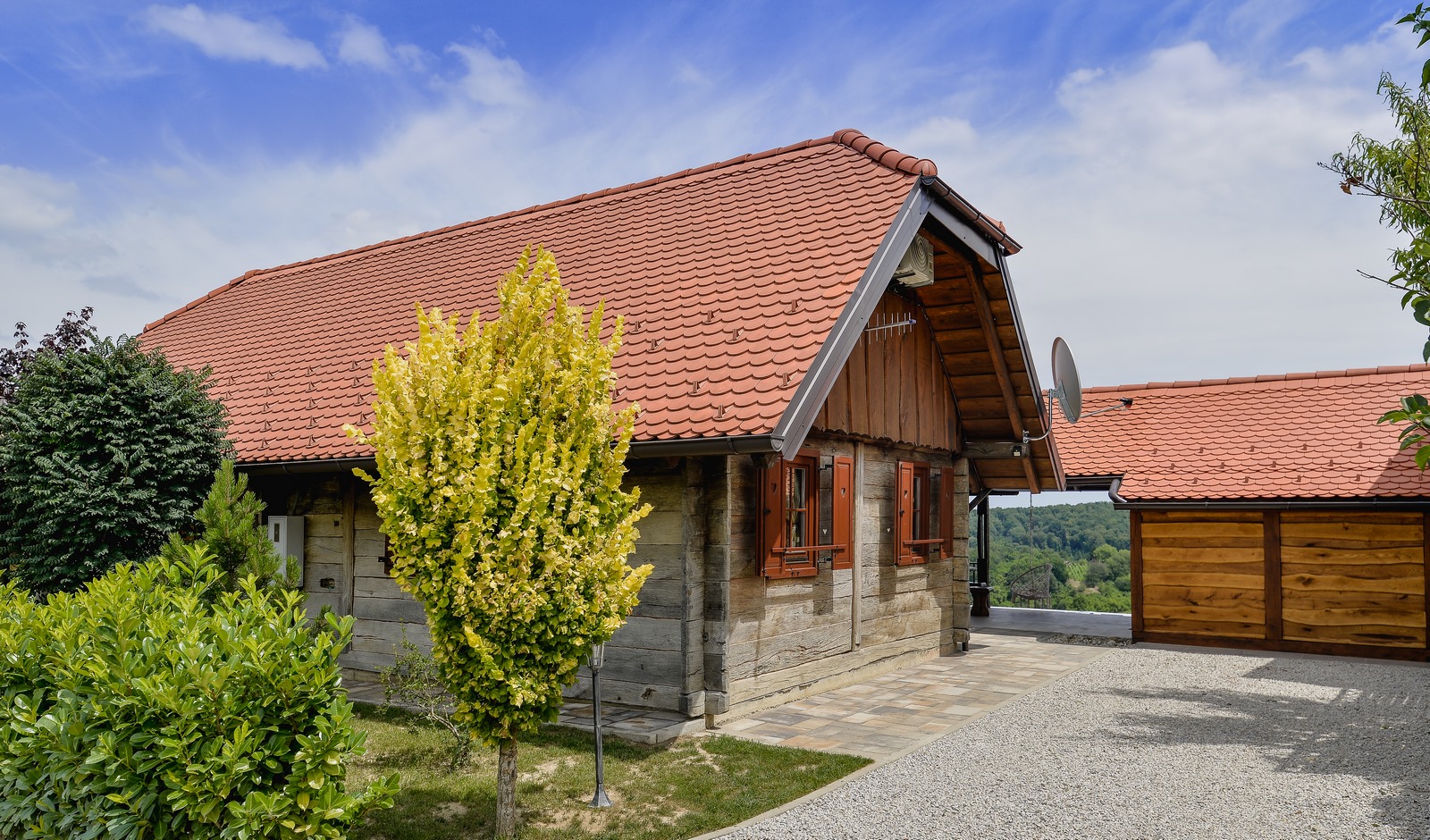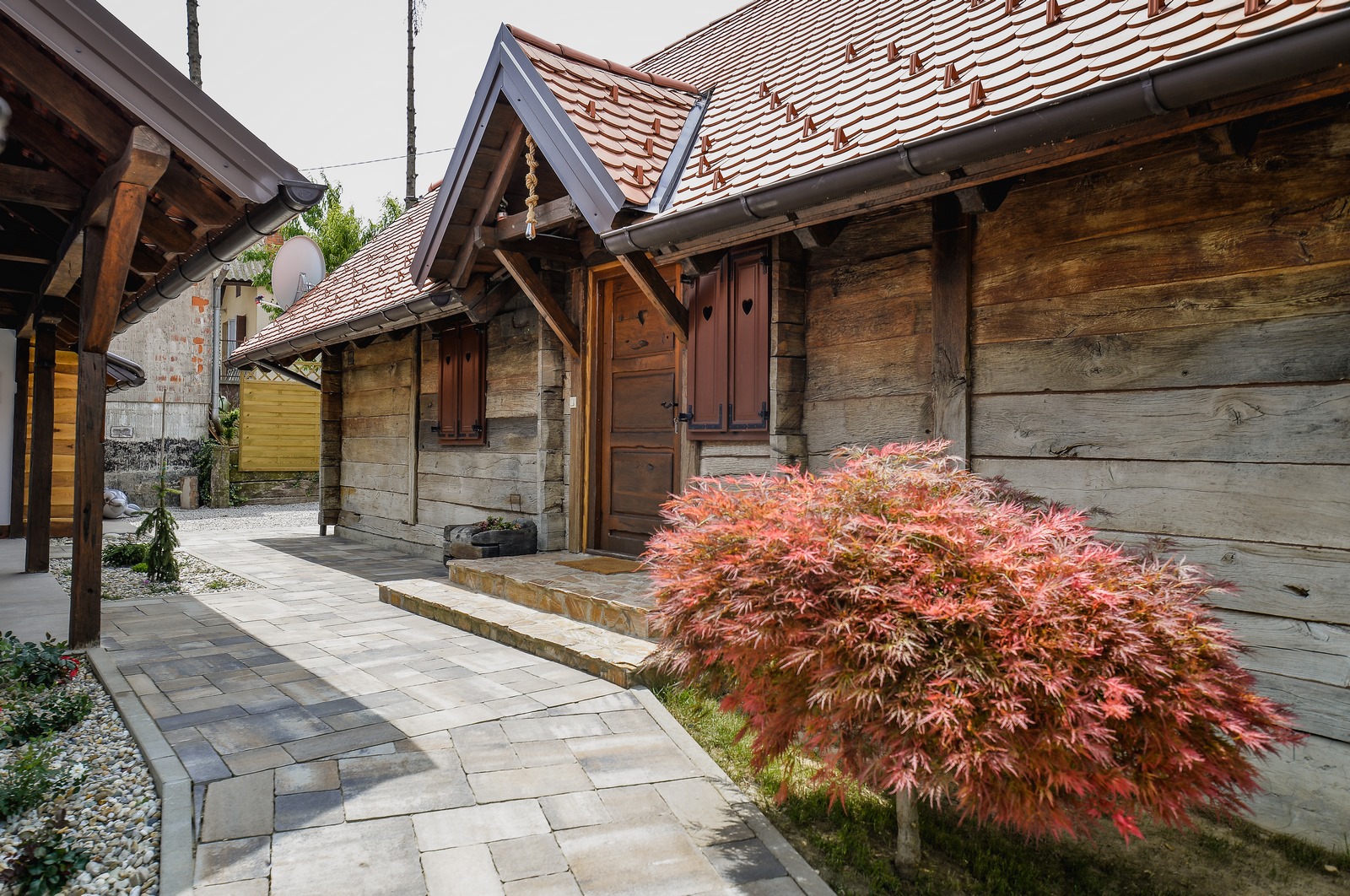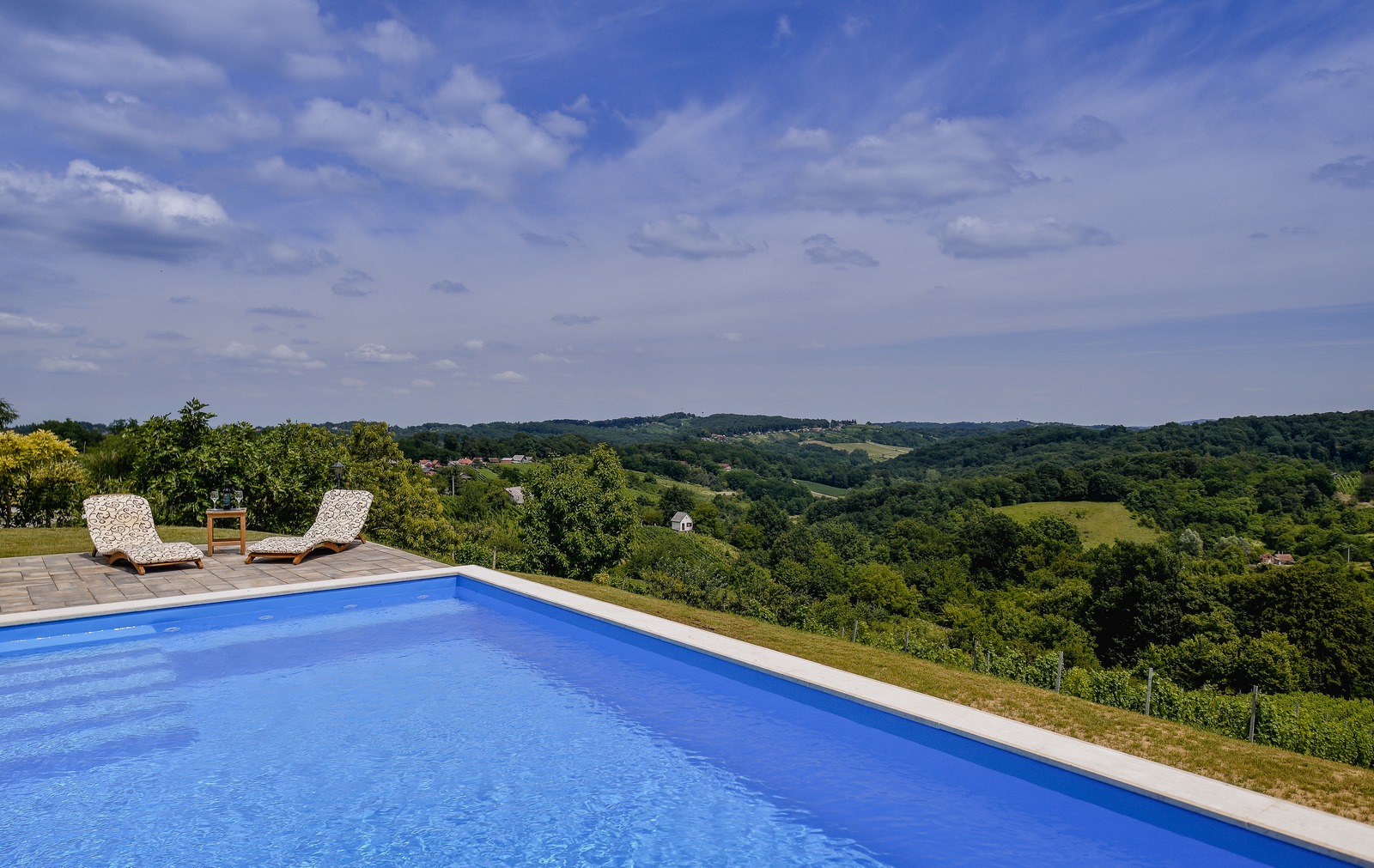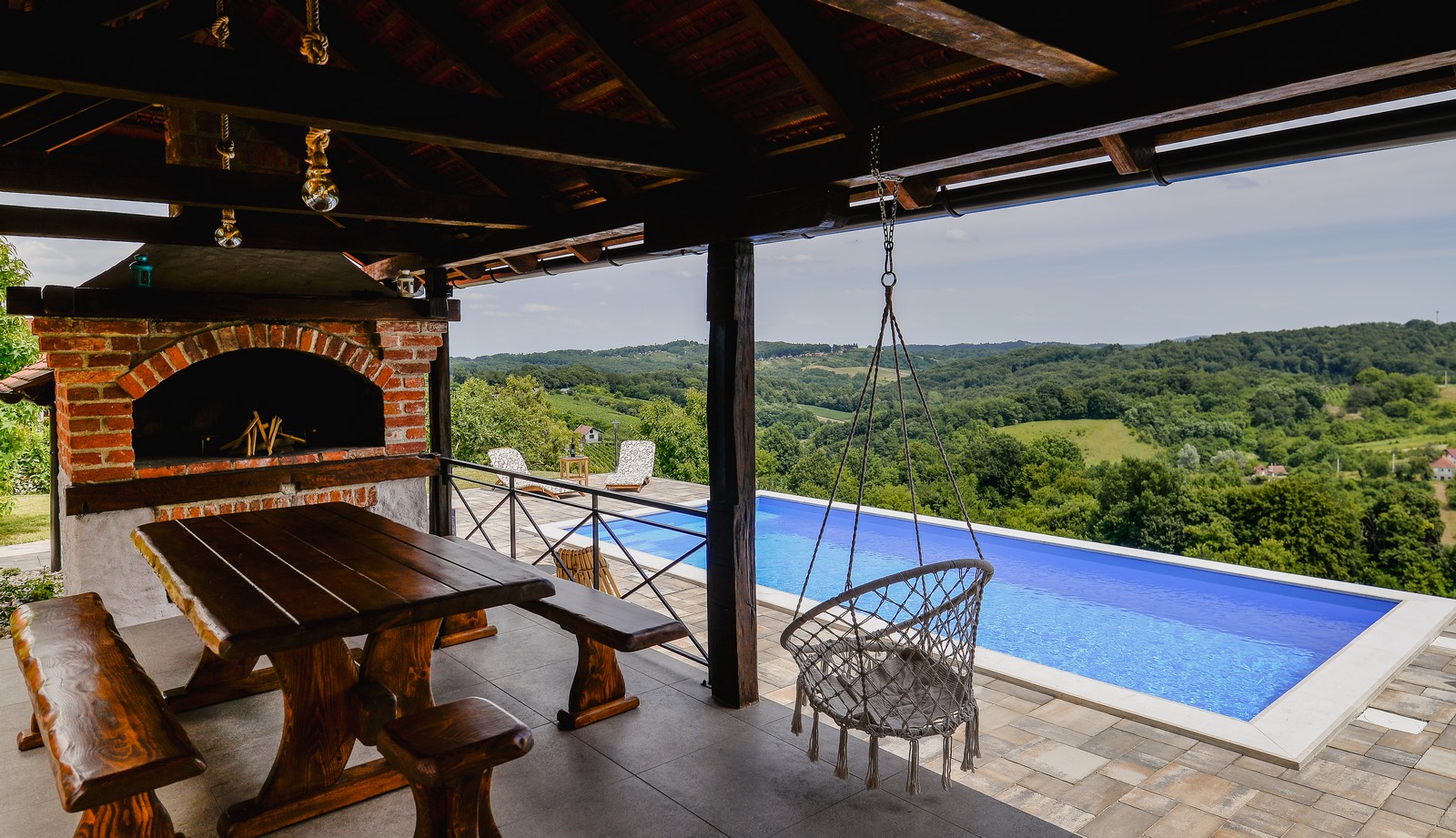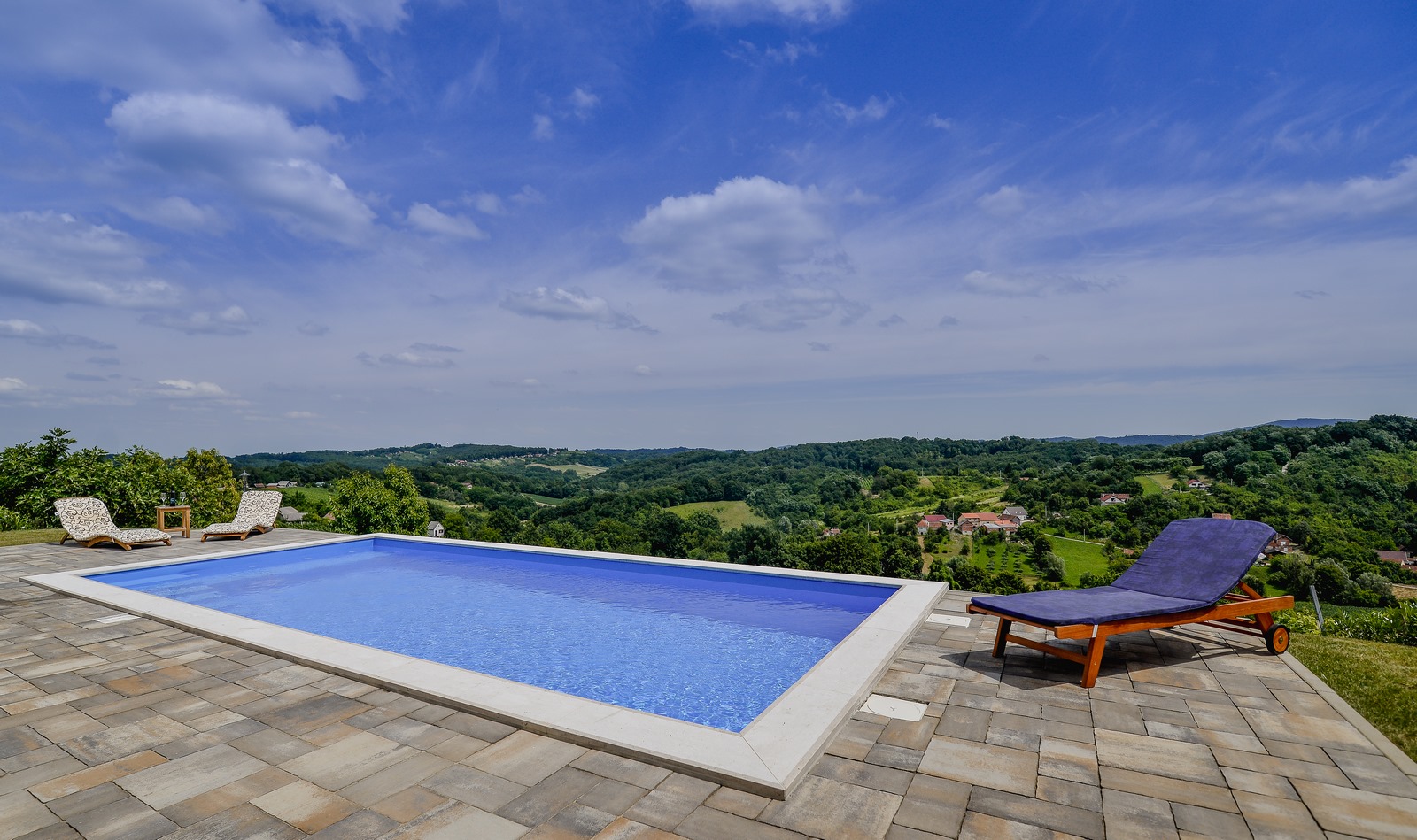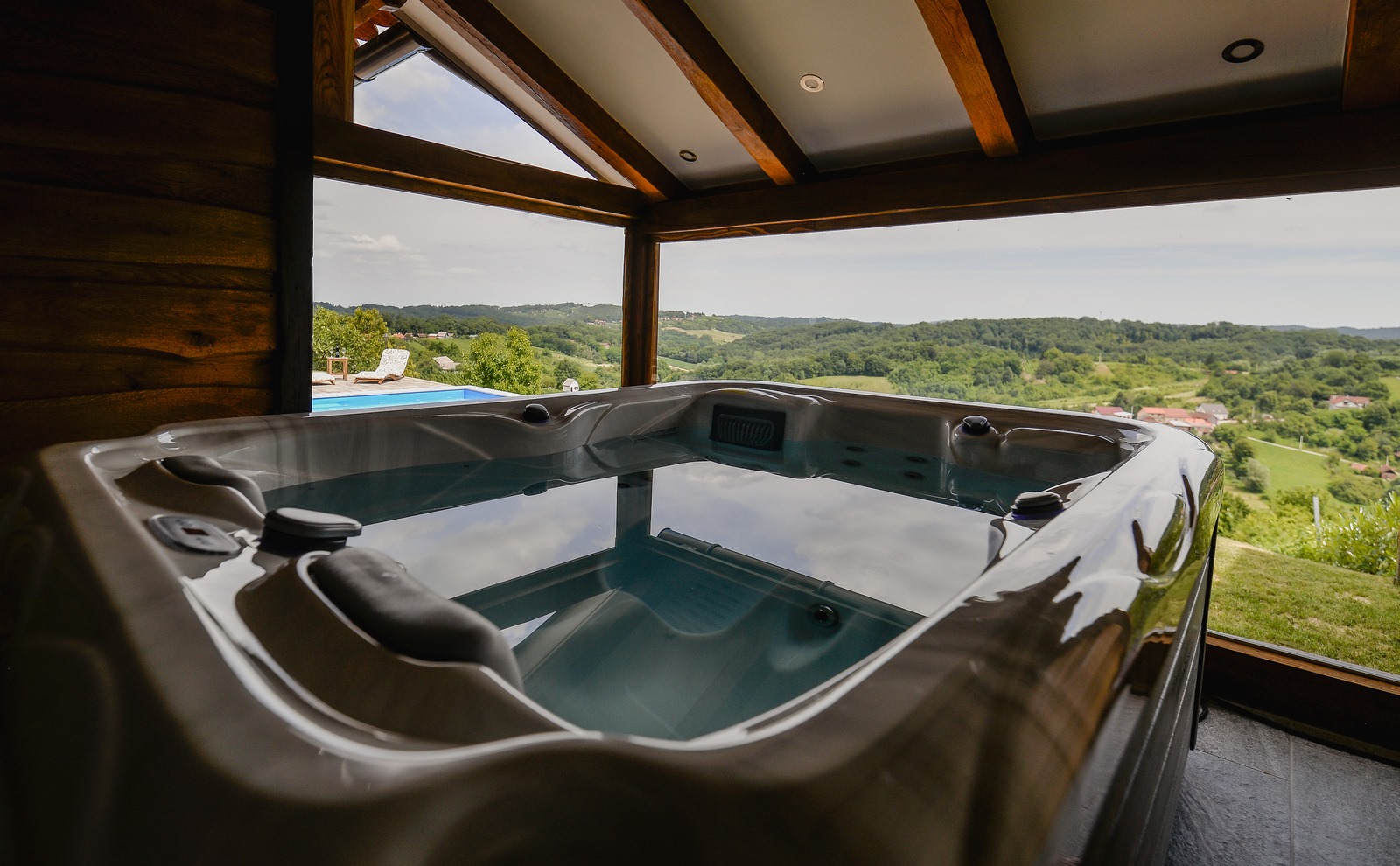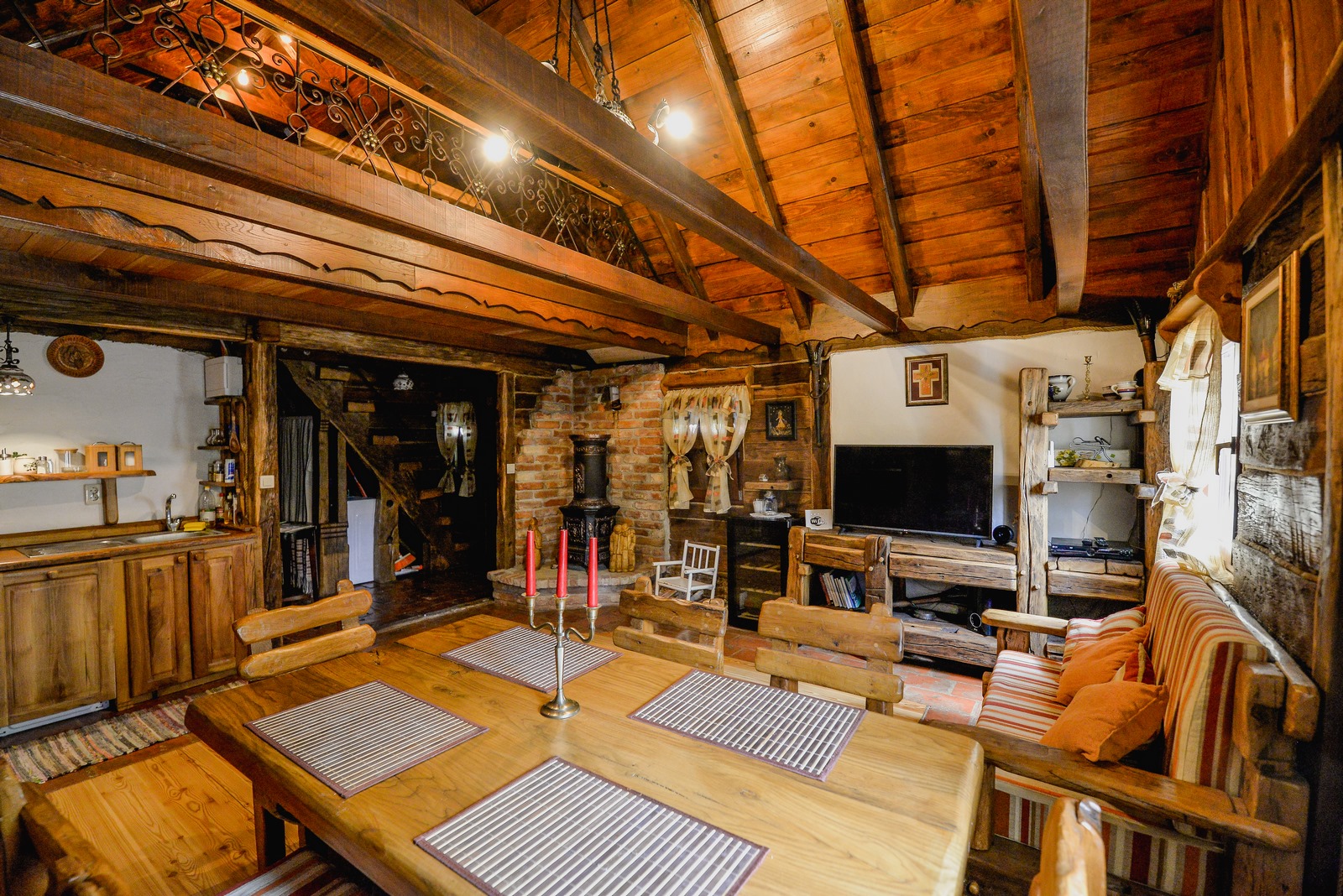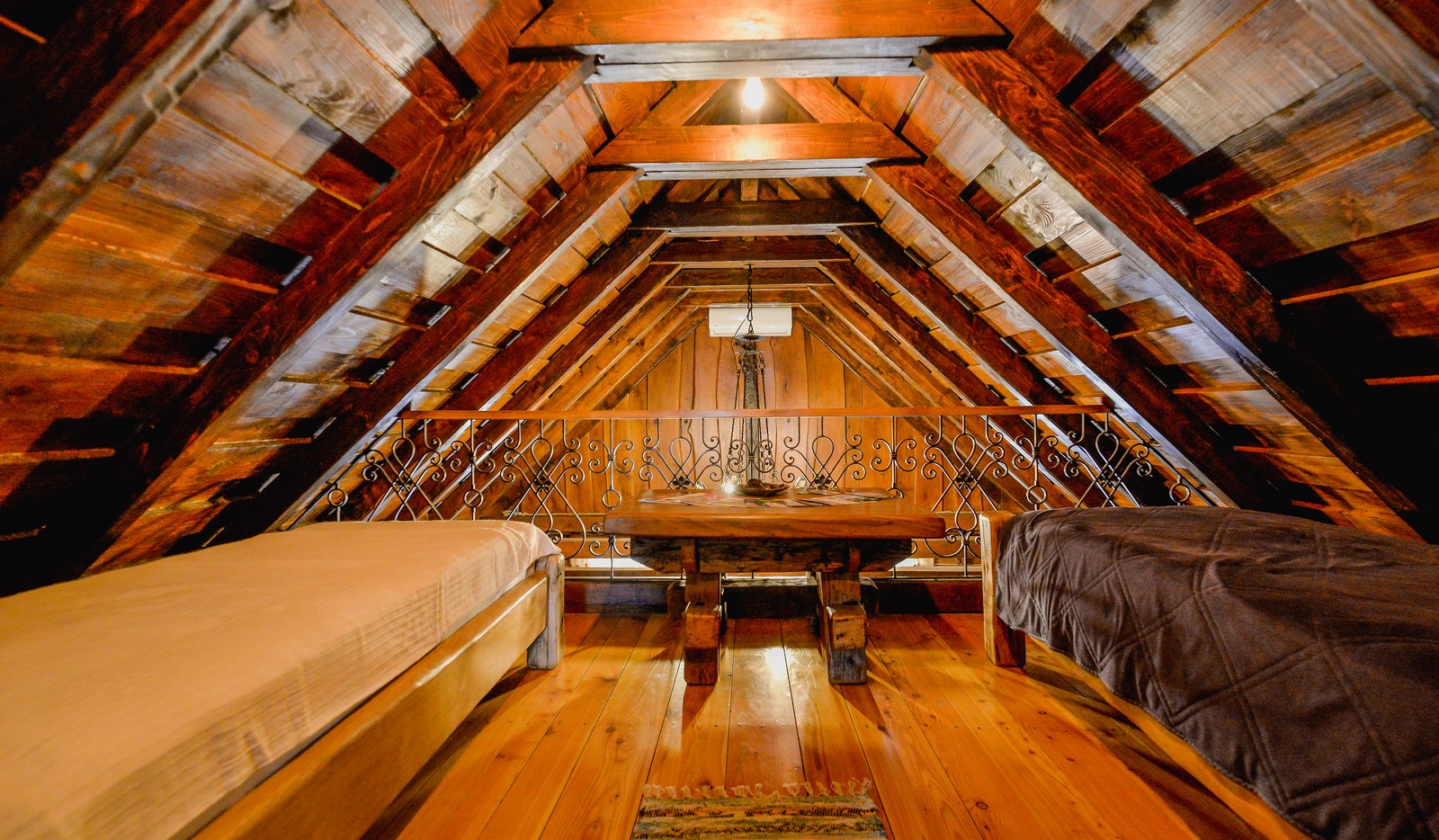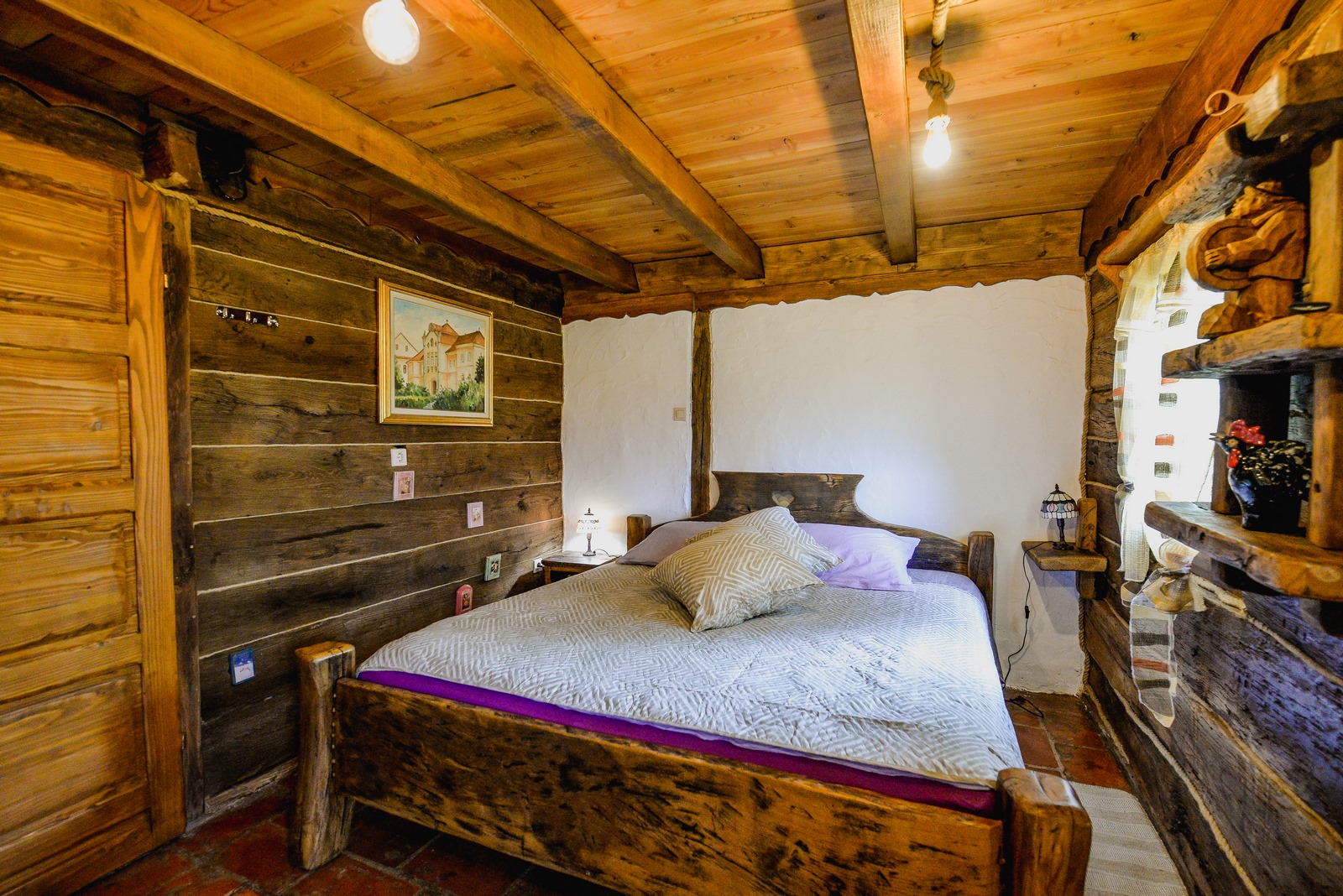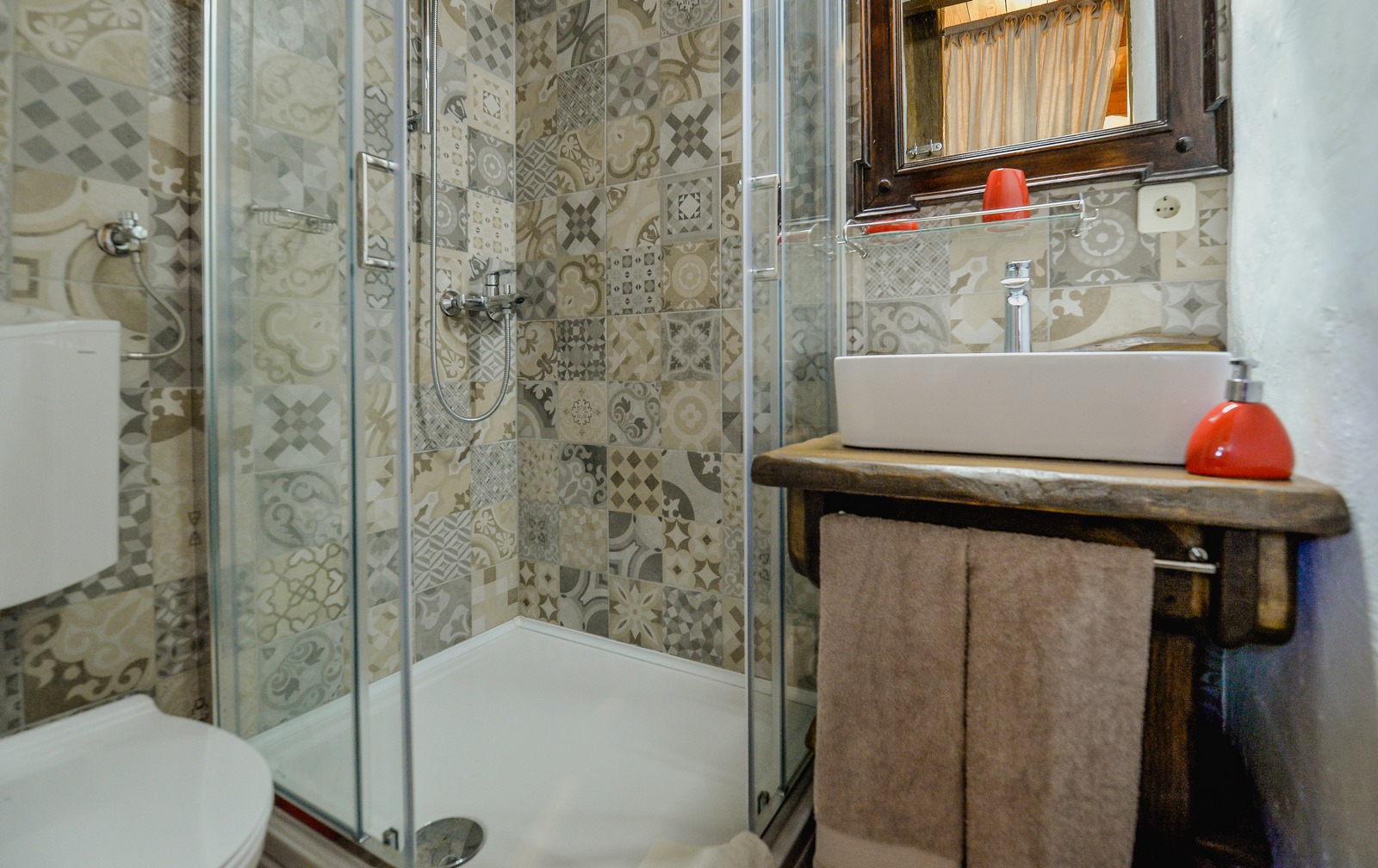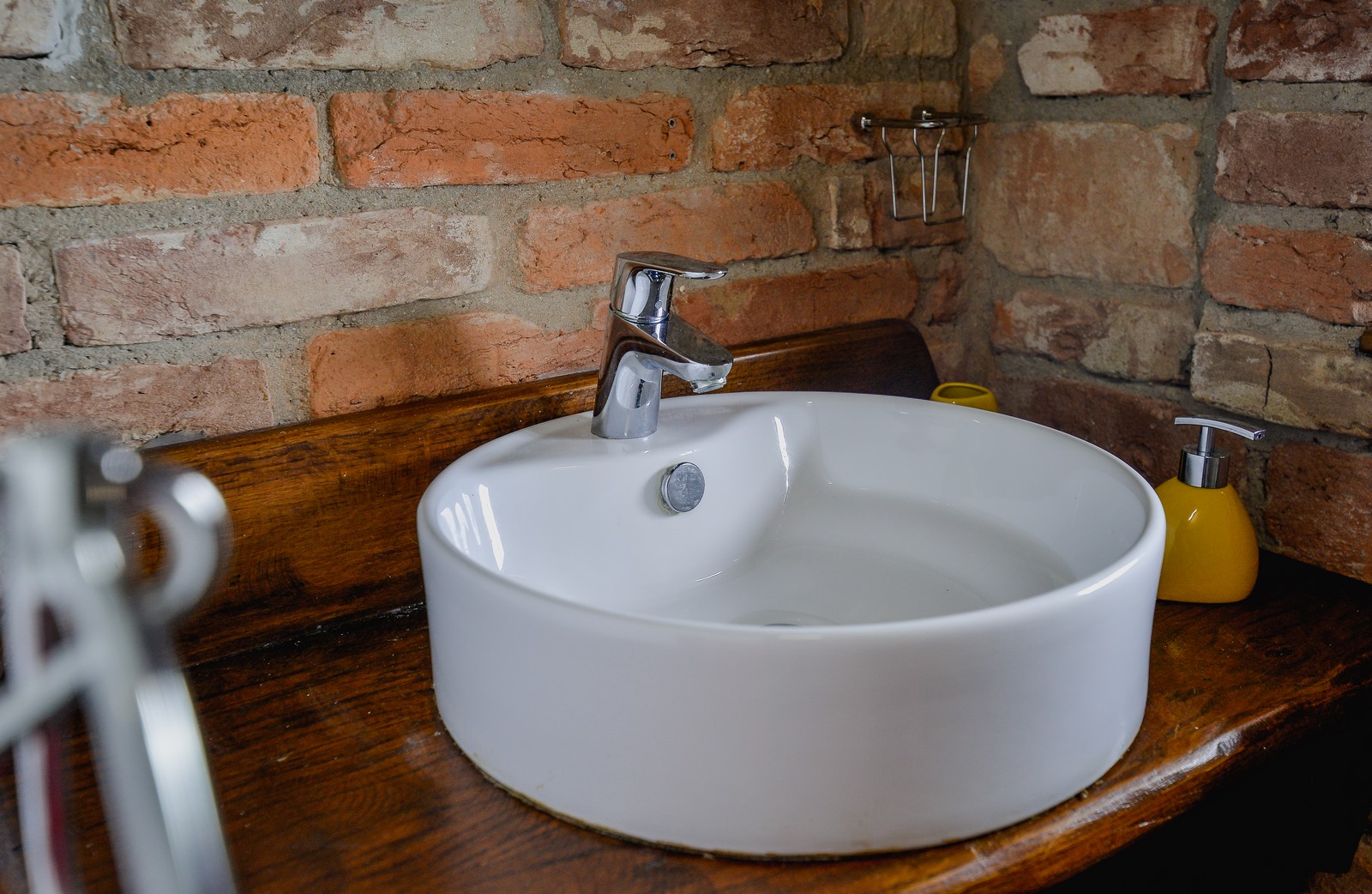 The Knight of the Vineyard
Mr Vitez, your host, grew up surrounded by vineyards and learned about wine from his grandfather and father. Growing up, he learned to love vineyards and winemaking. All of this led to him building a wooden house for his friends and guests here, between the grape vines.
Your vacation at House Vitez will be filled with pleasure, the smell of wood and vineyards, and, with a glass of good wine…songs follow easily!