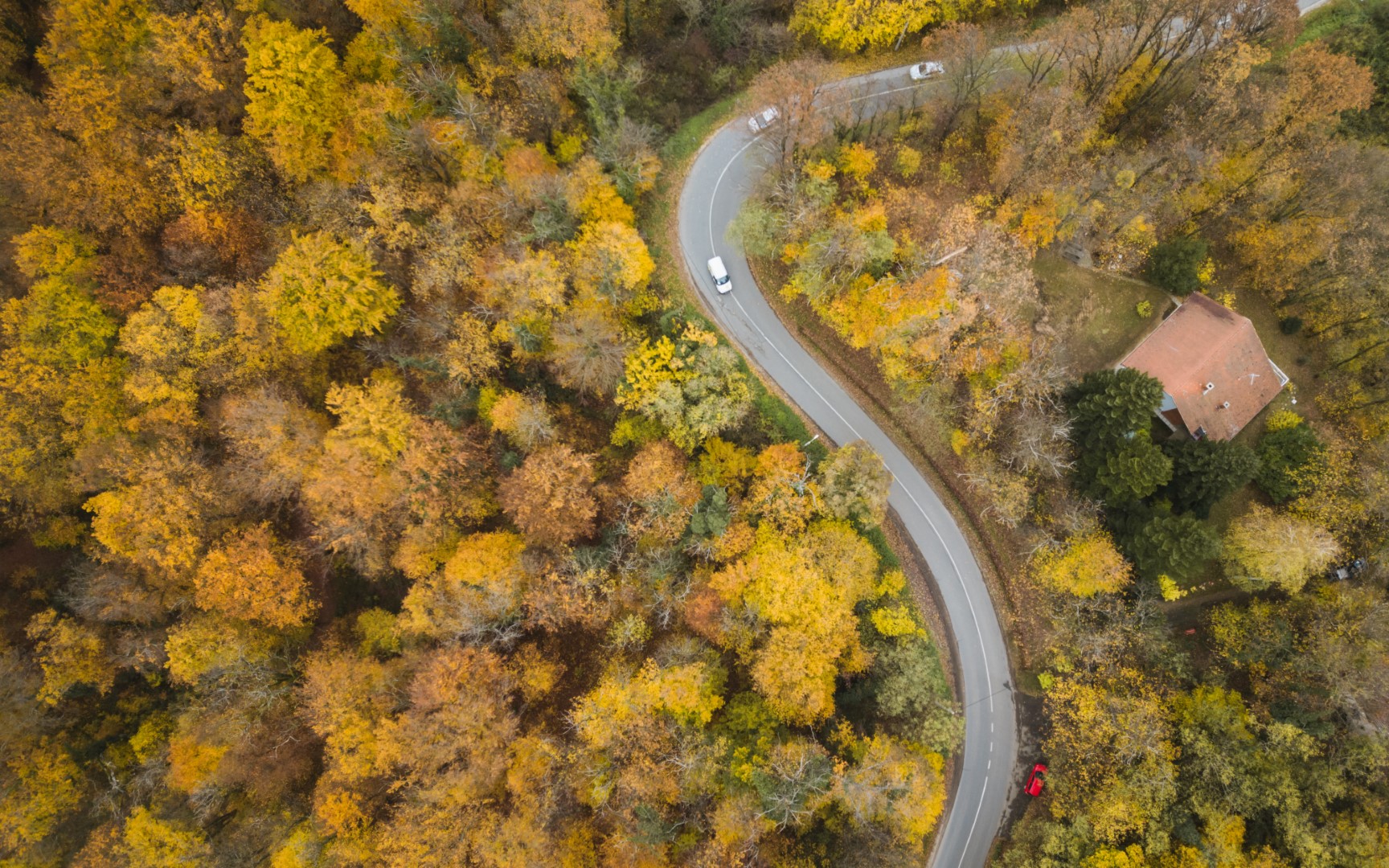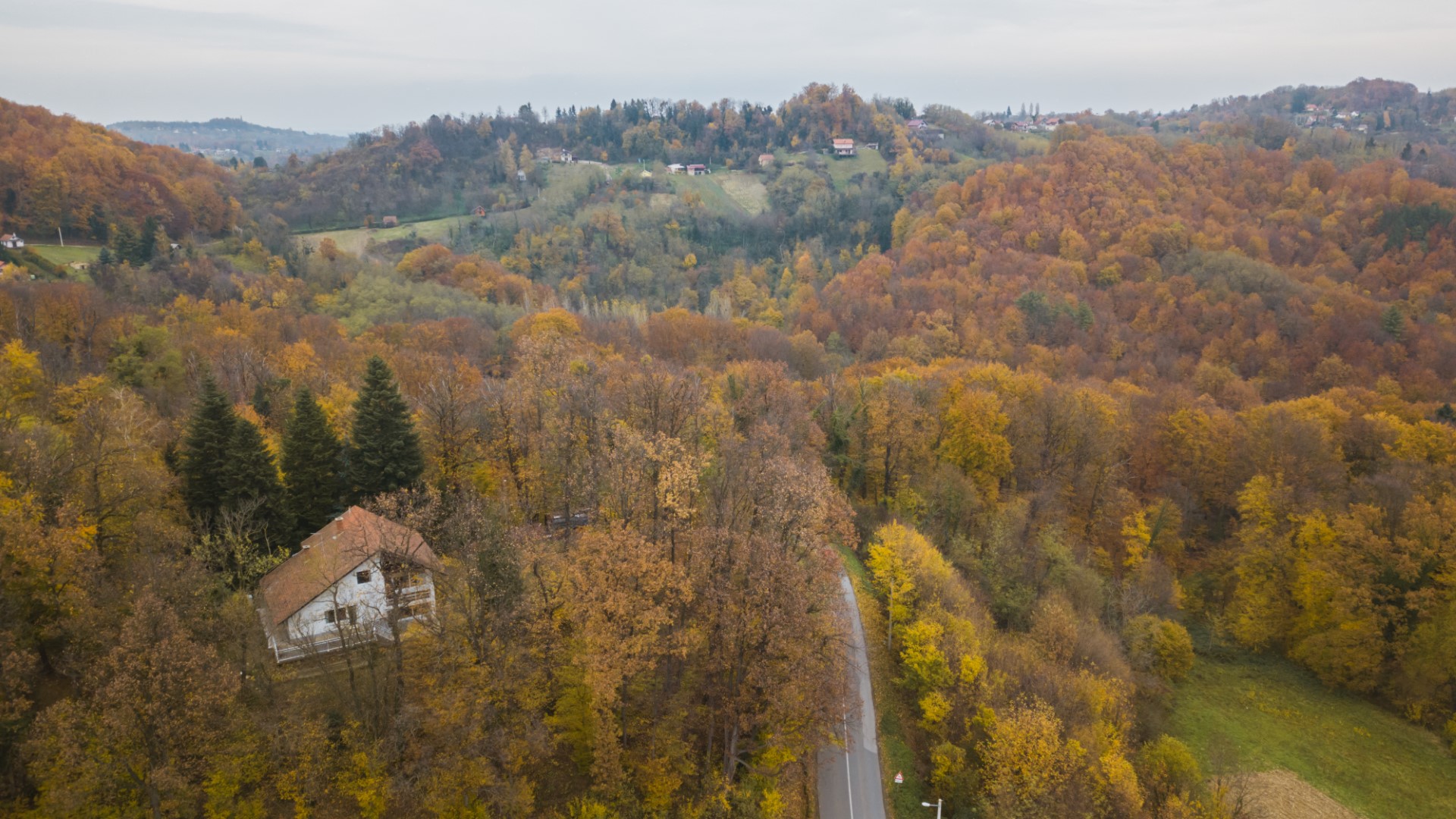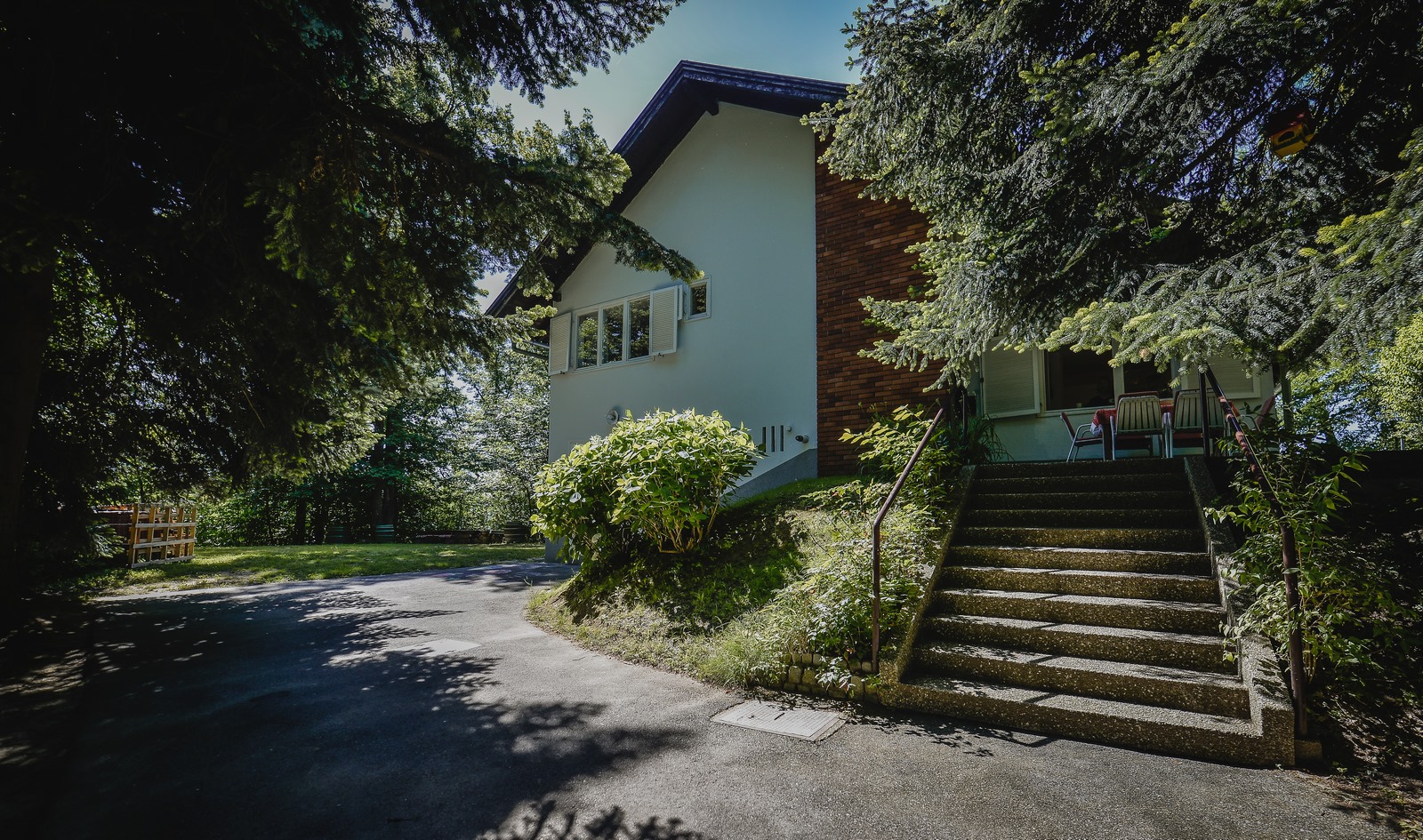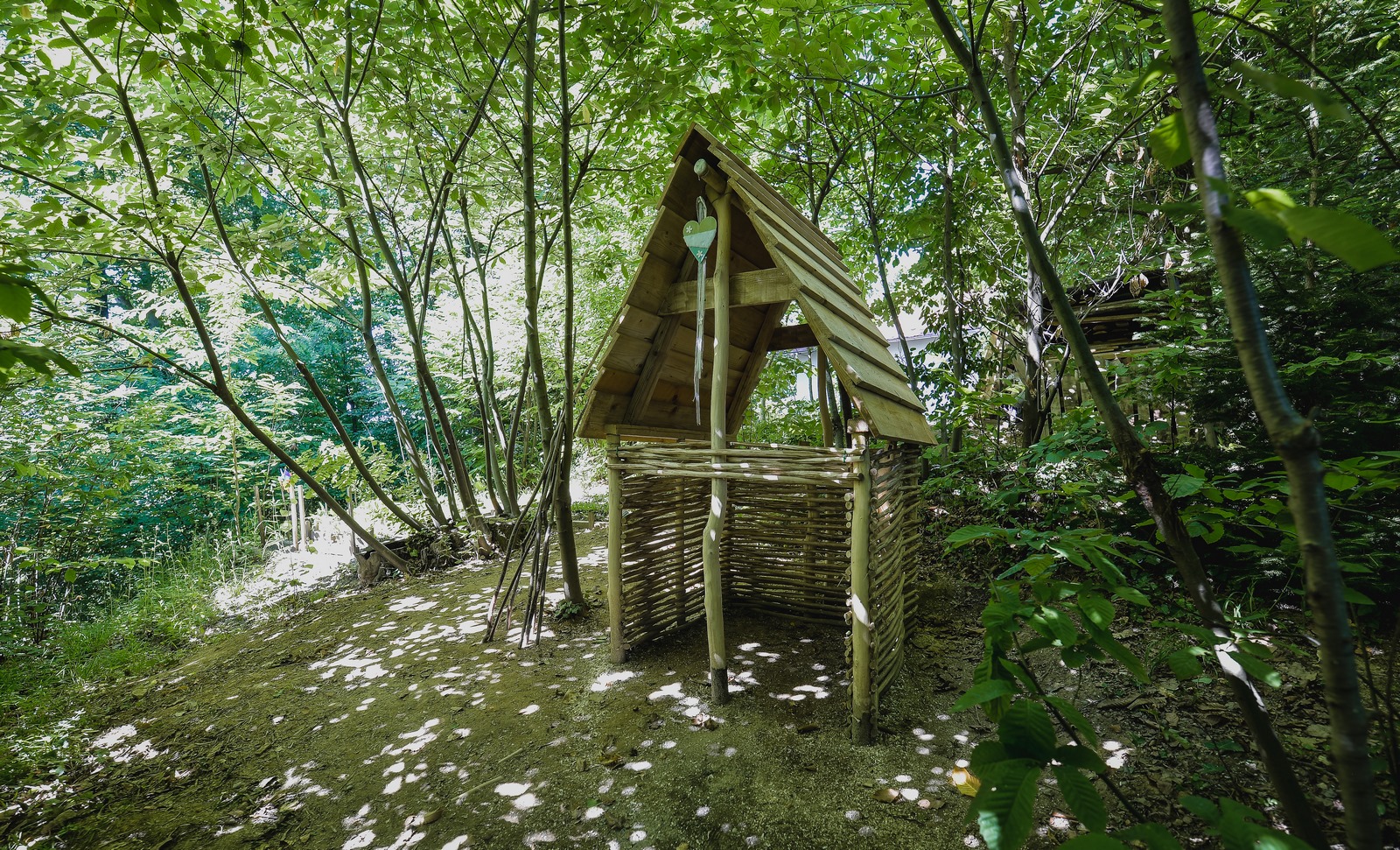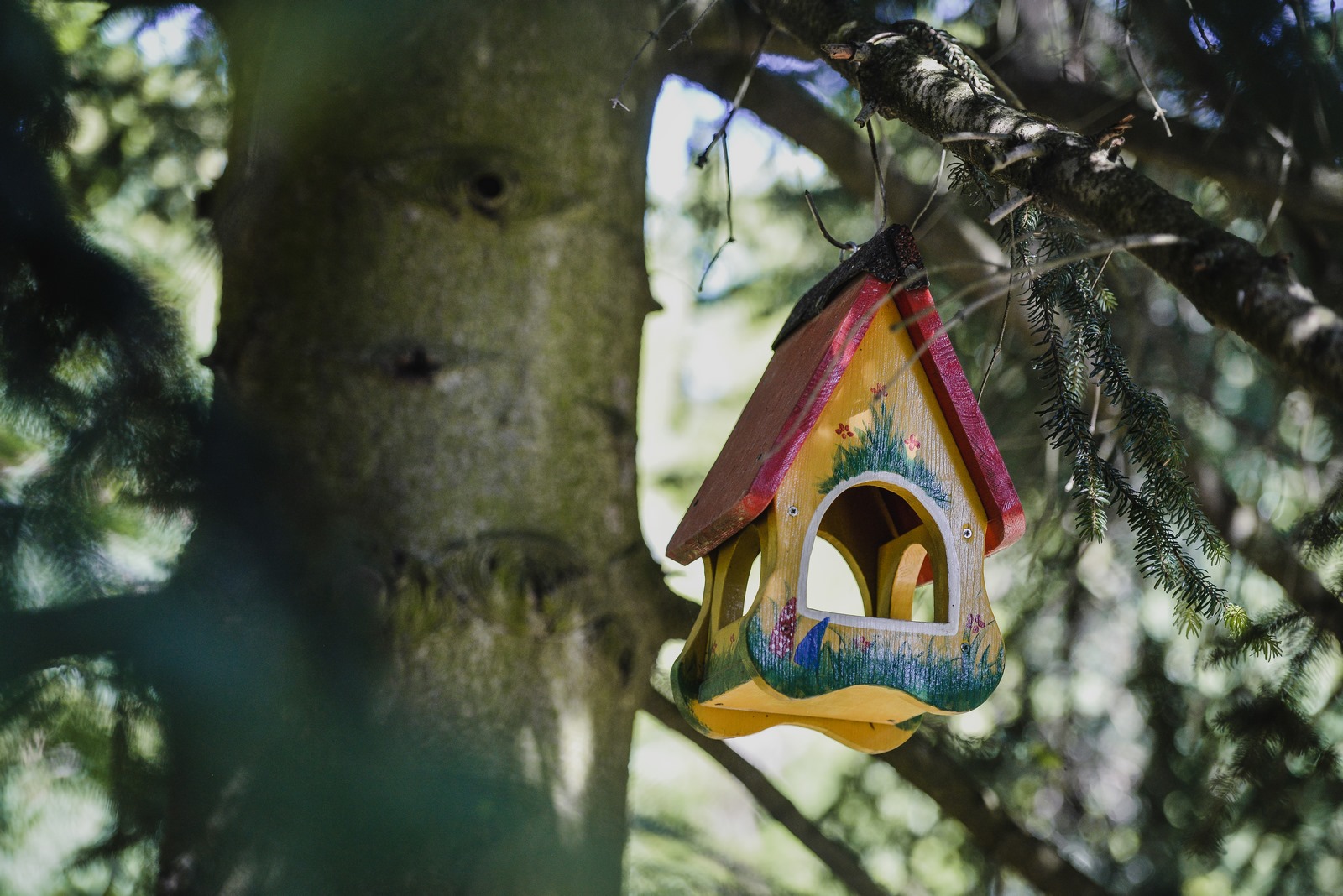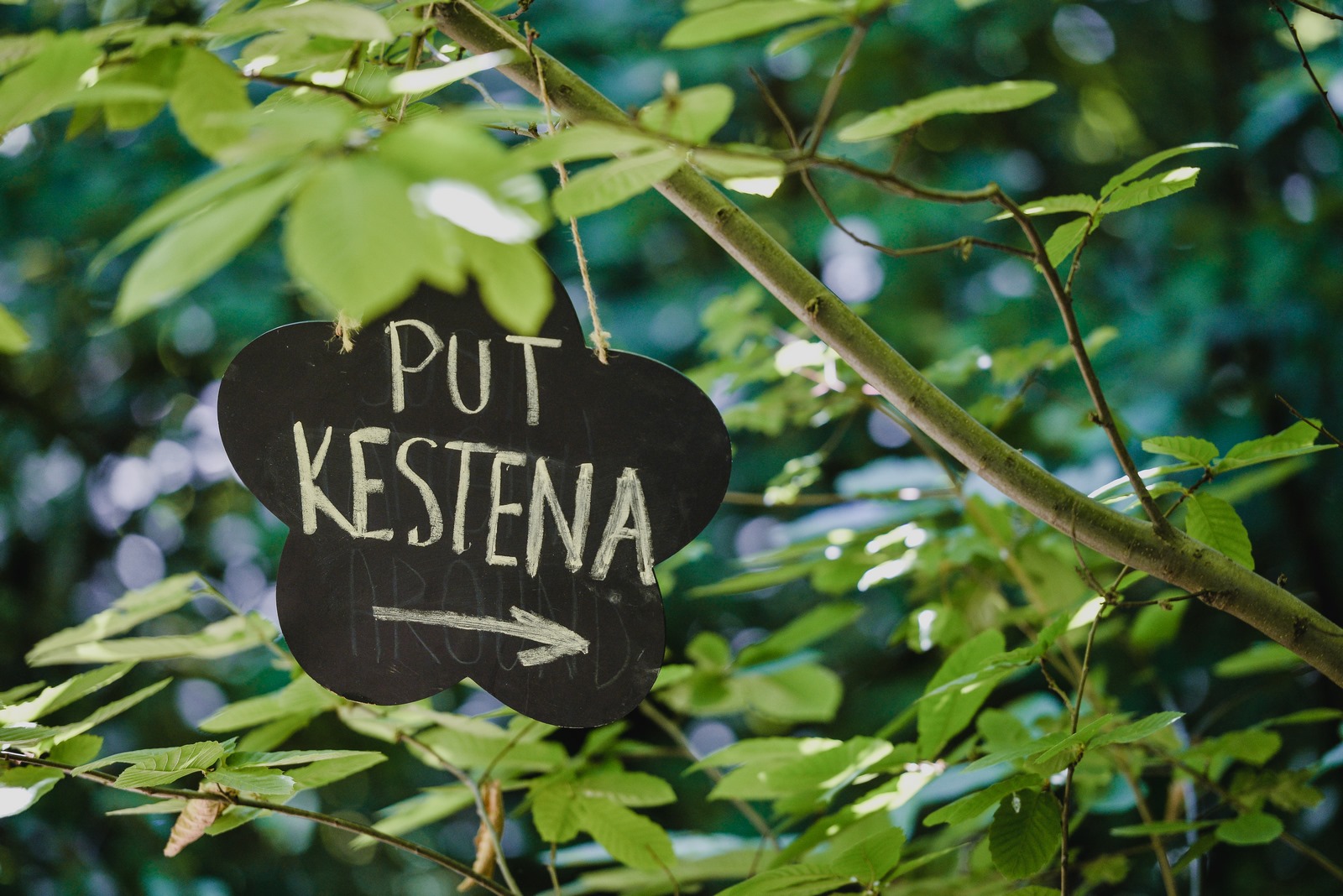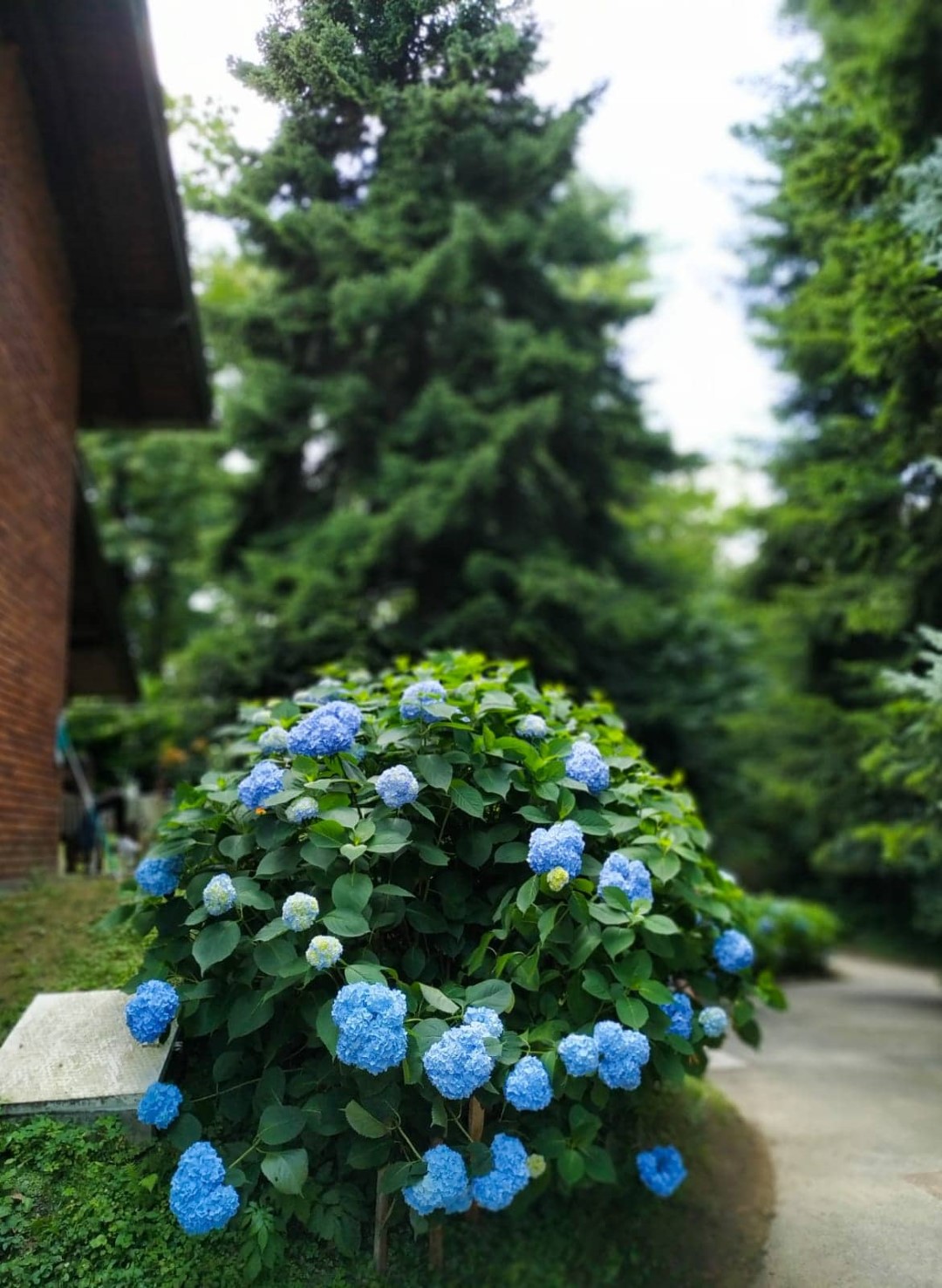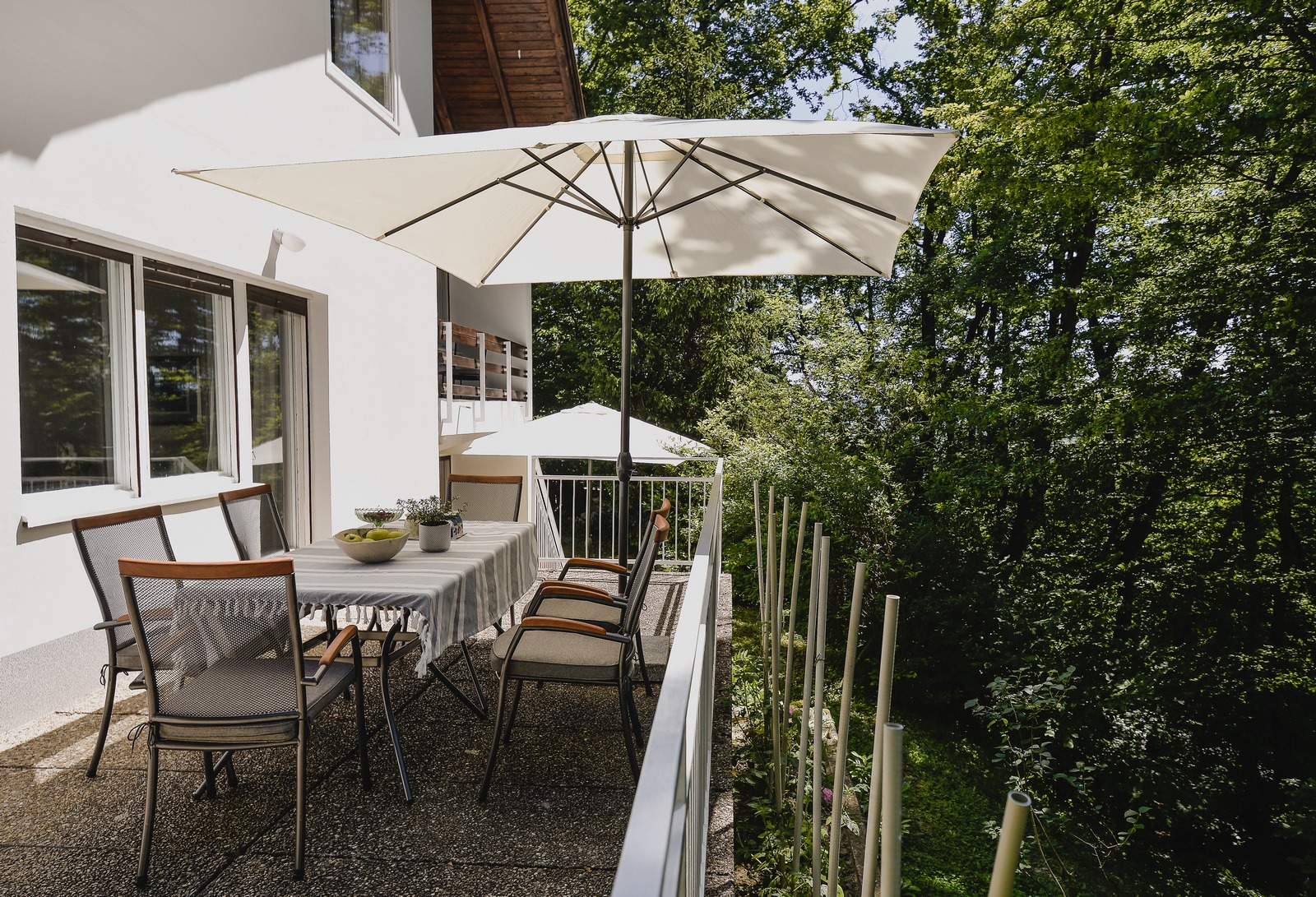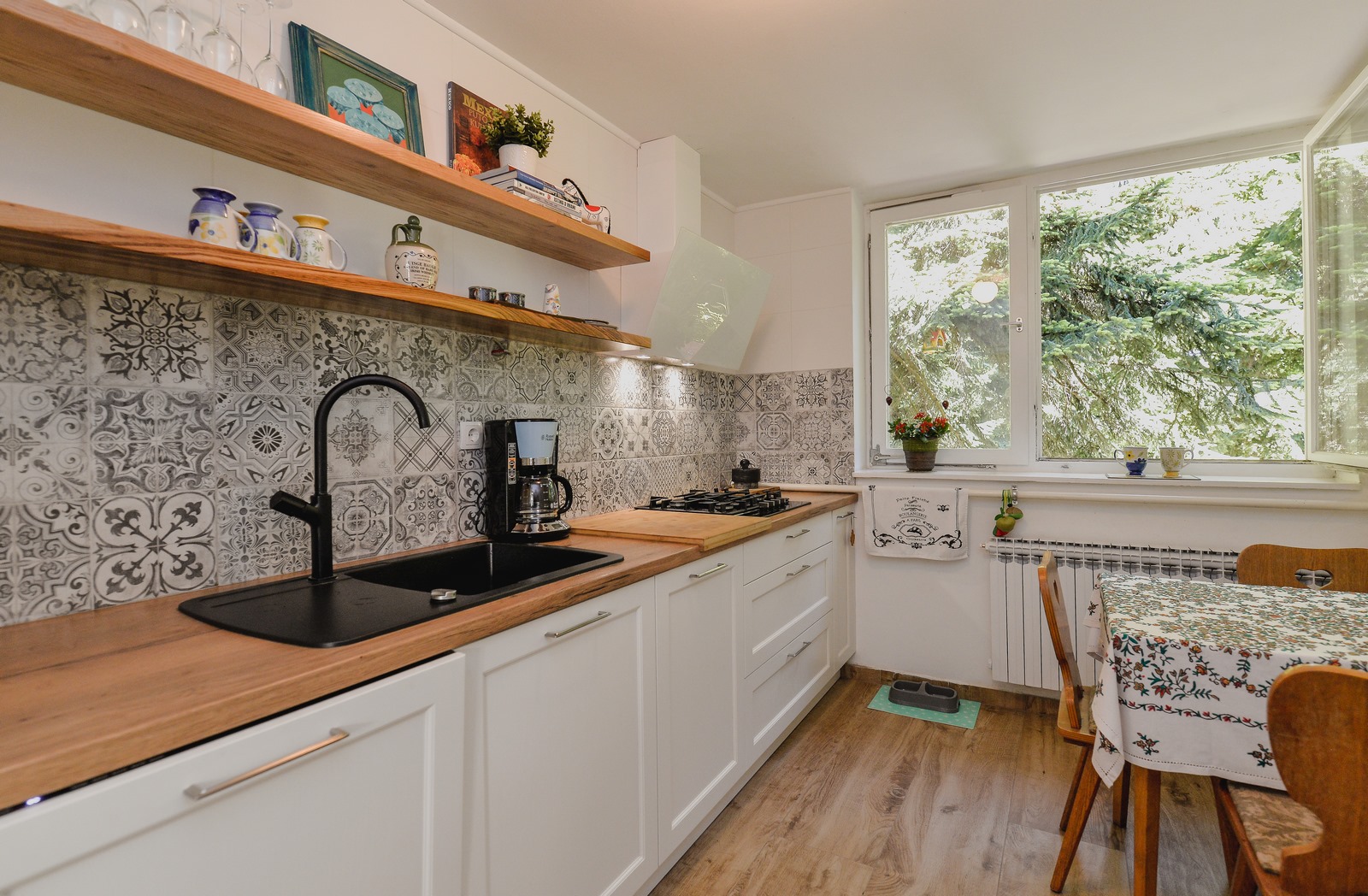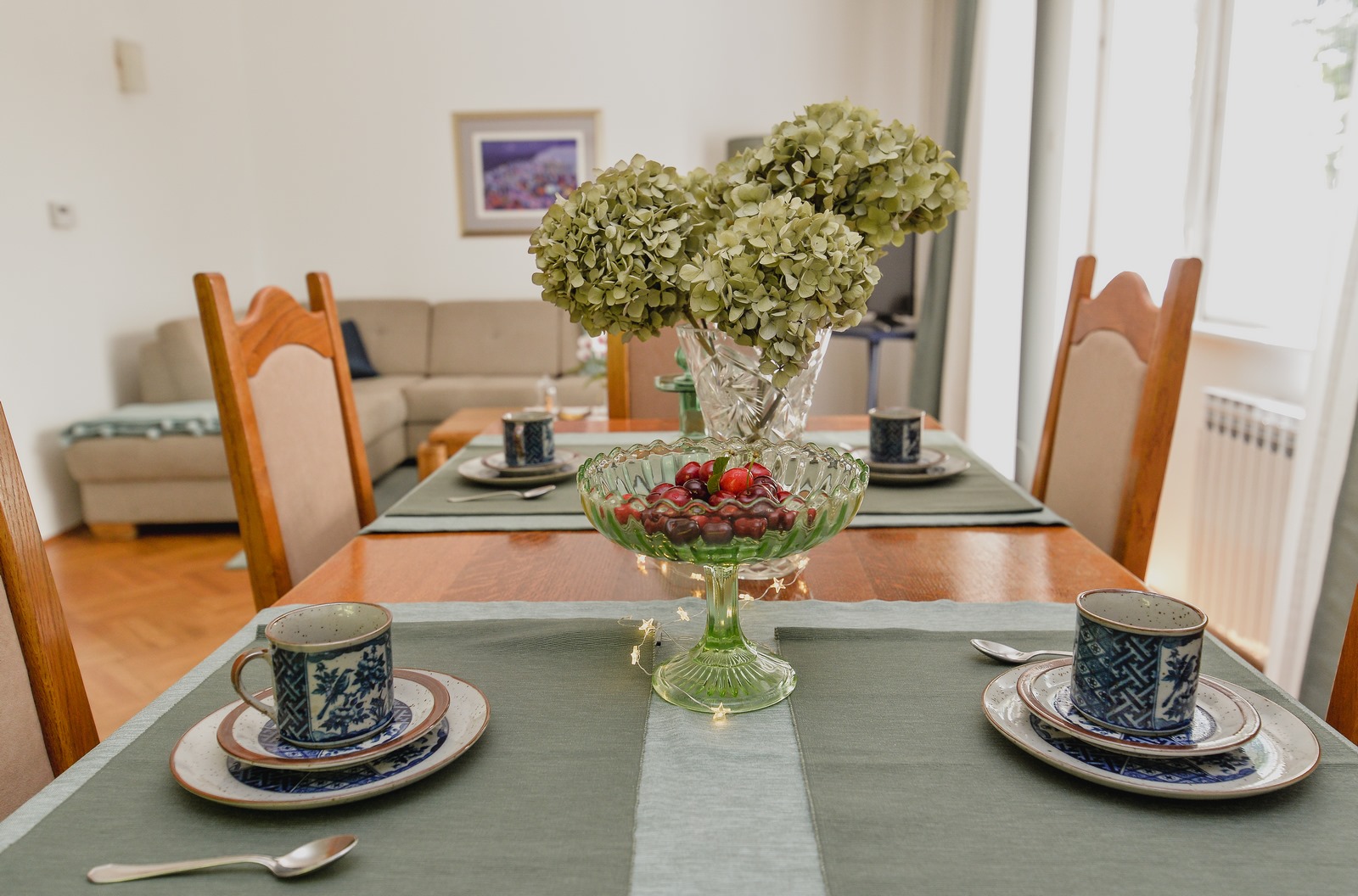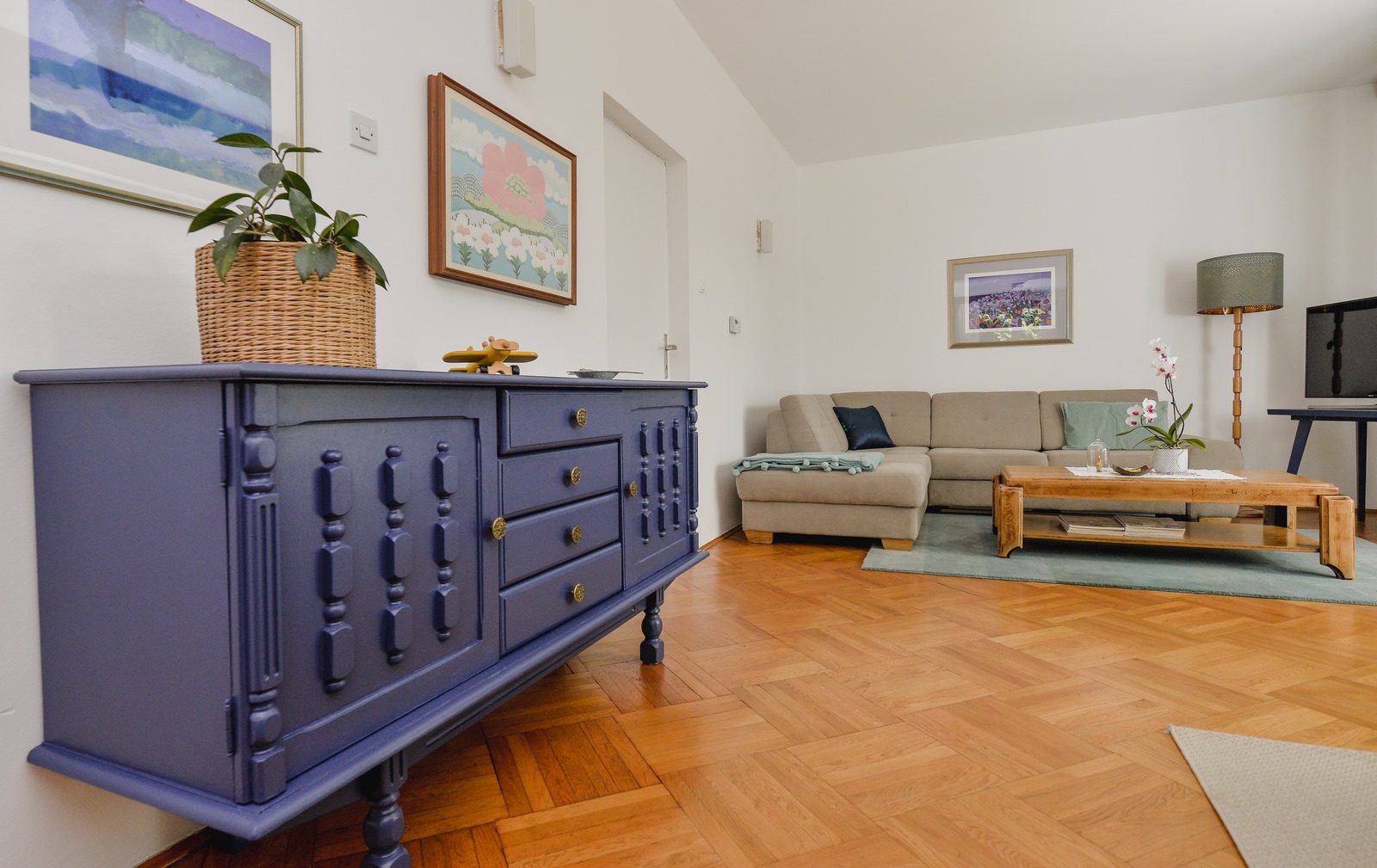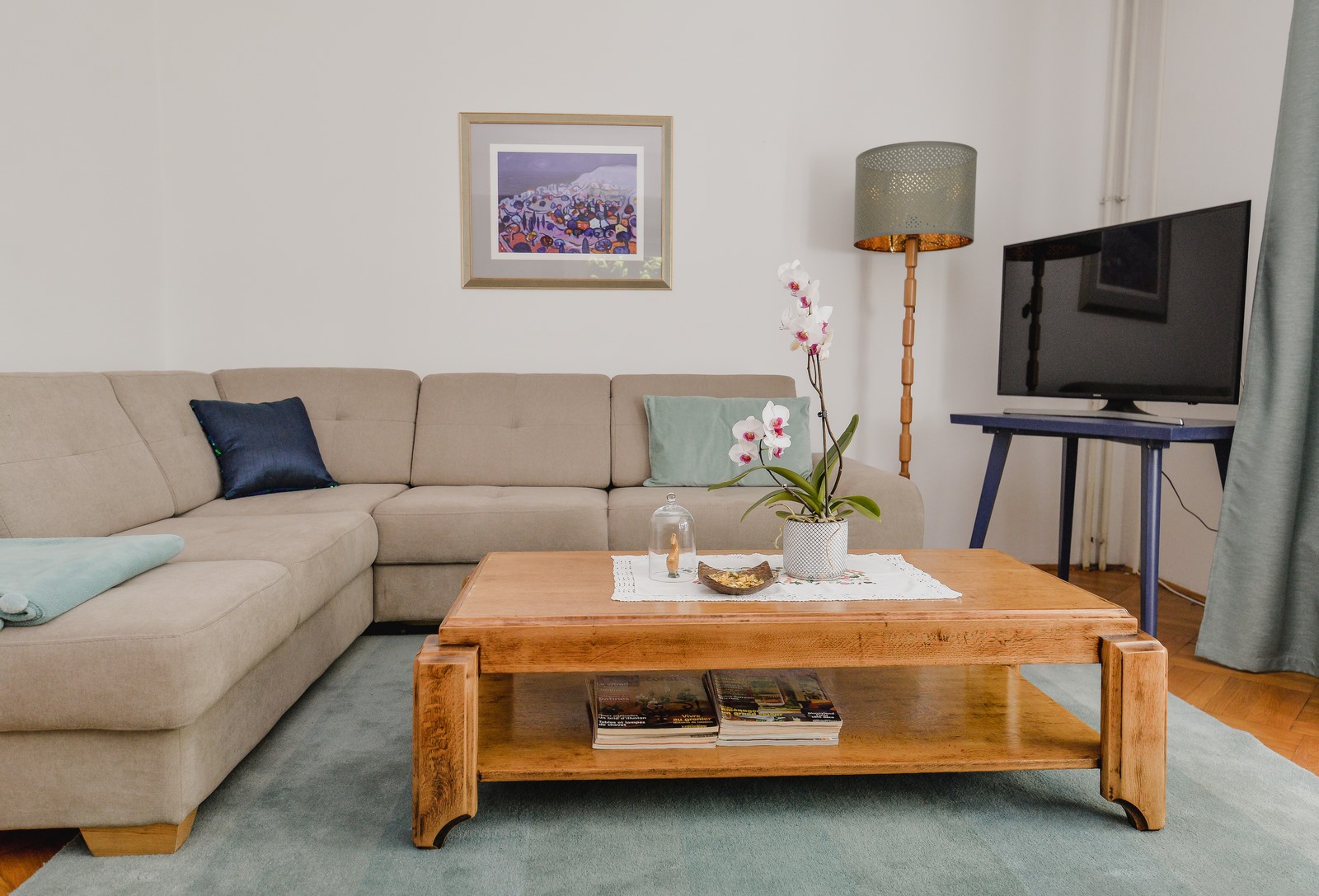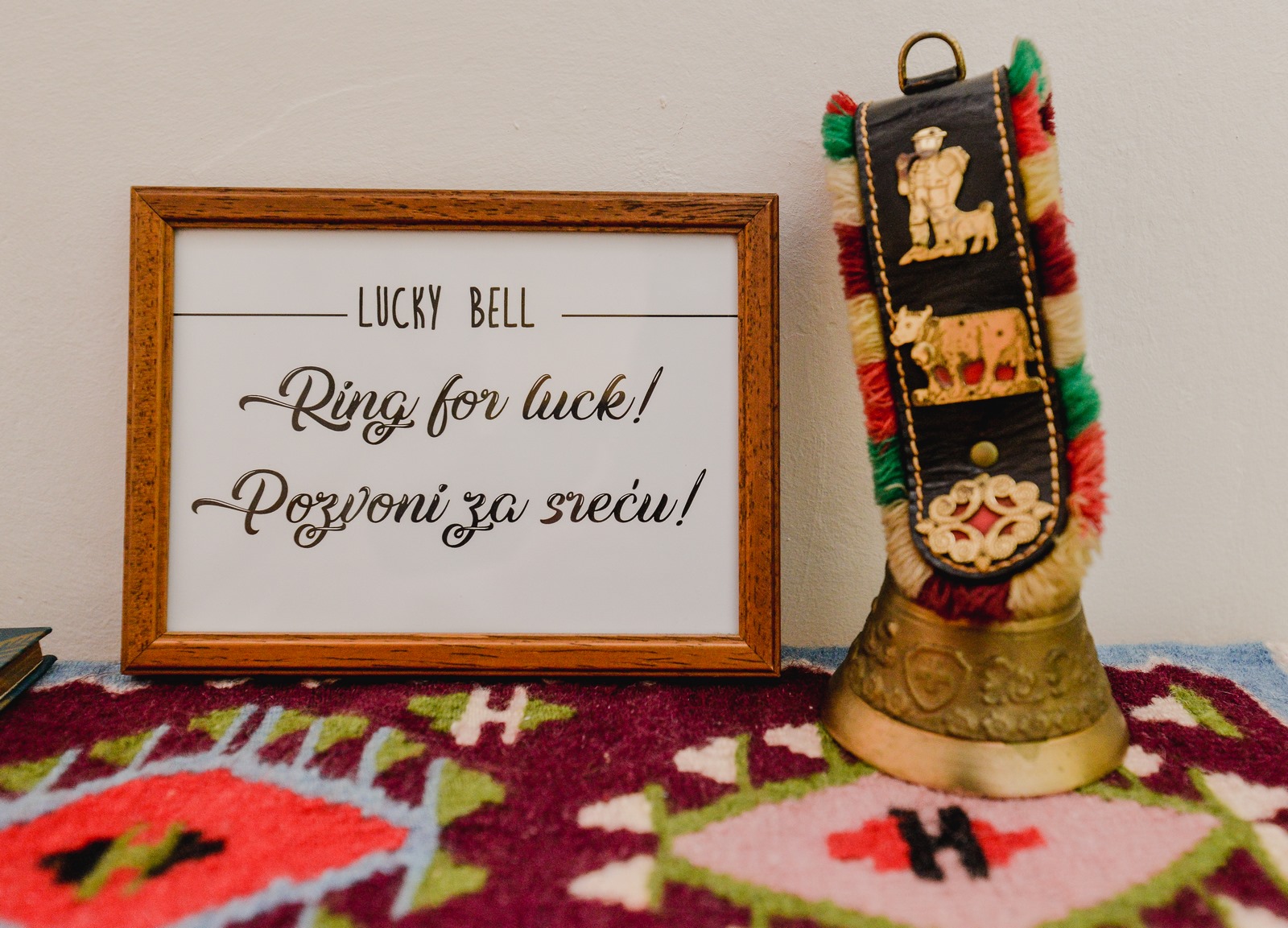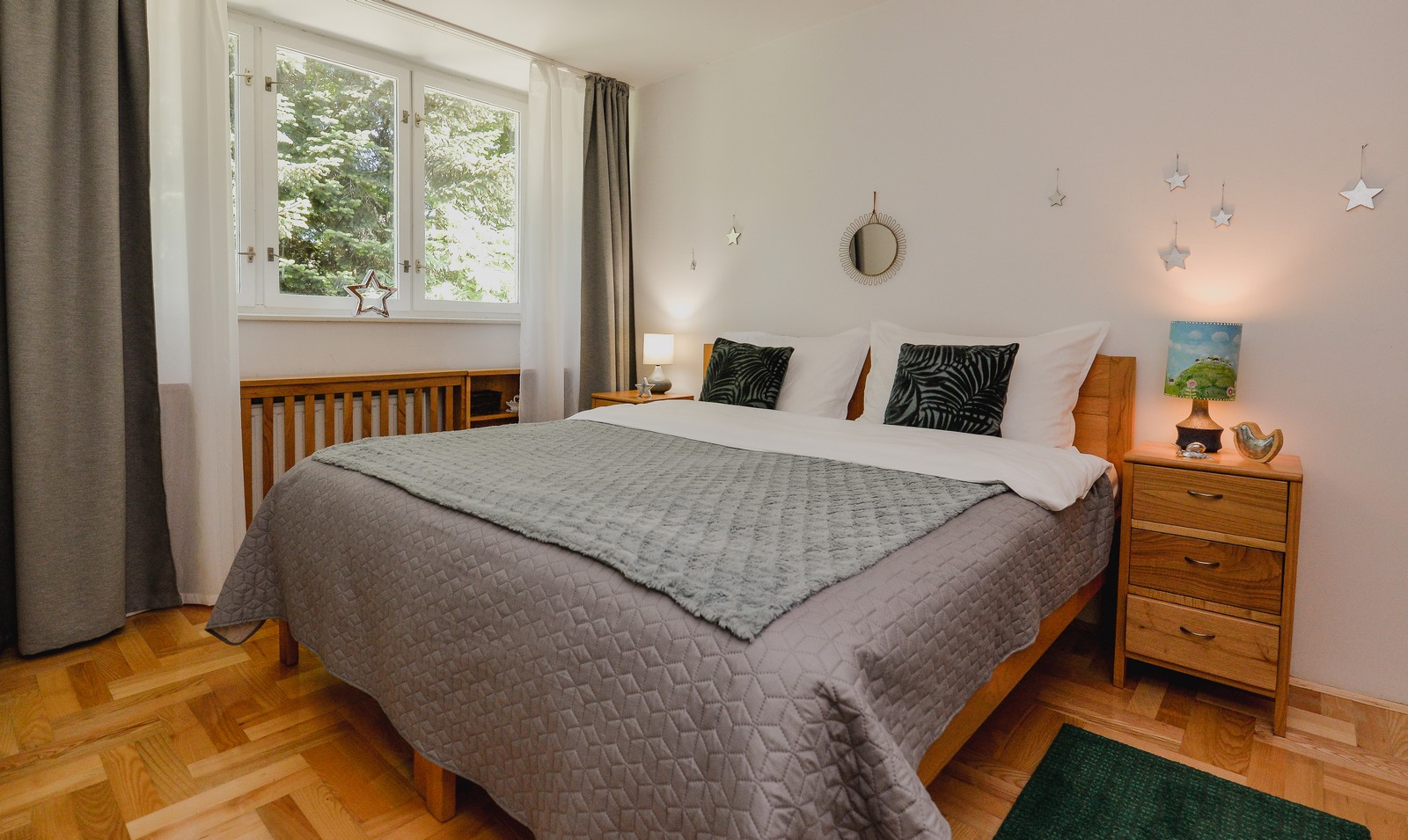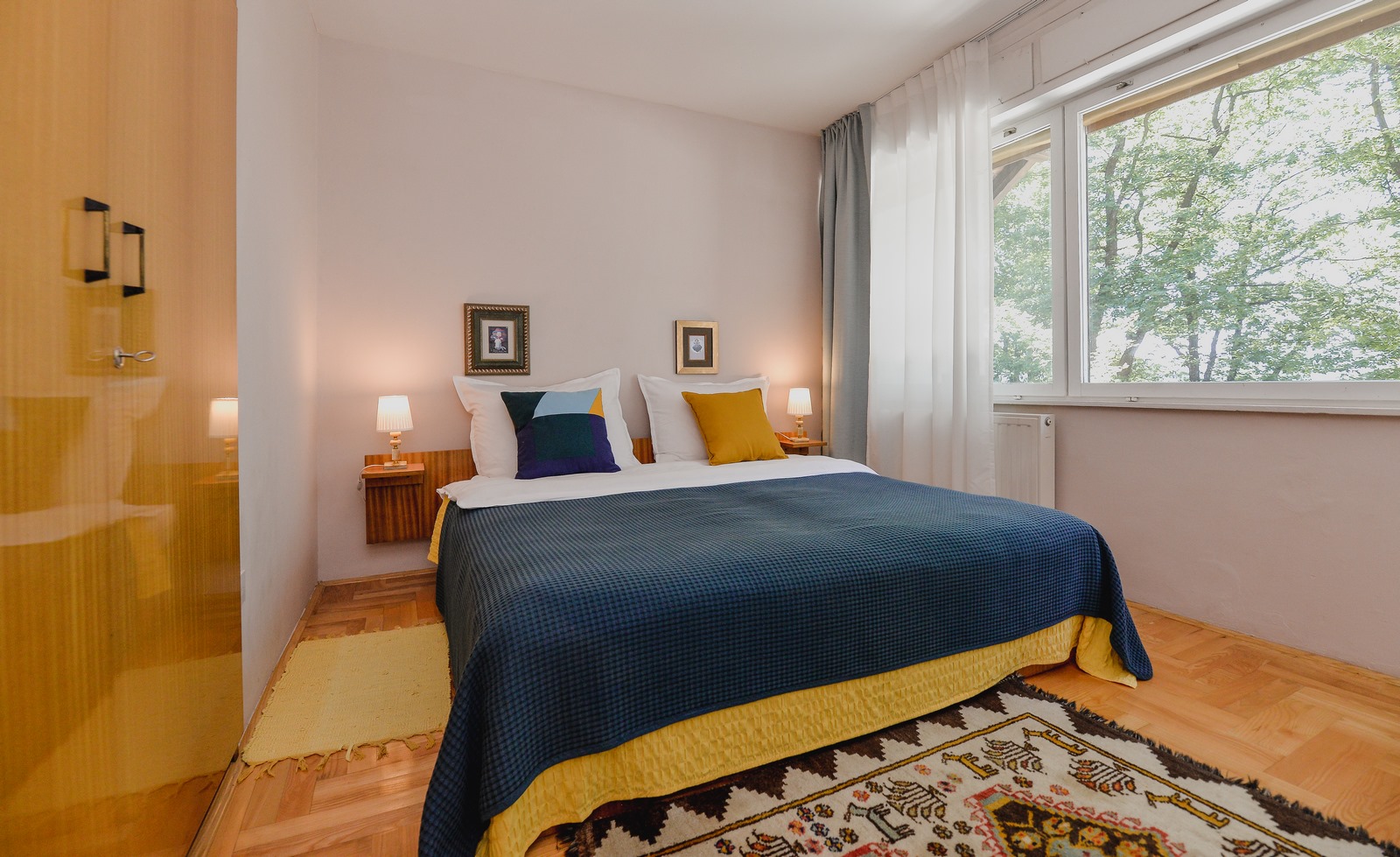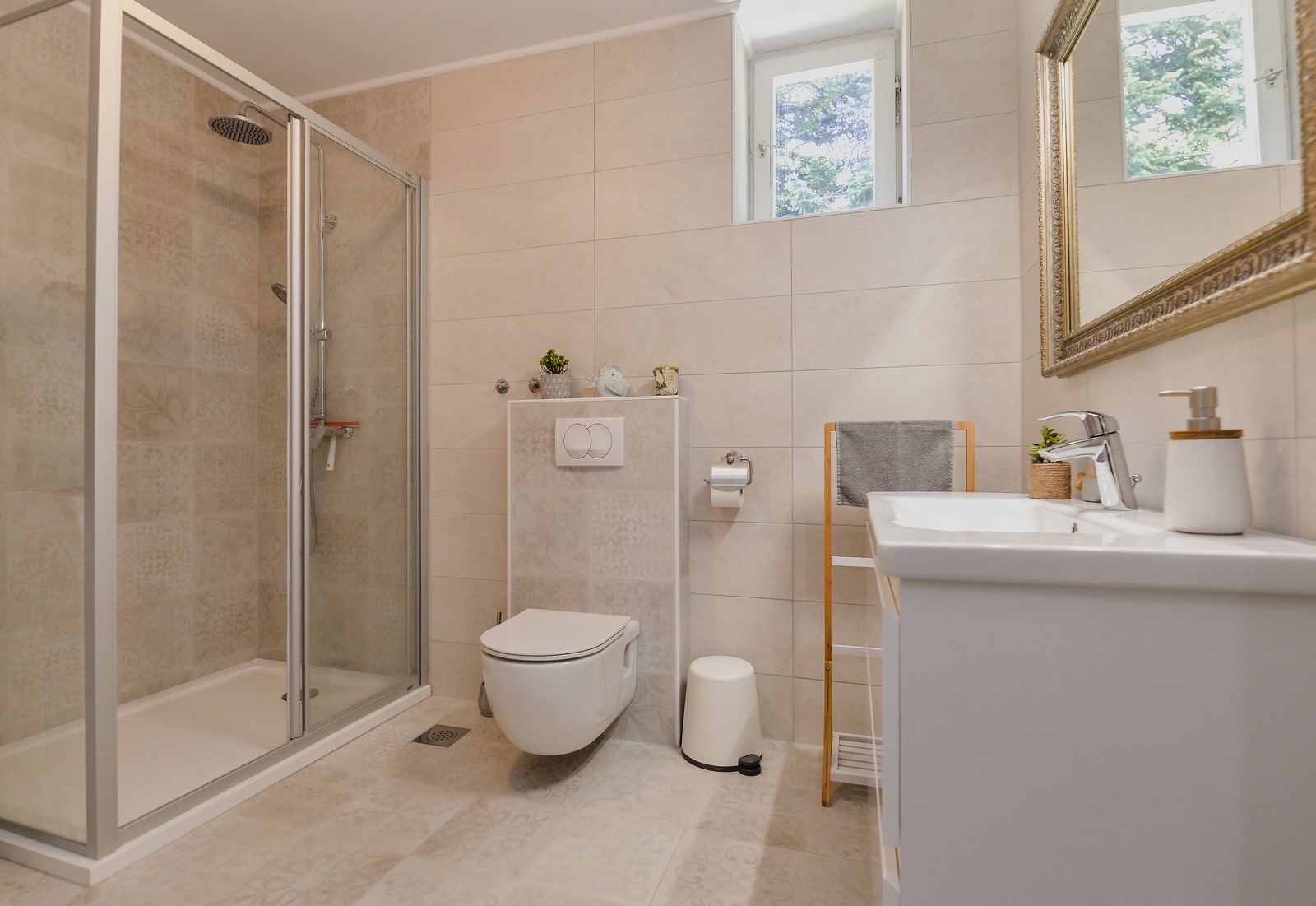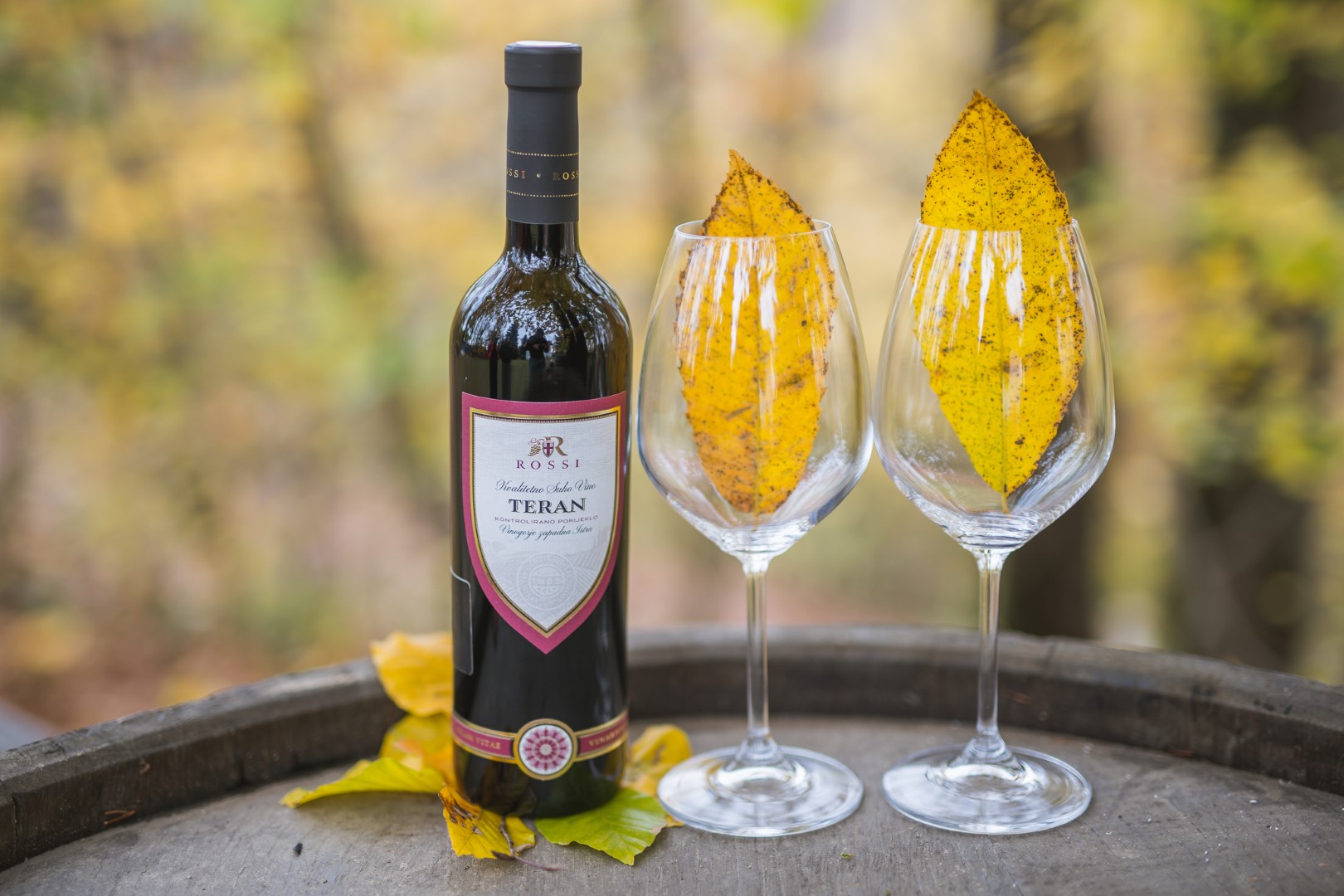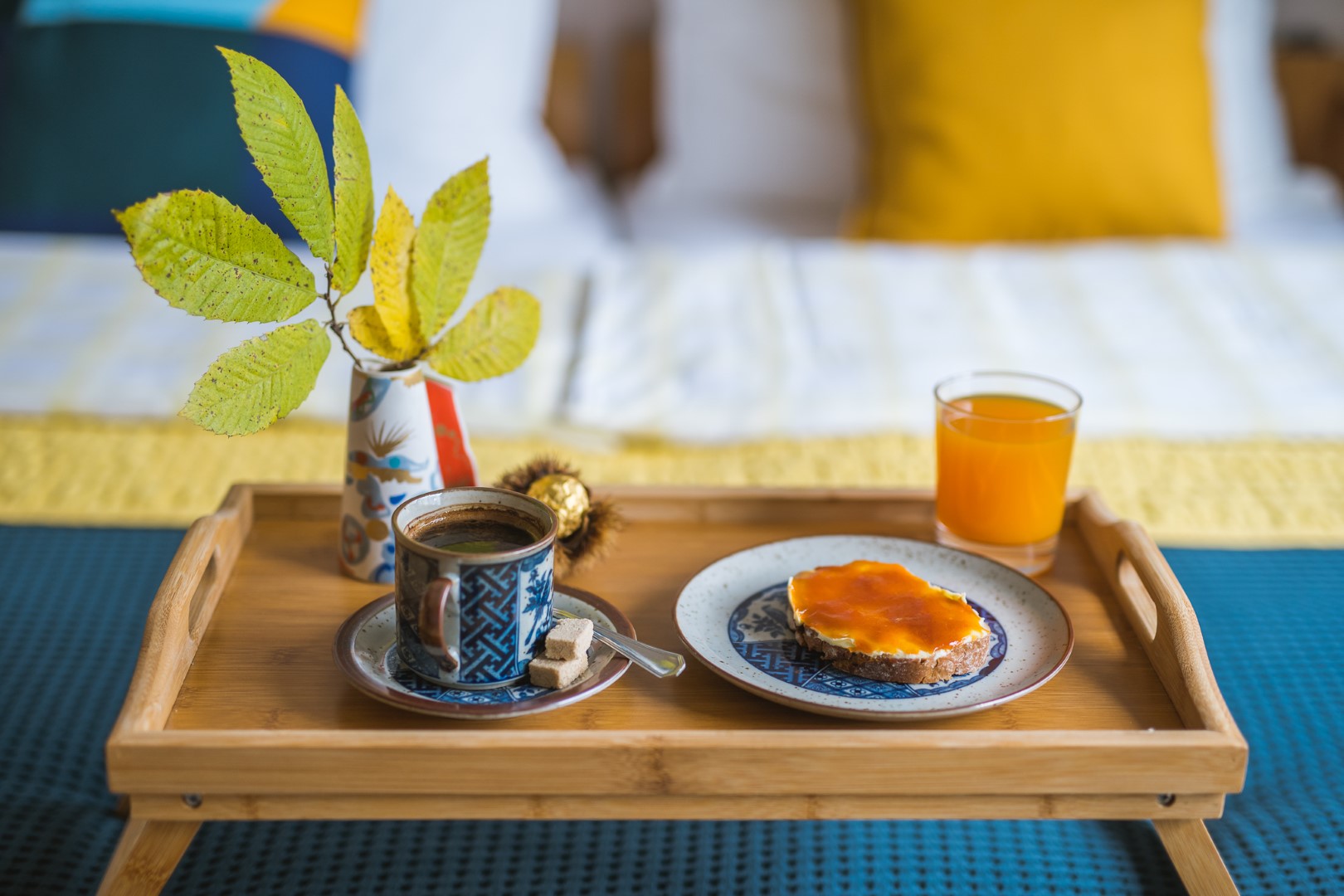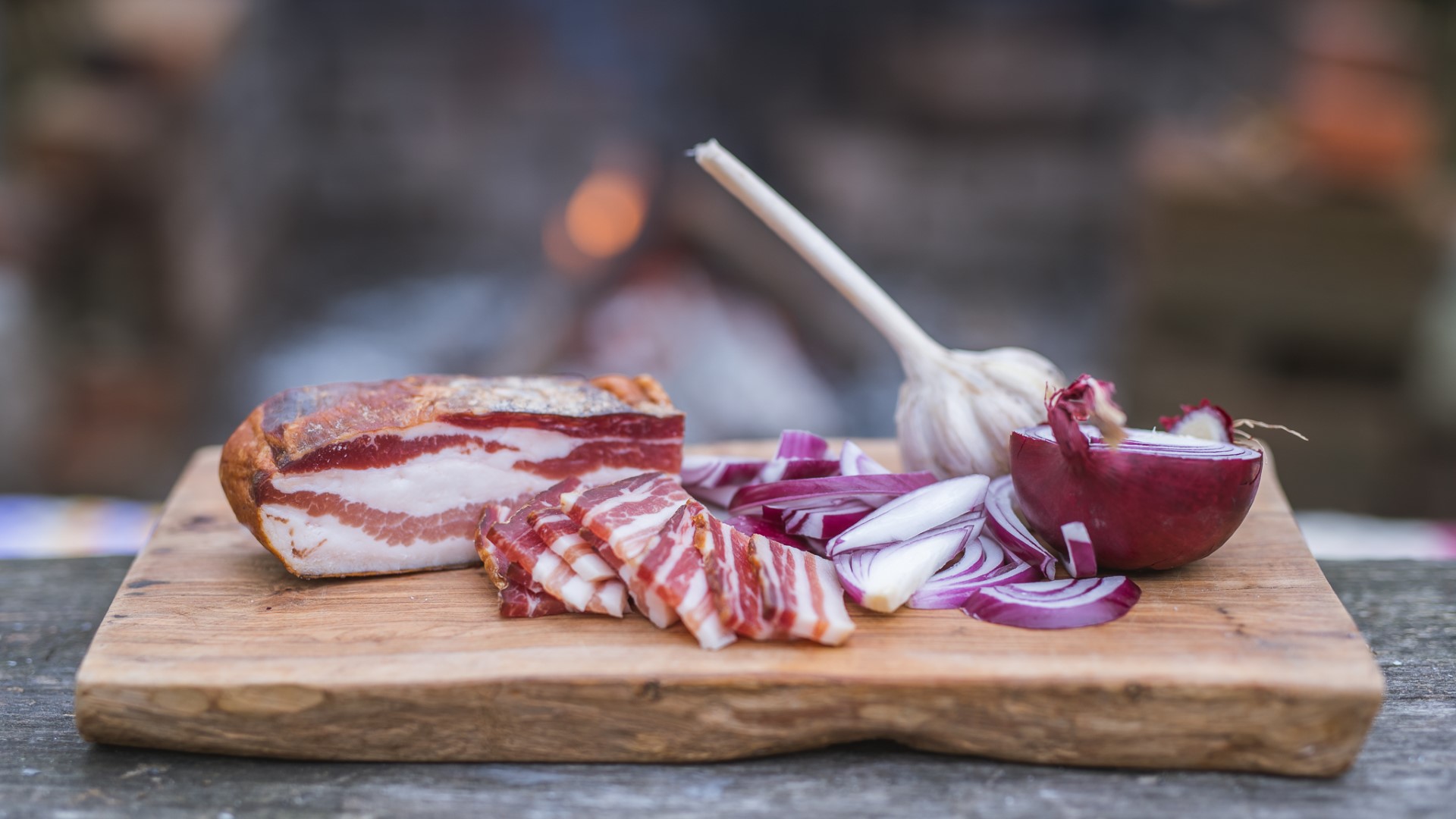 Under the old chestnut tree
Chestnut- Castanea sativa- is a tree that can reach the age of more than 500 and gives us special fruits.
Smooth, shiny, with numerous healing properties, chestnuts are wrapped into a prickly coat that opens with the first frosts, gifting us with all the sweetness of the summer behind us.
The Old Chestnut Tree House is just like the chestnuts that surround it; only when you enter and meet the hosts, will you feel the cheerful welcome and all the appeal of your vacation.