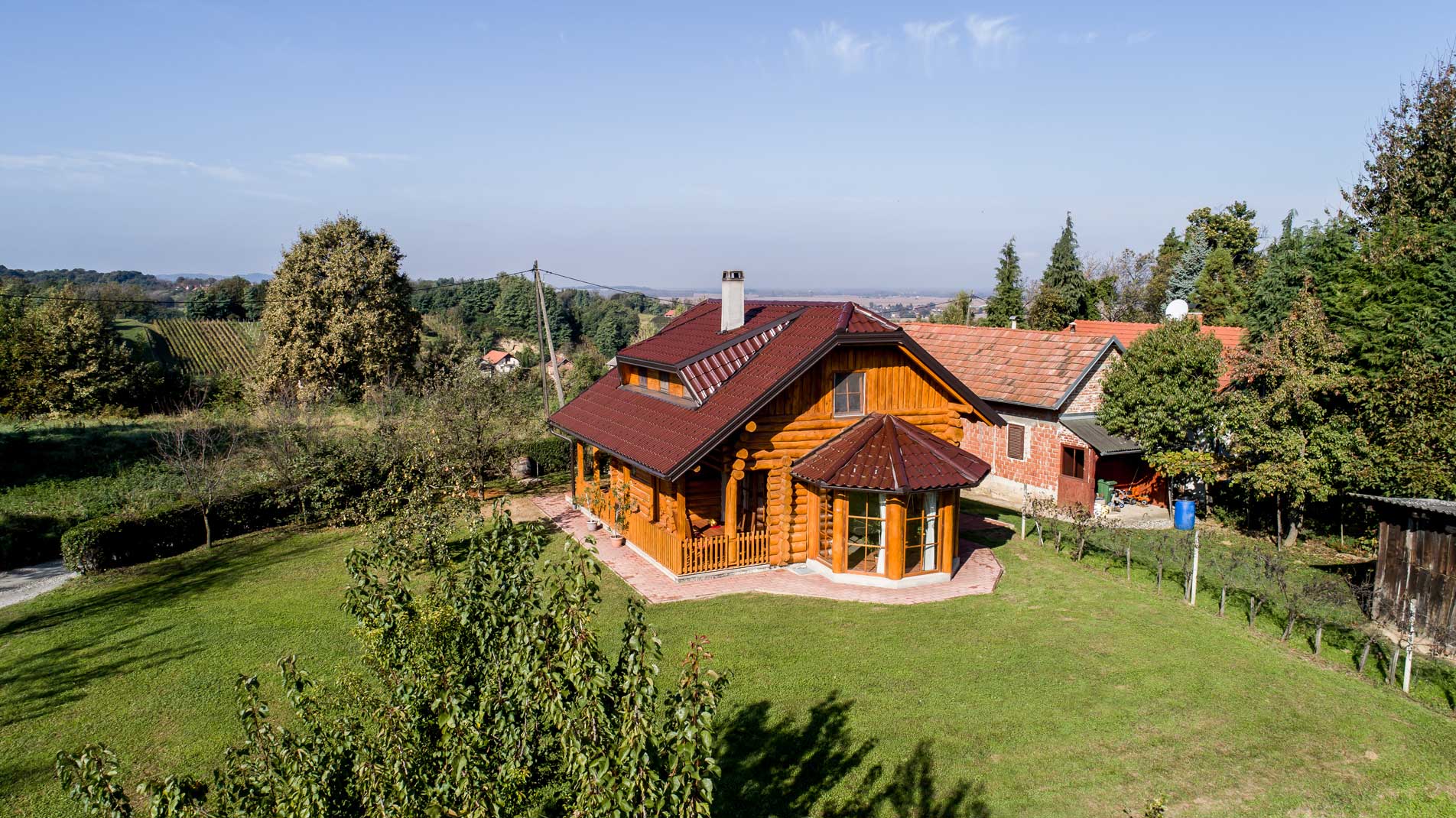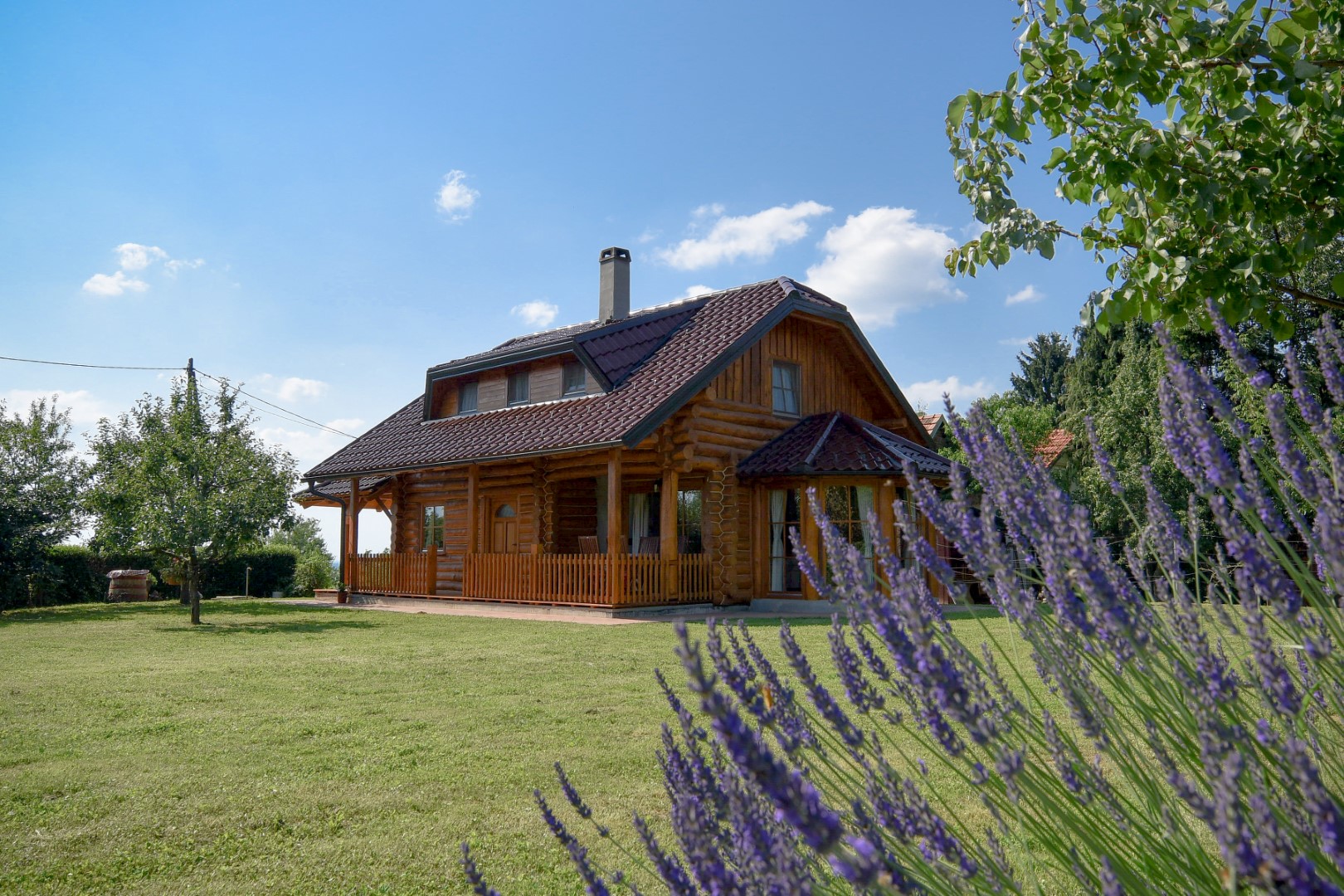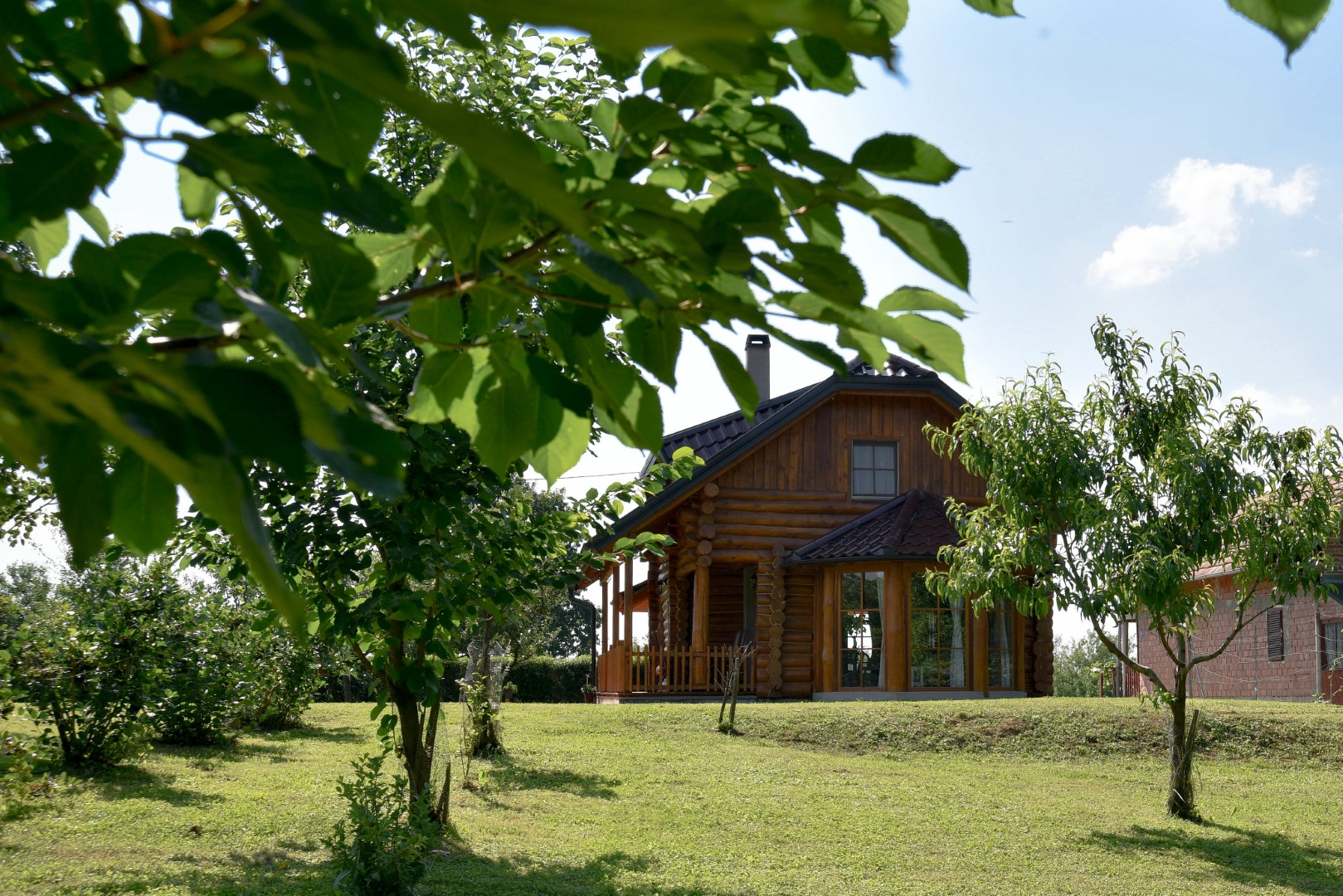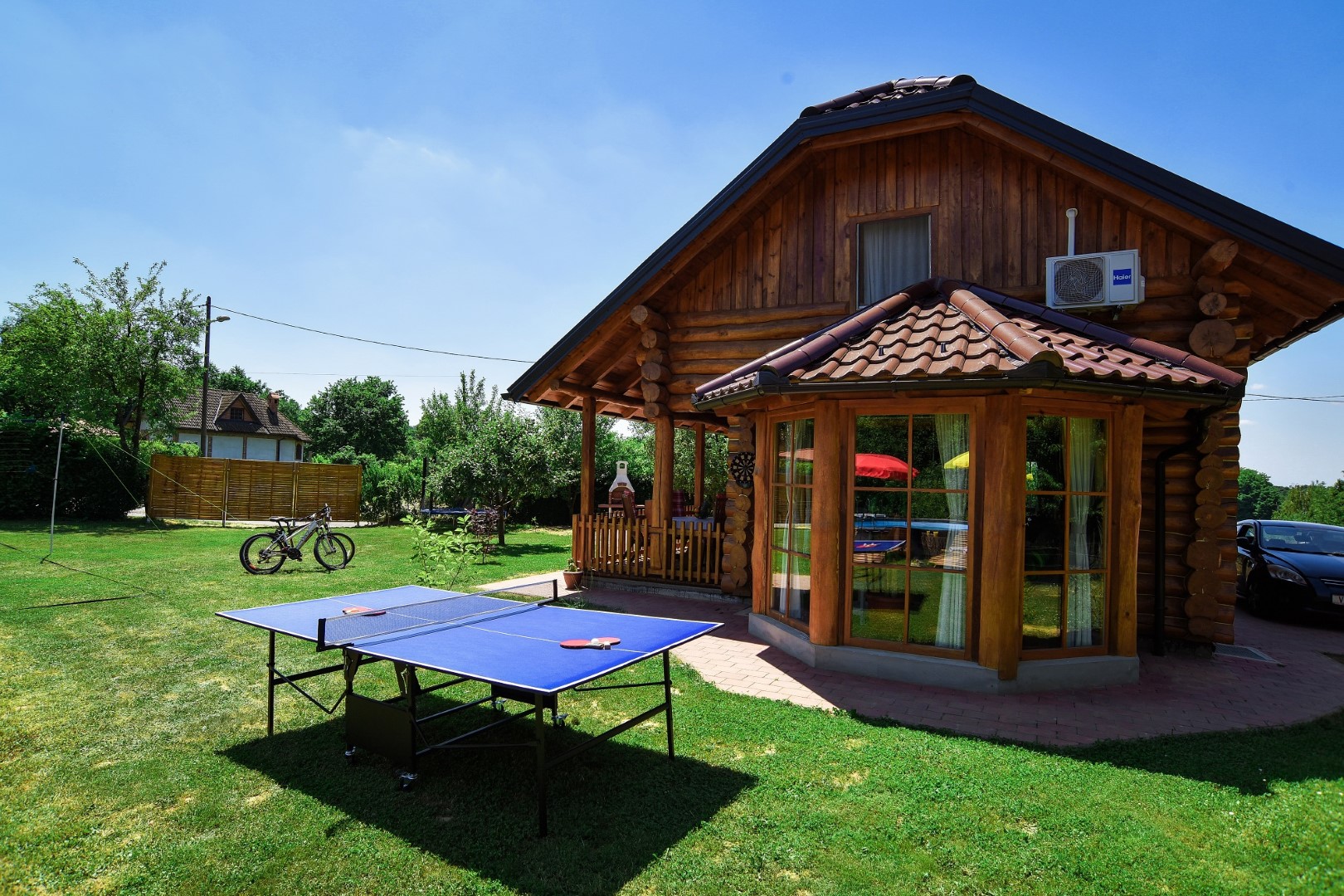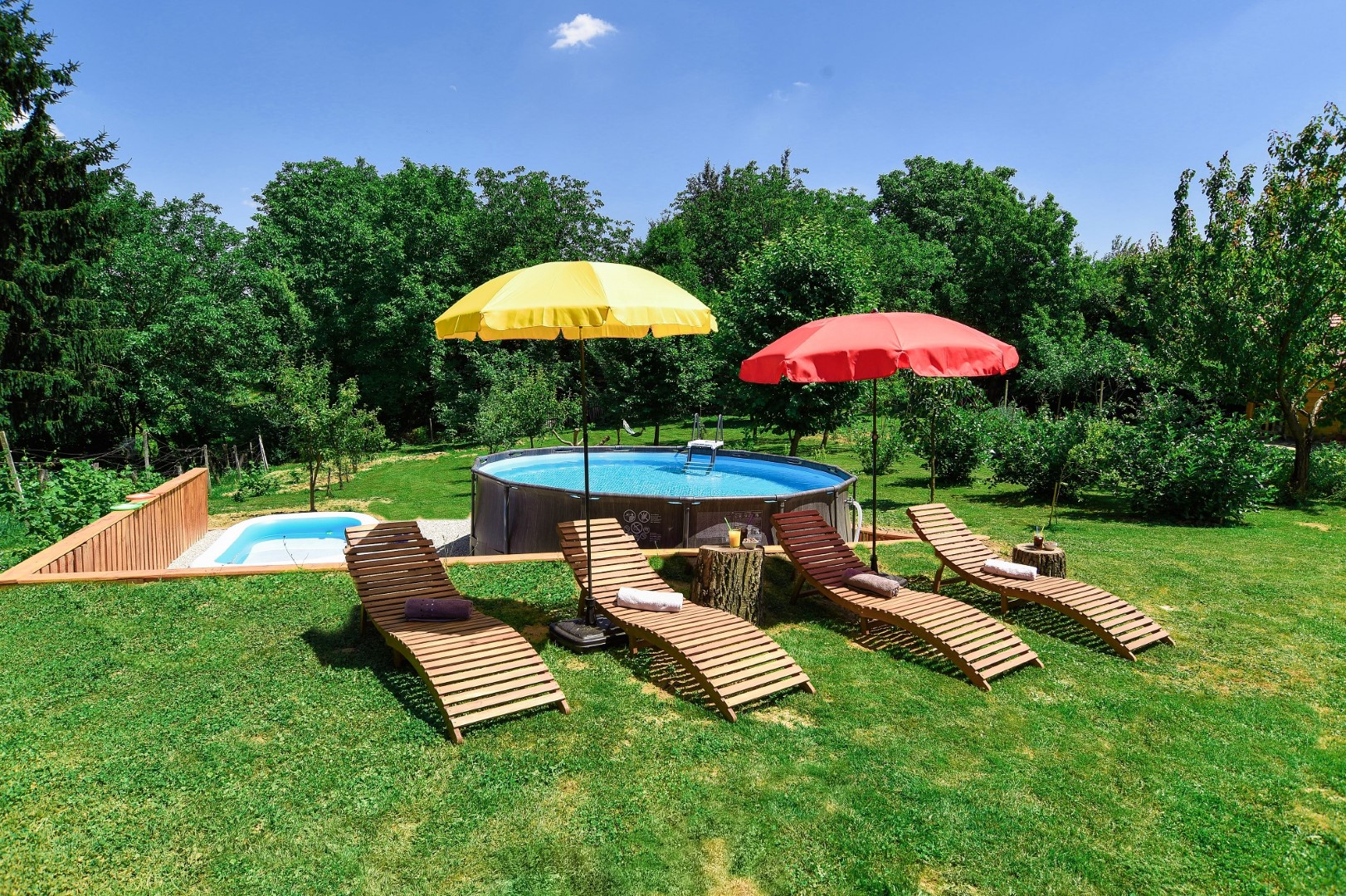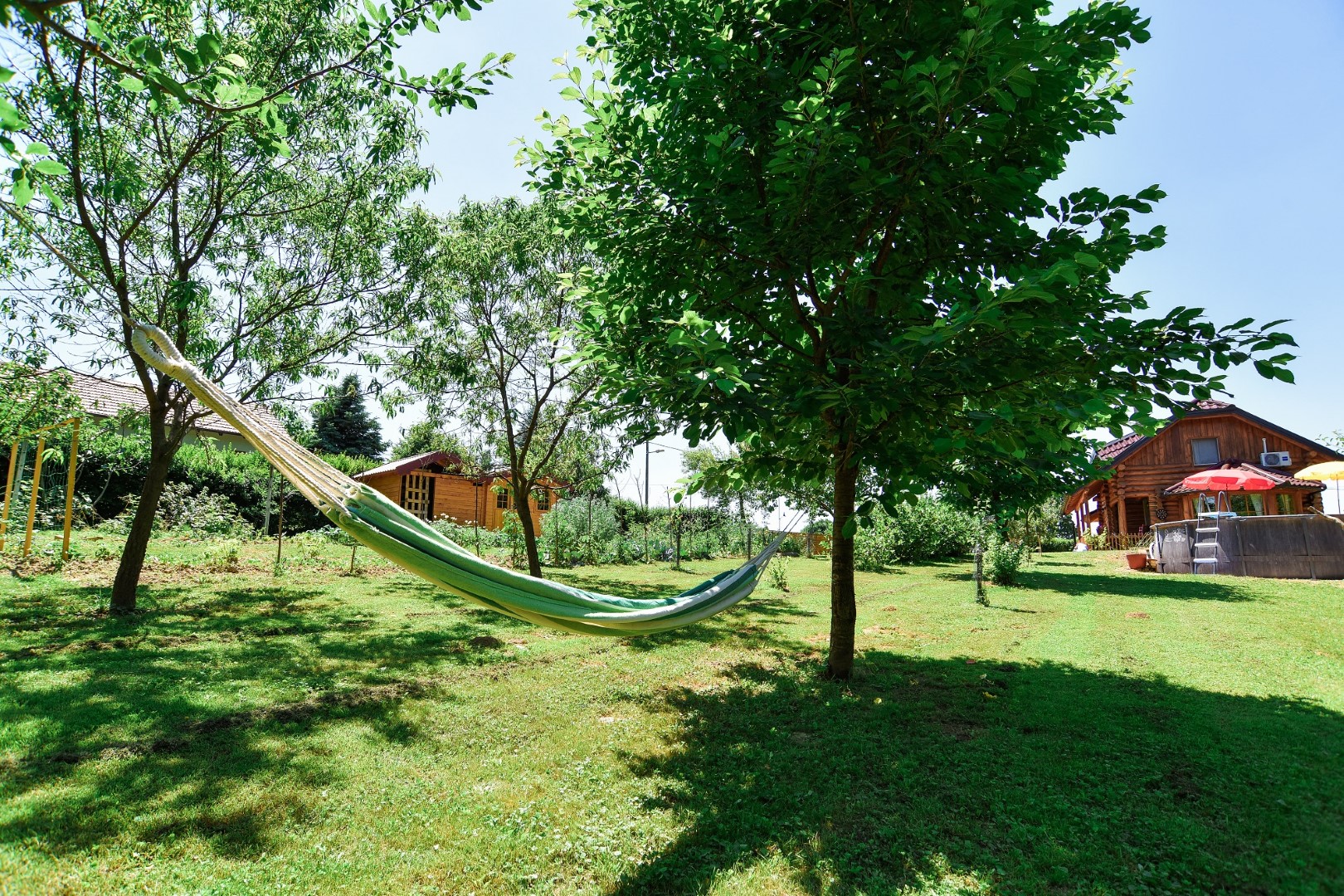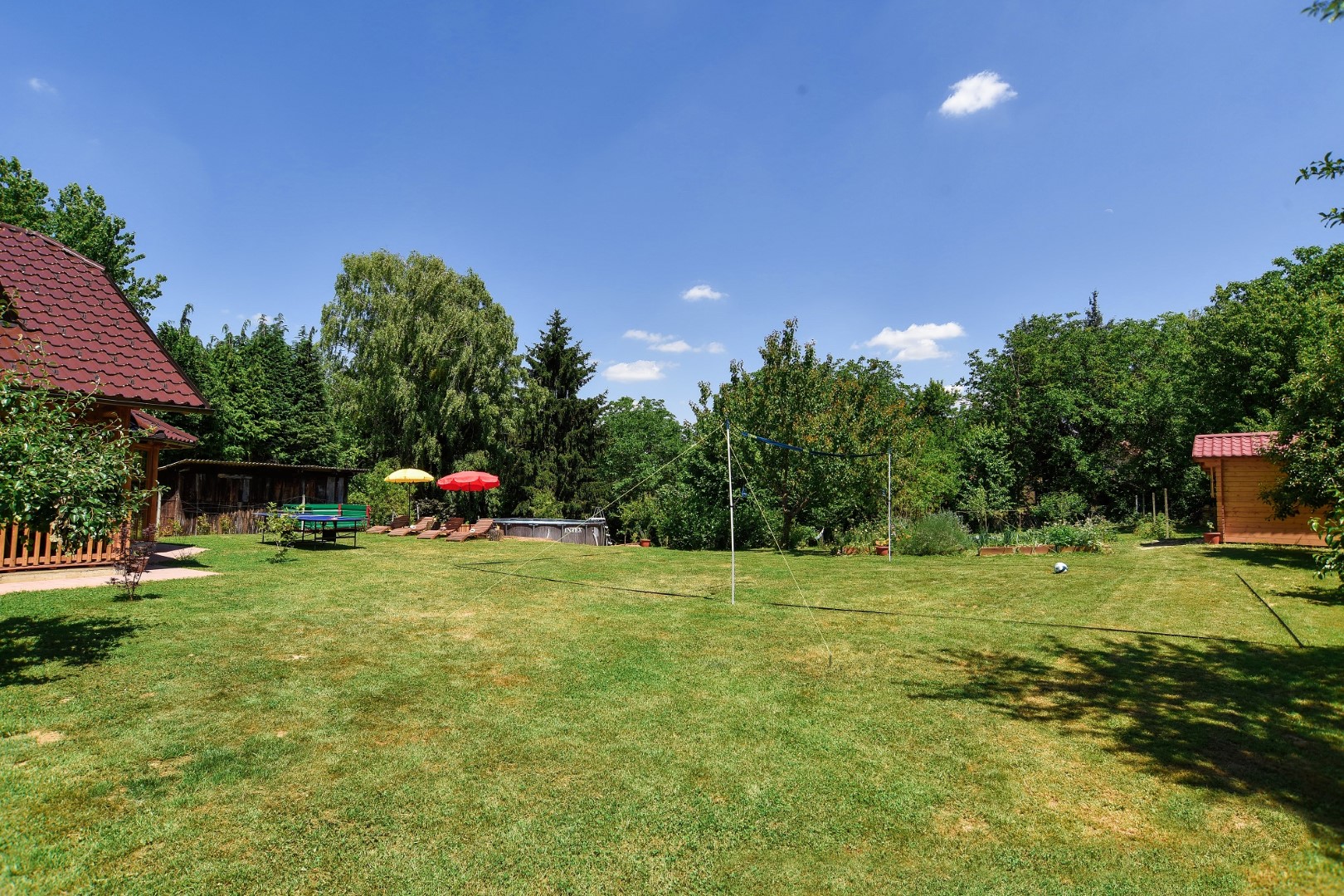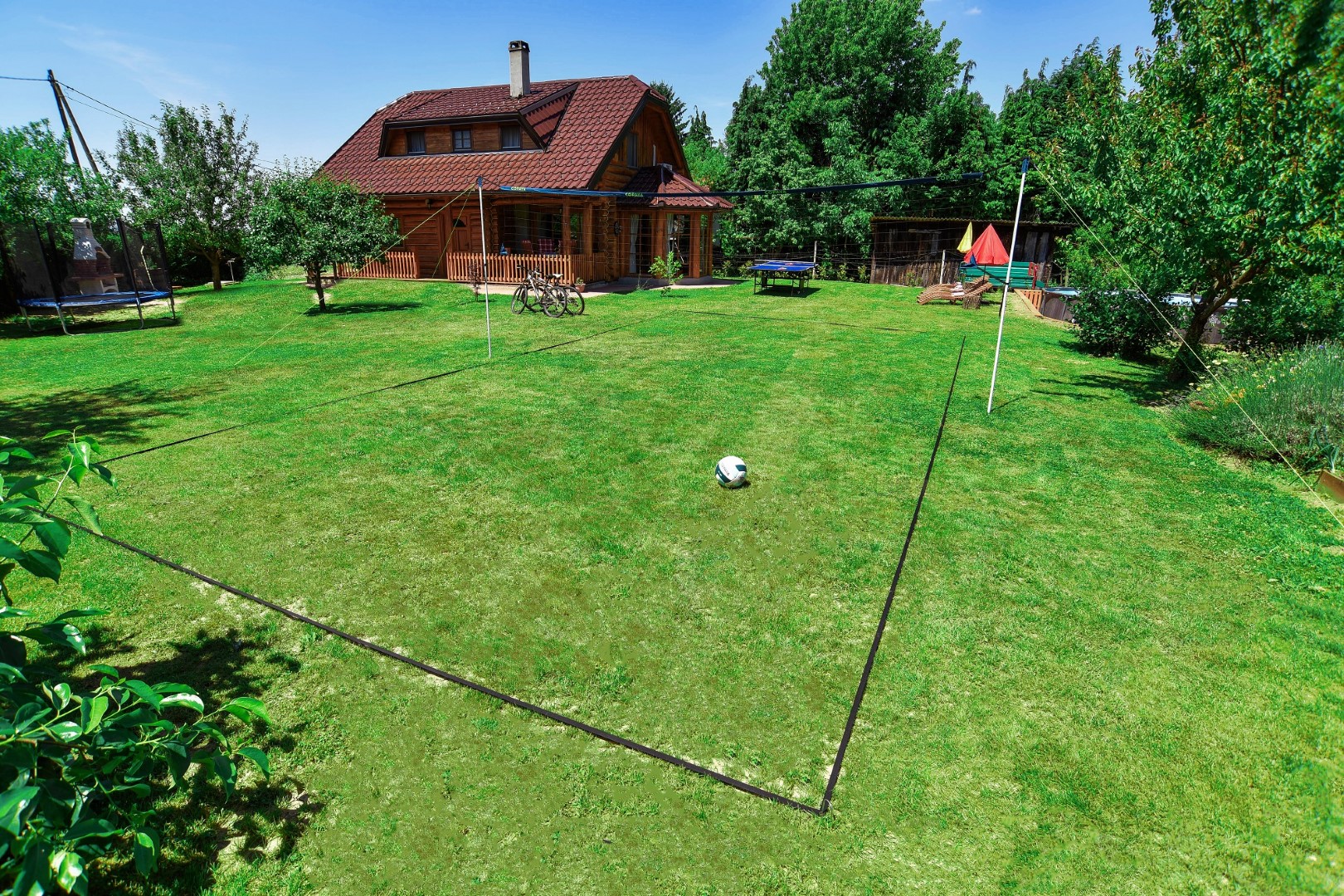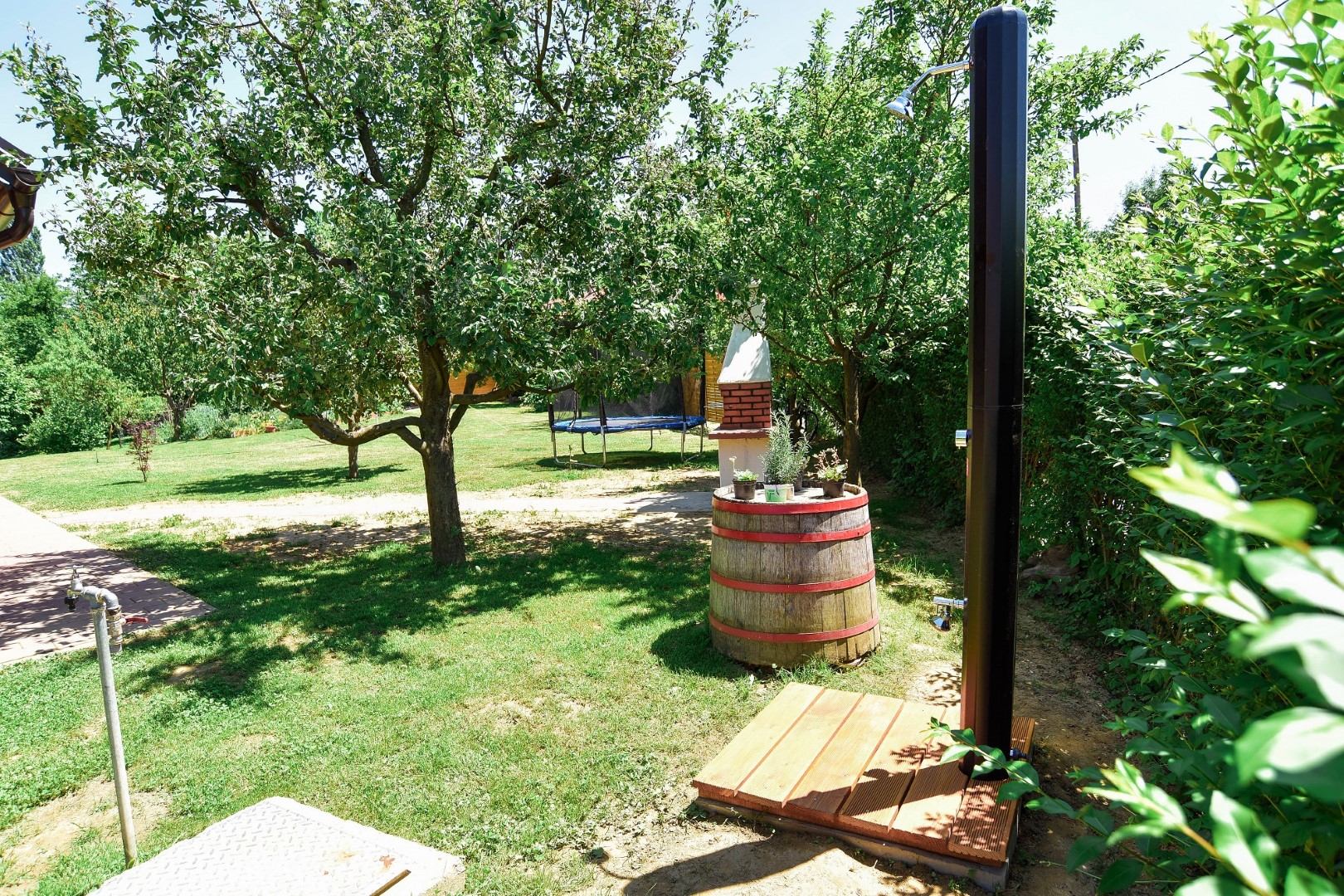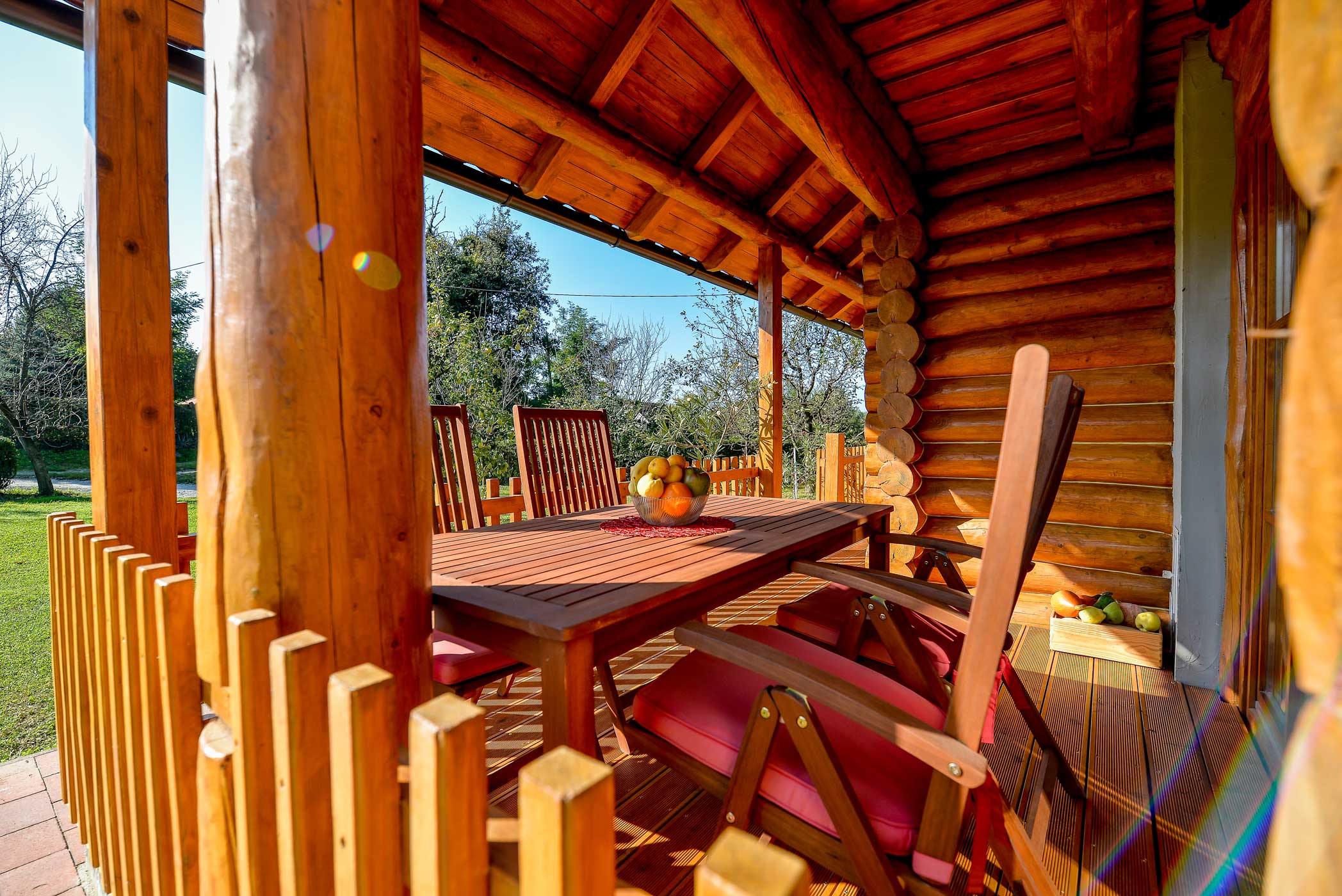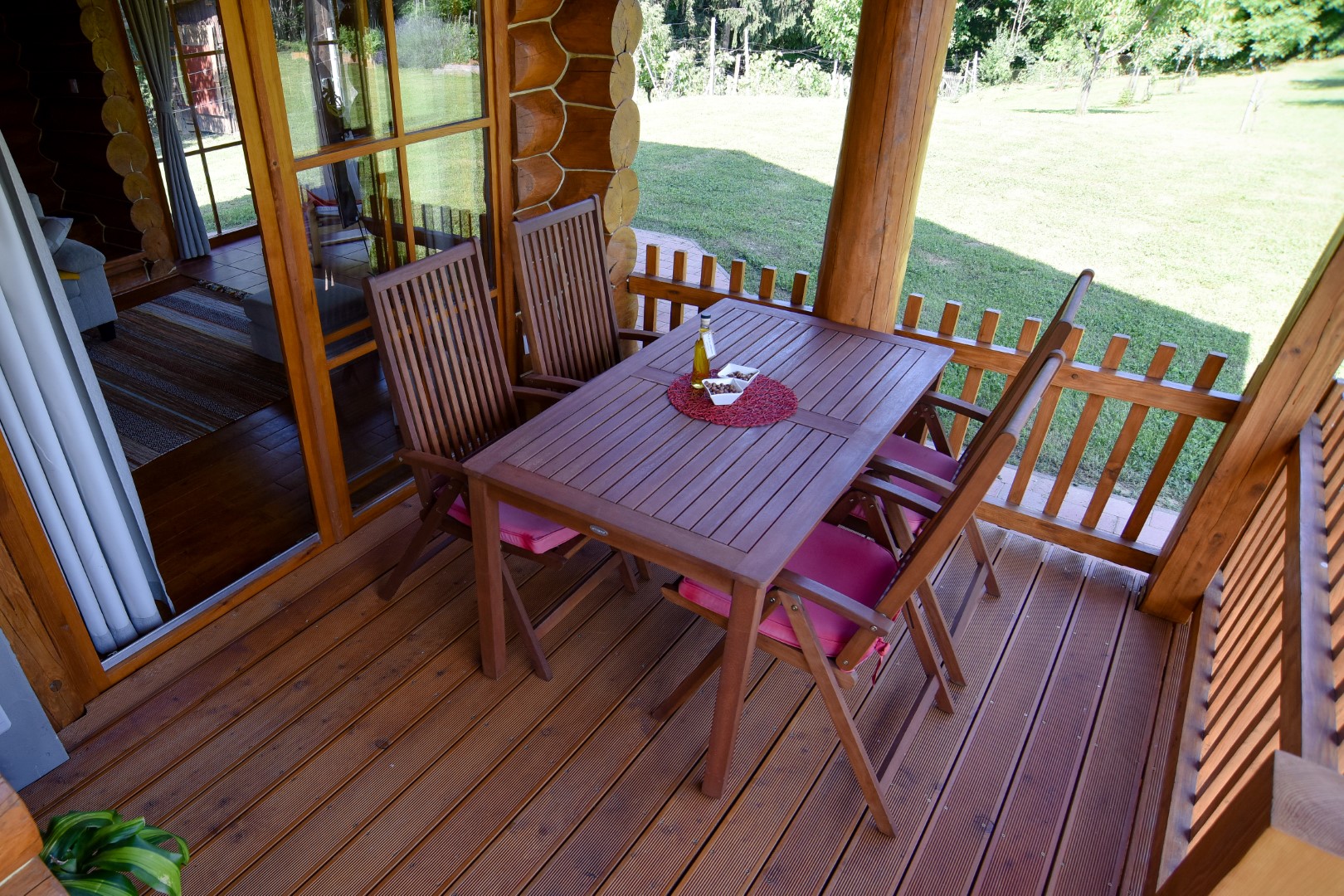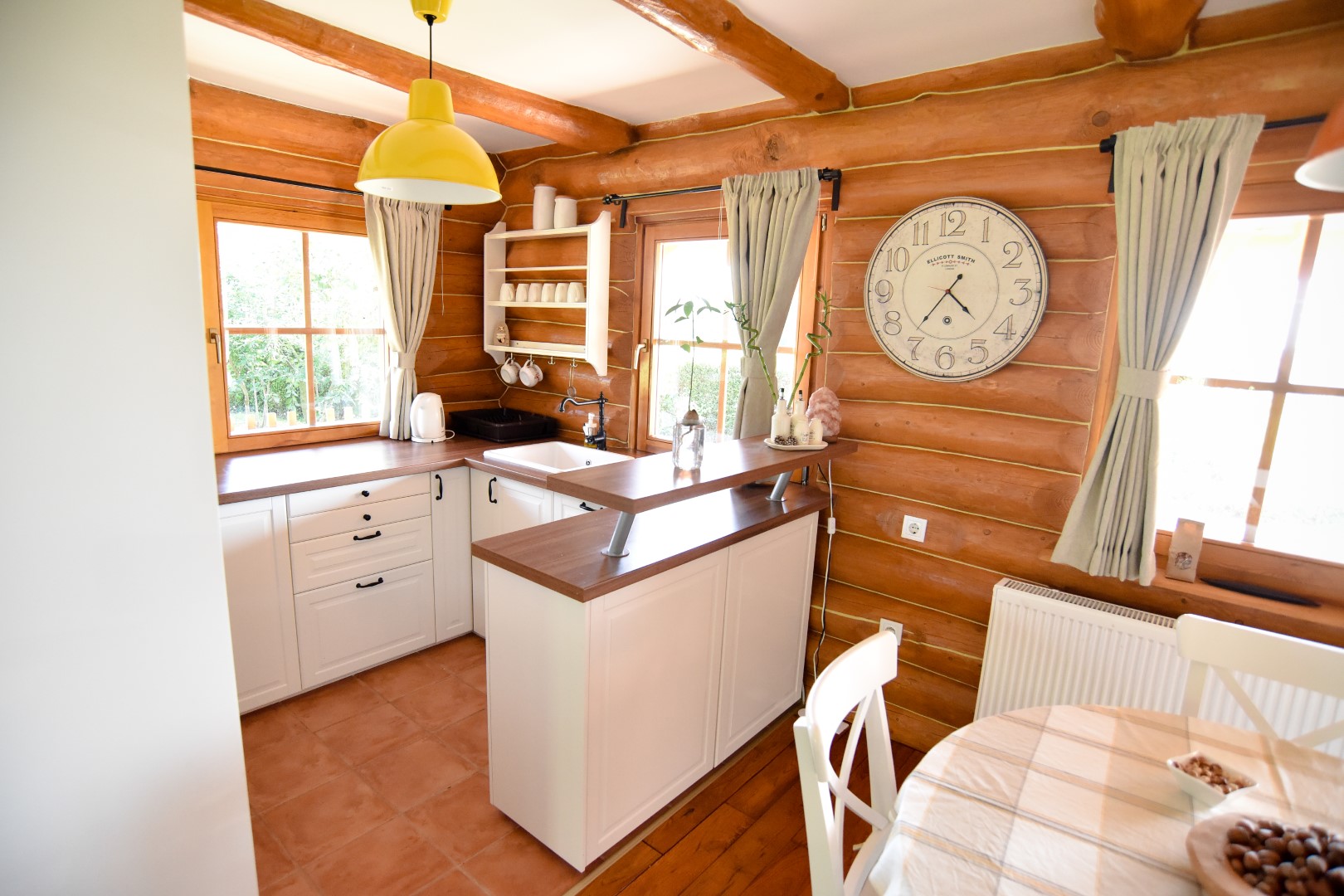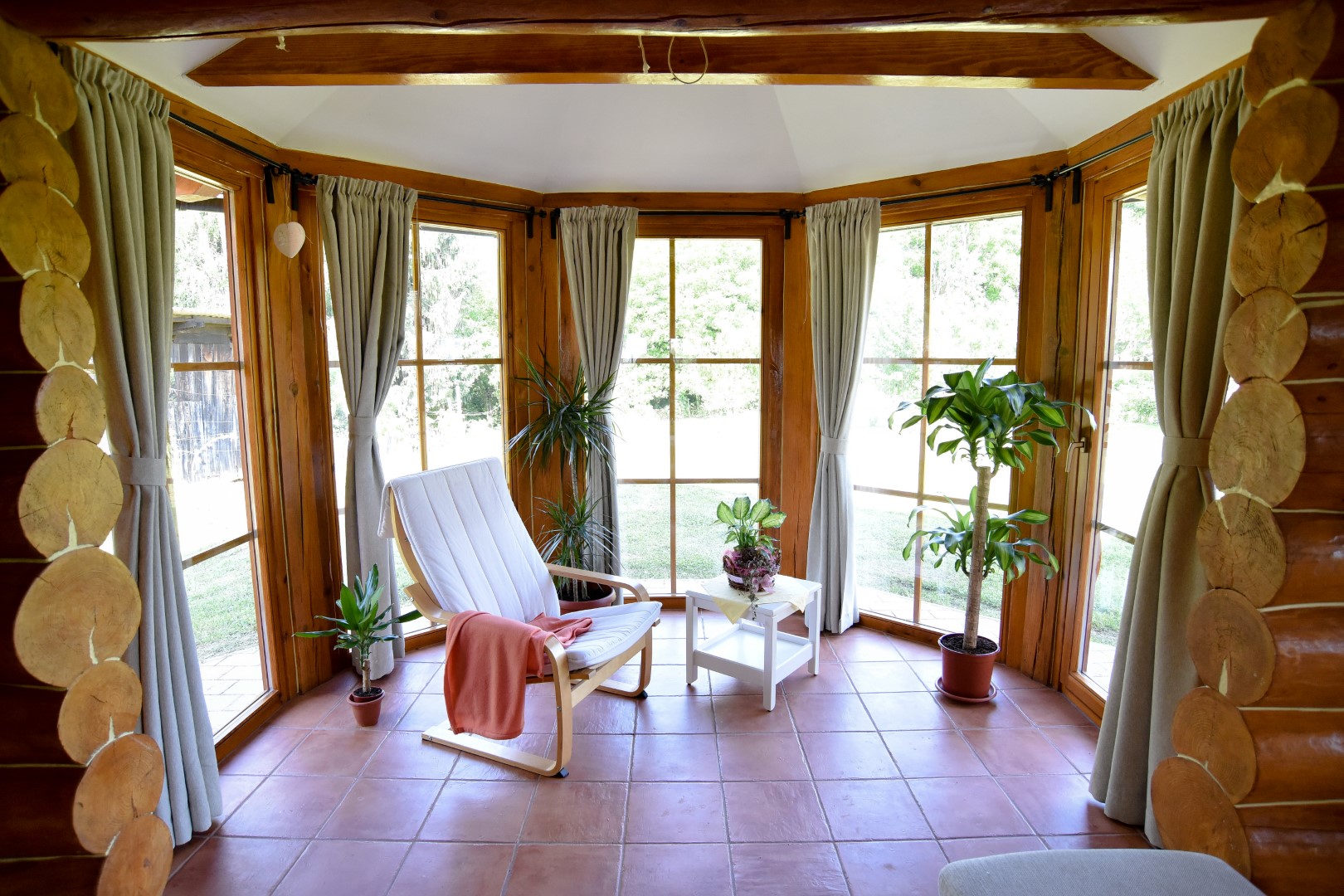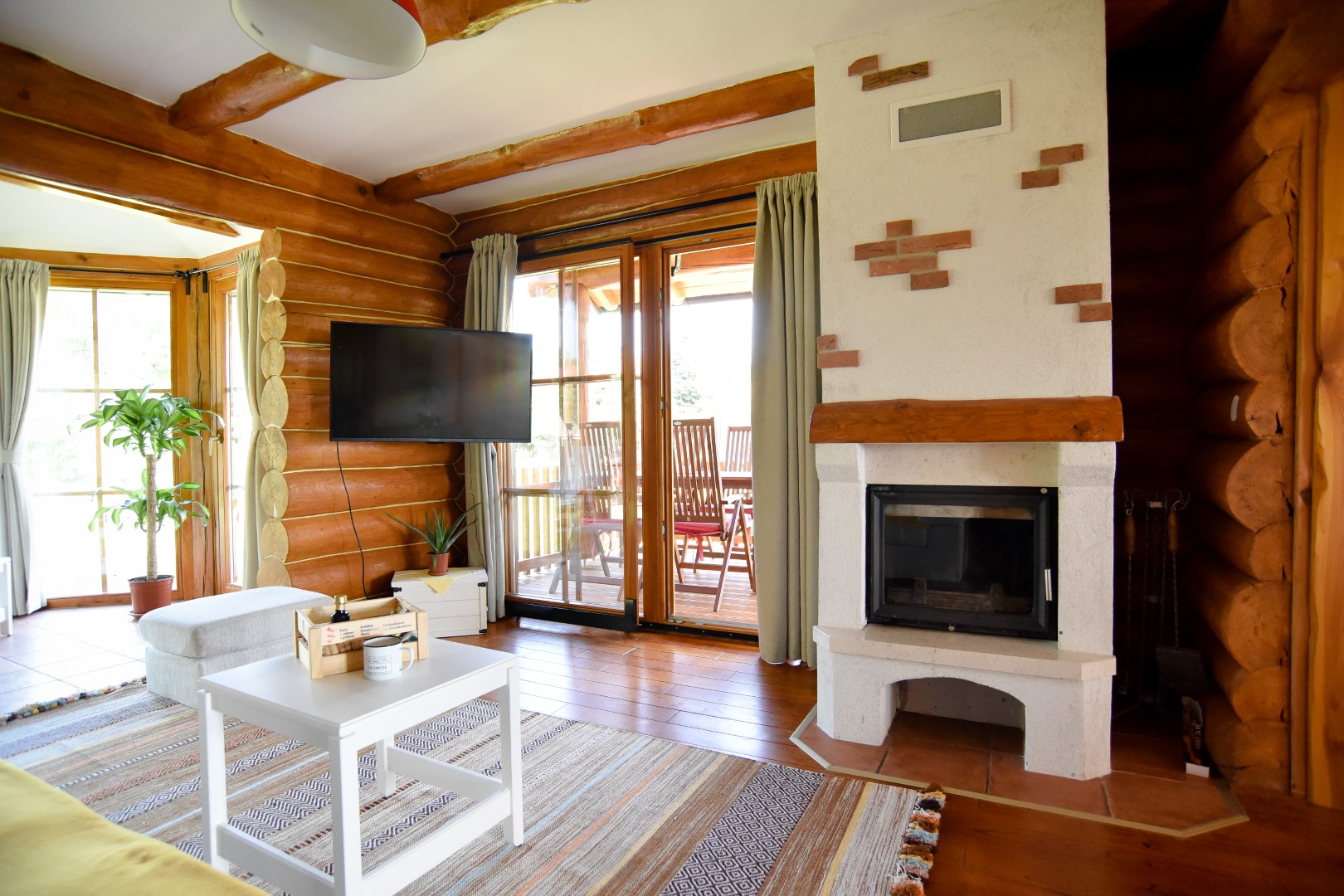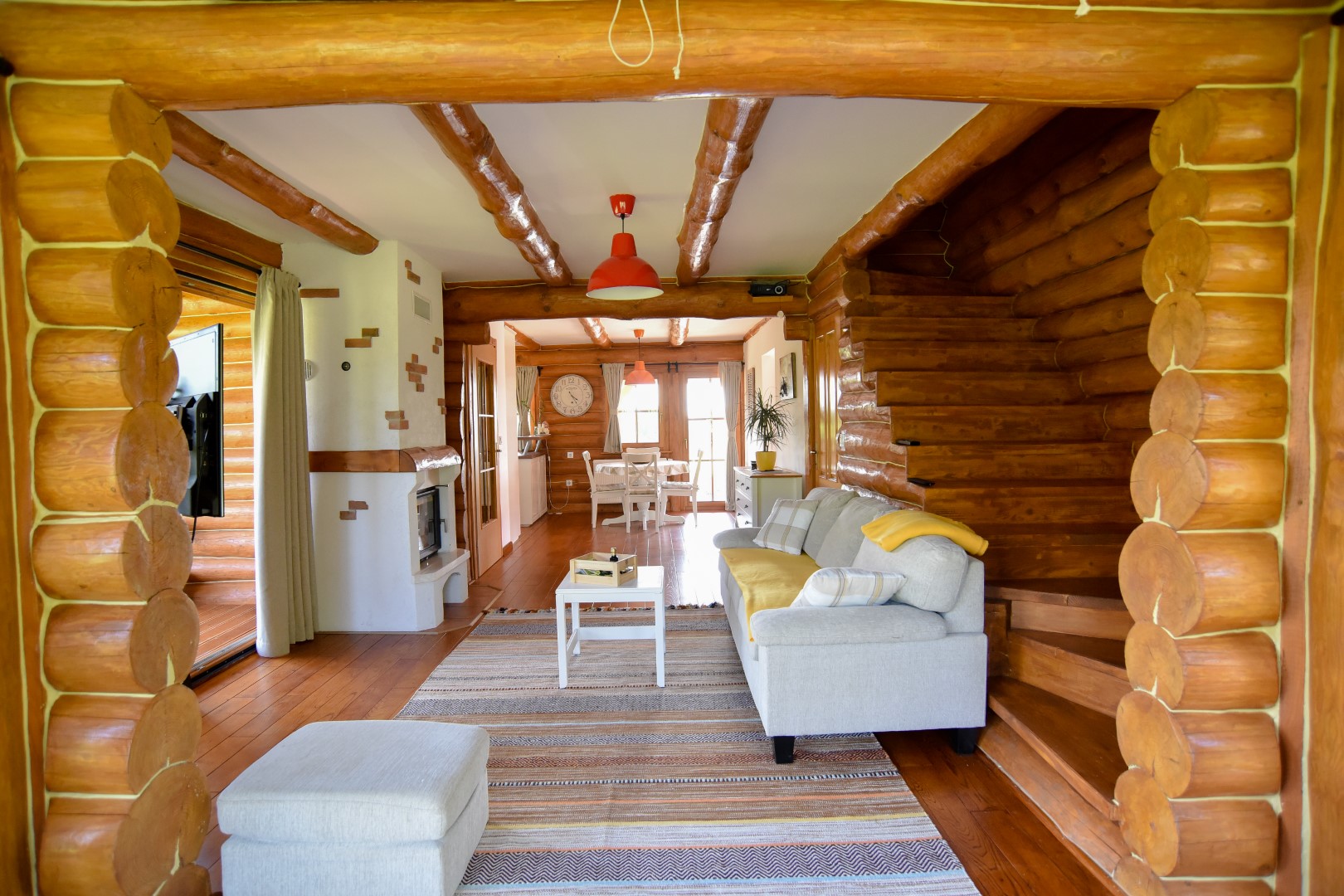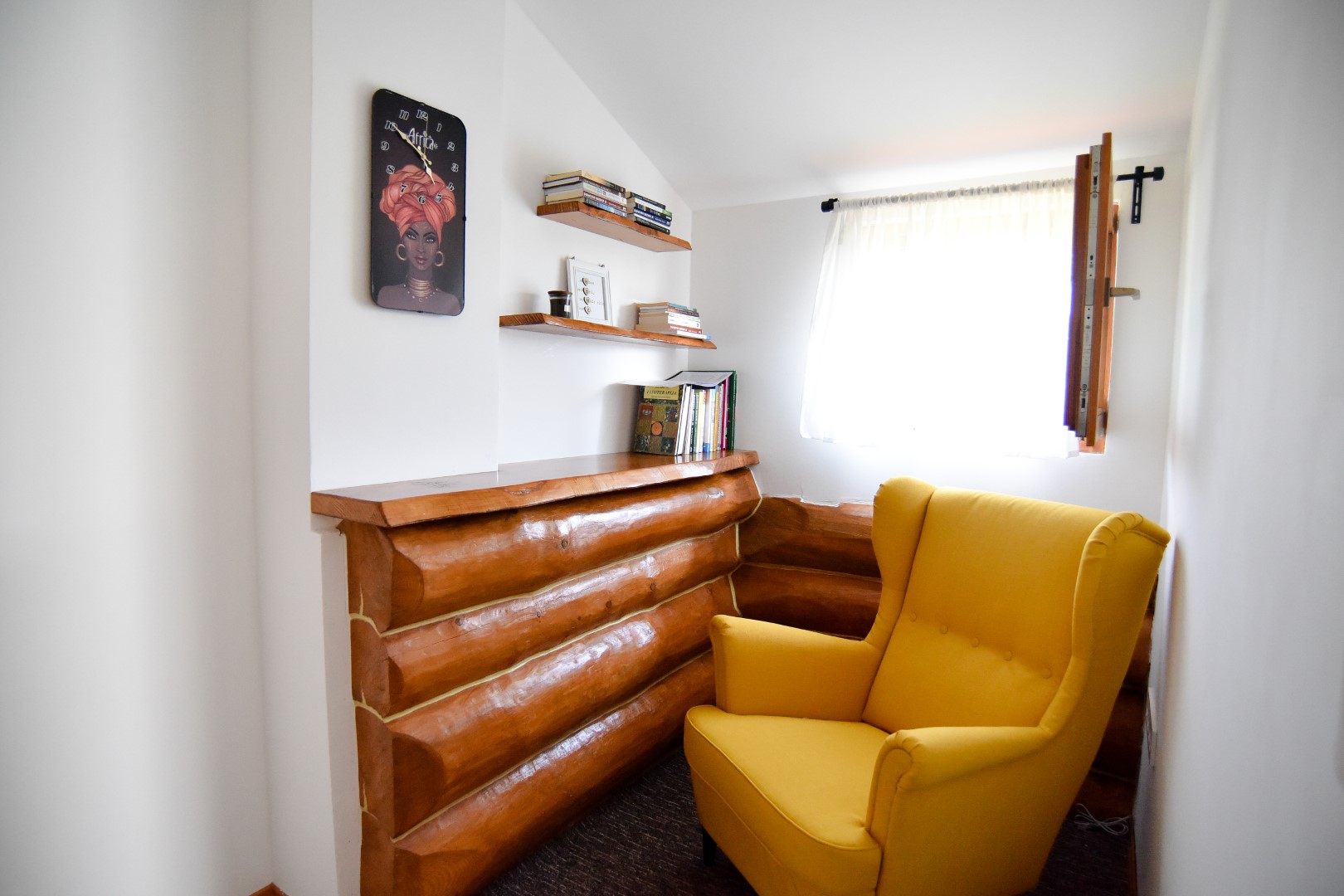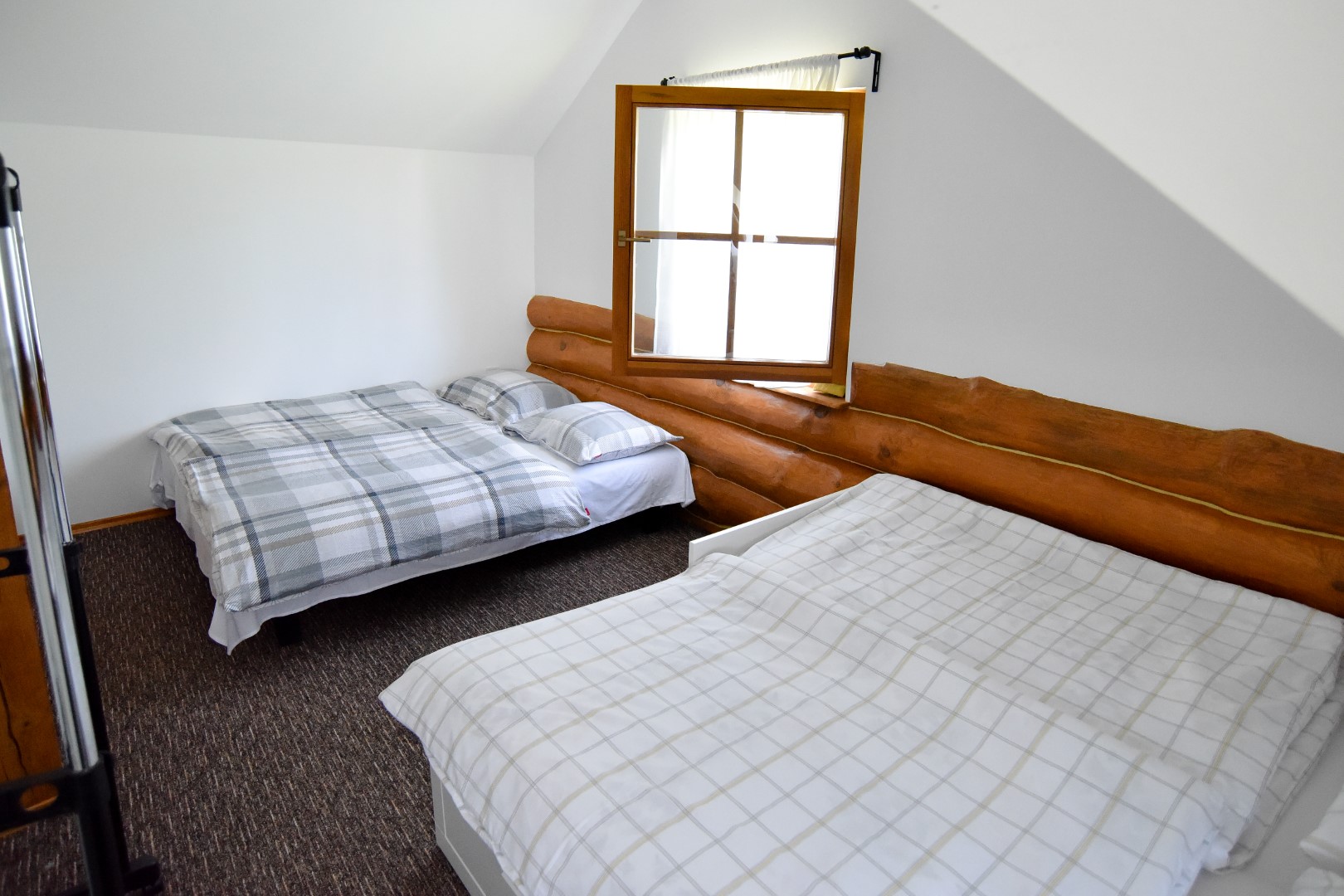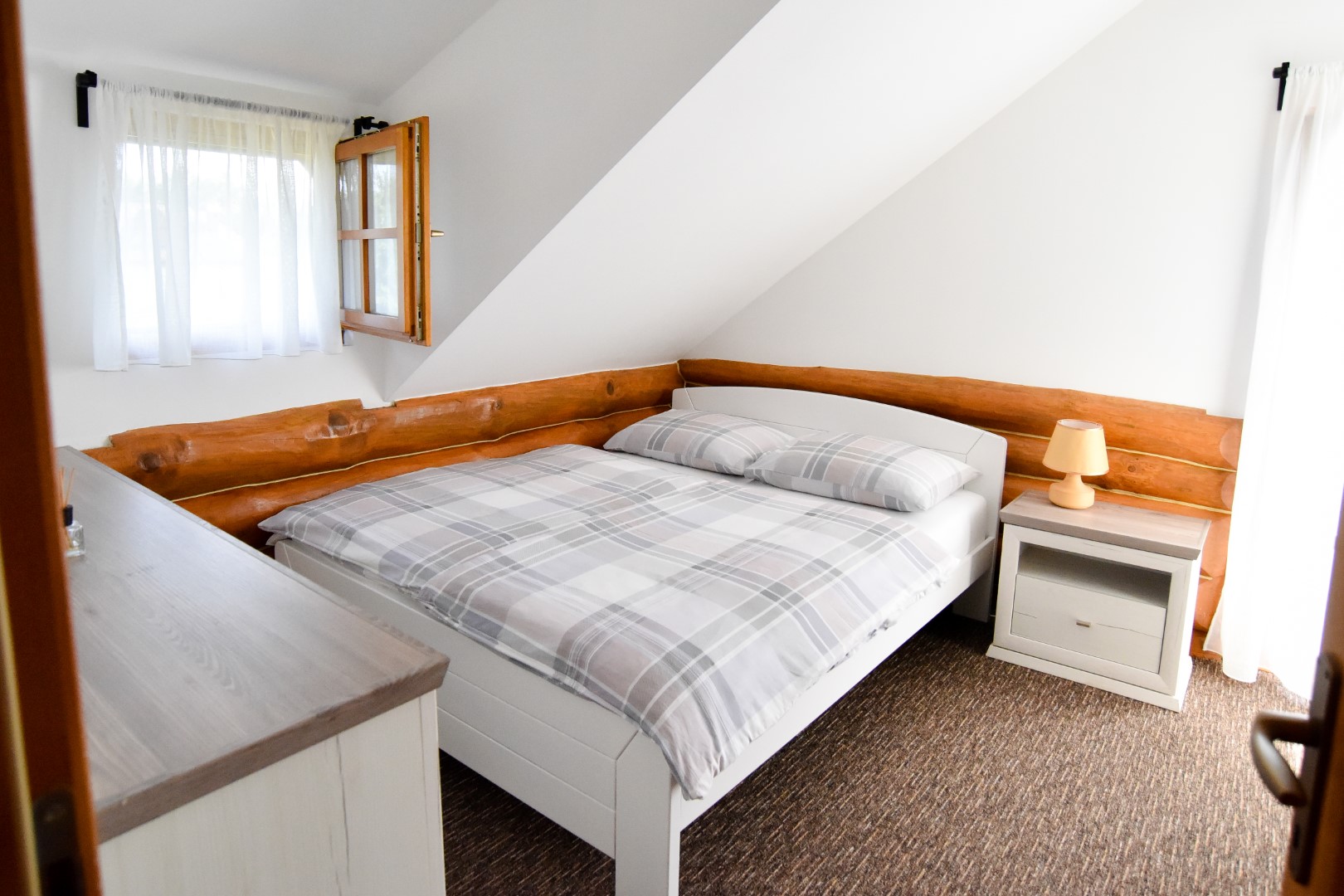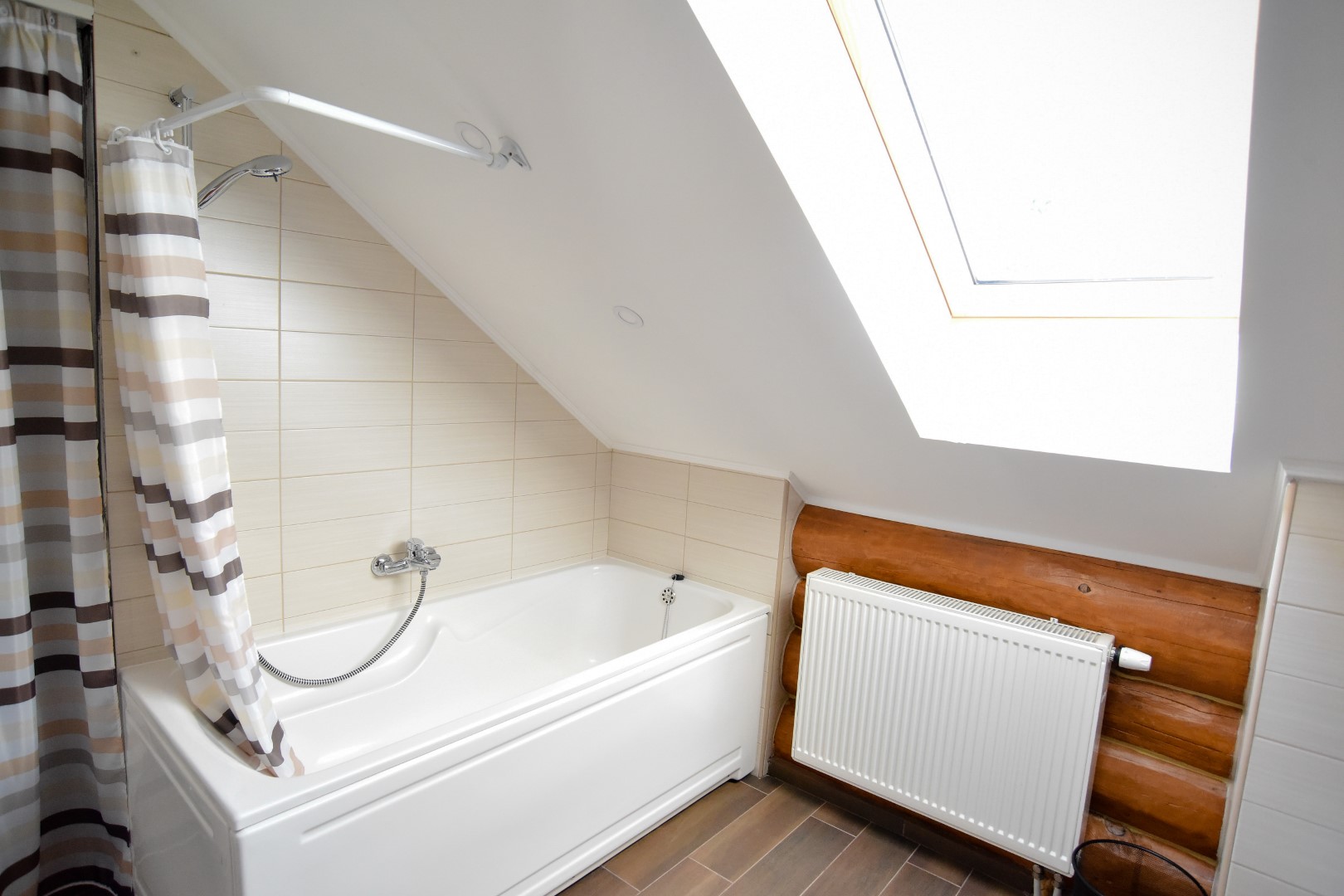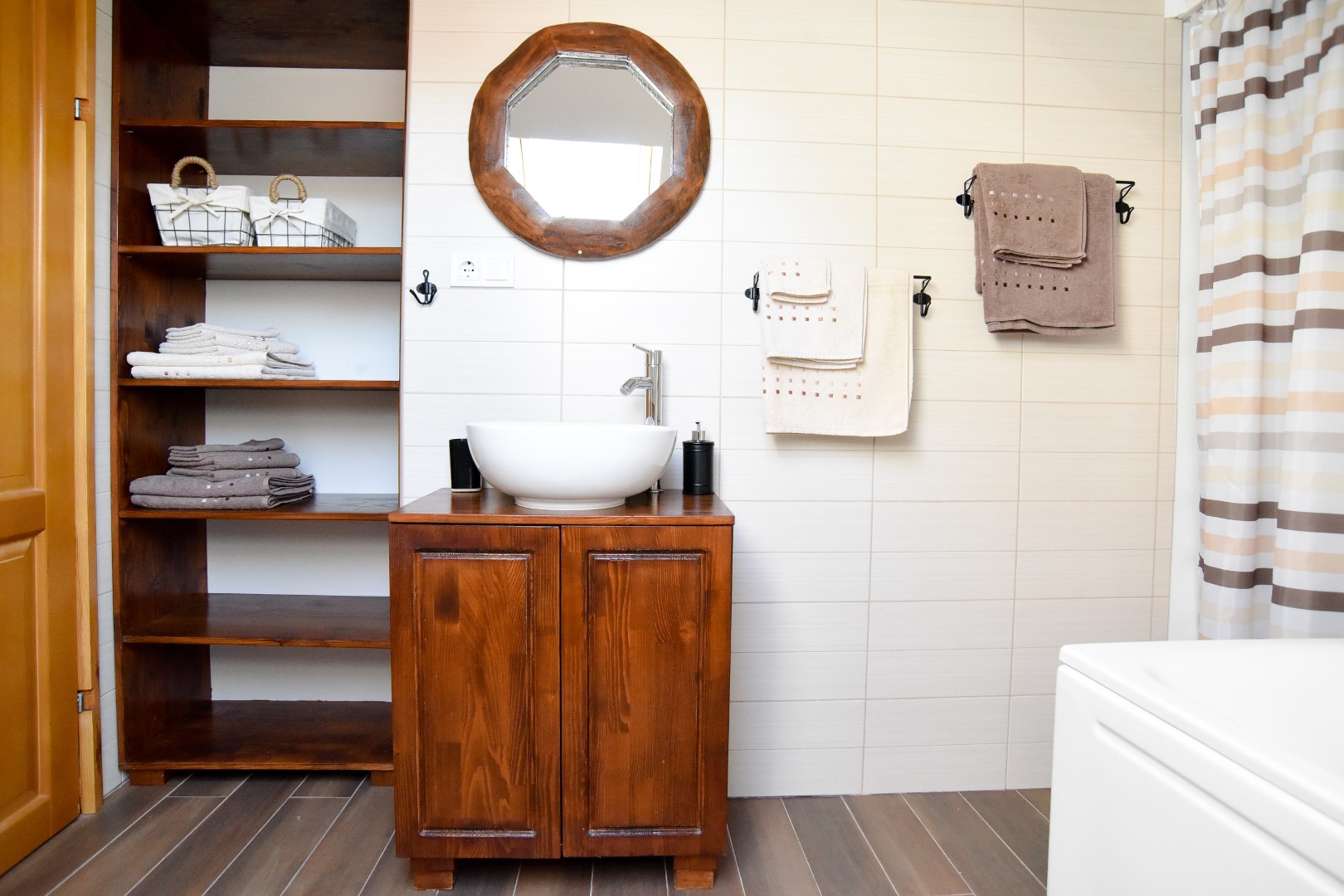 Only the Best from Nature
Guests staying at this beautiful wooden house will be greeted with a crunchy surprise – a real treasure and a source of health
encased in a shell – delicious home-grown hazelnuts from the surrounding groves. The aromas from these aromatic nuts
proliferates and renews energy and preserves health. Thanks to them, dishes become even more delicious and aromas and
flavours even more intense, sweet and delicate.