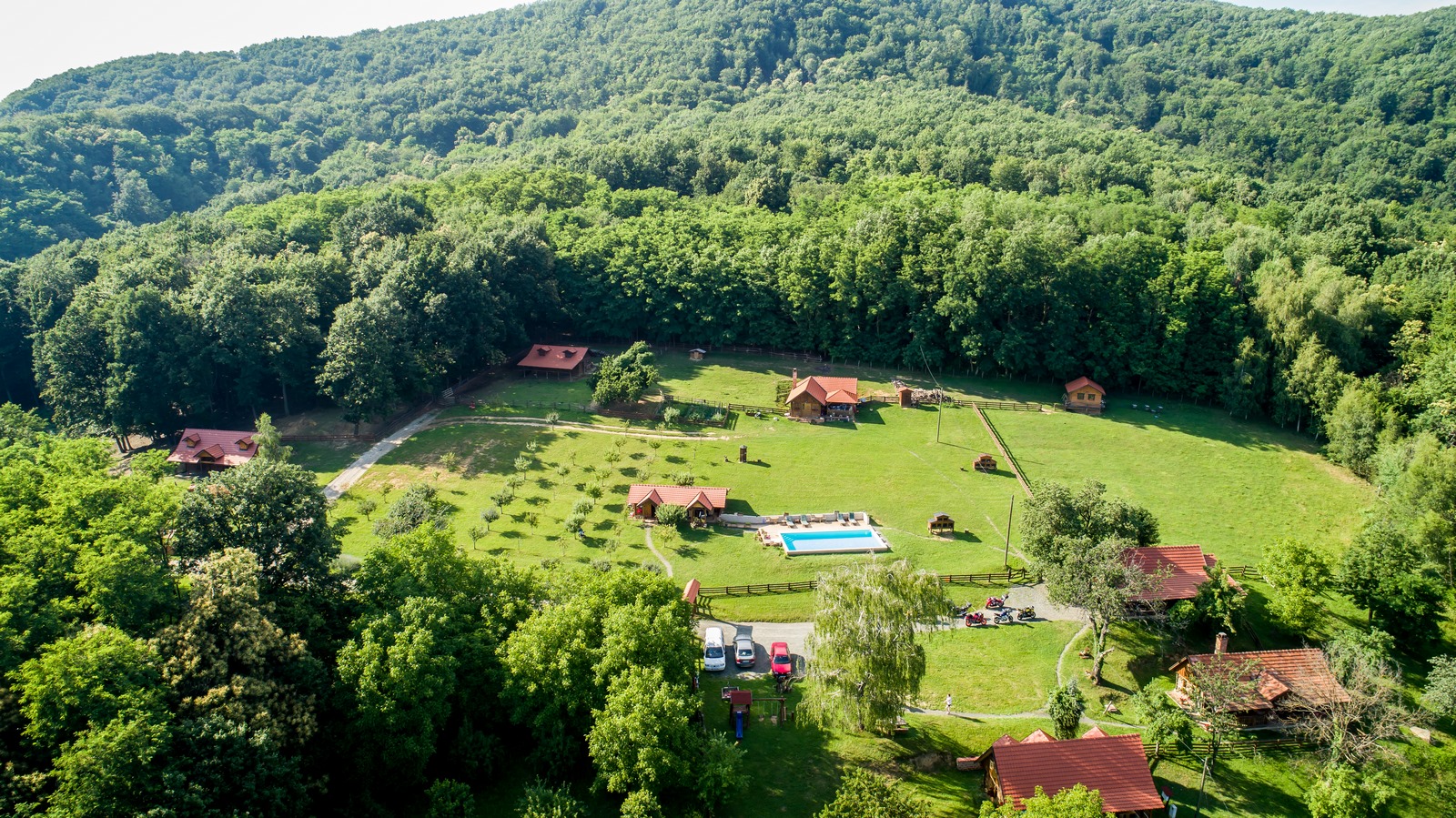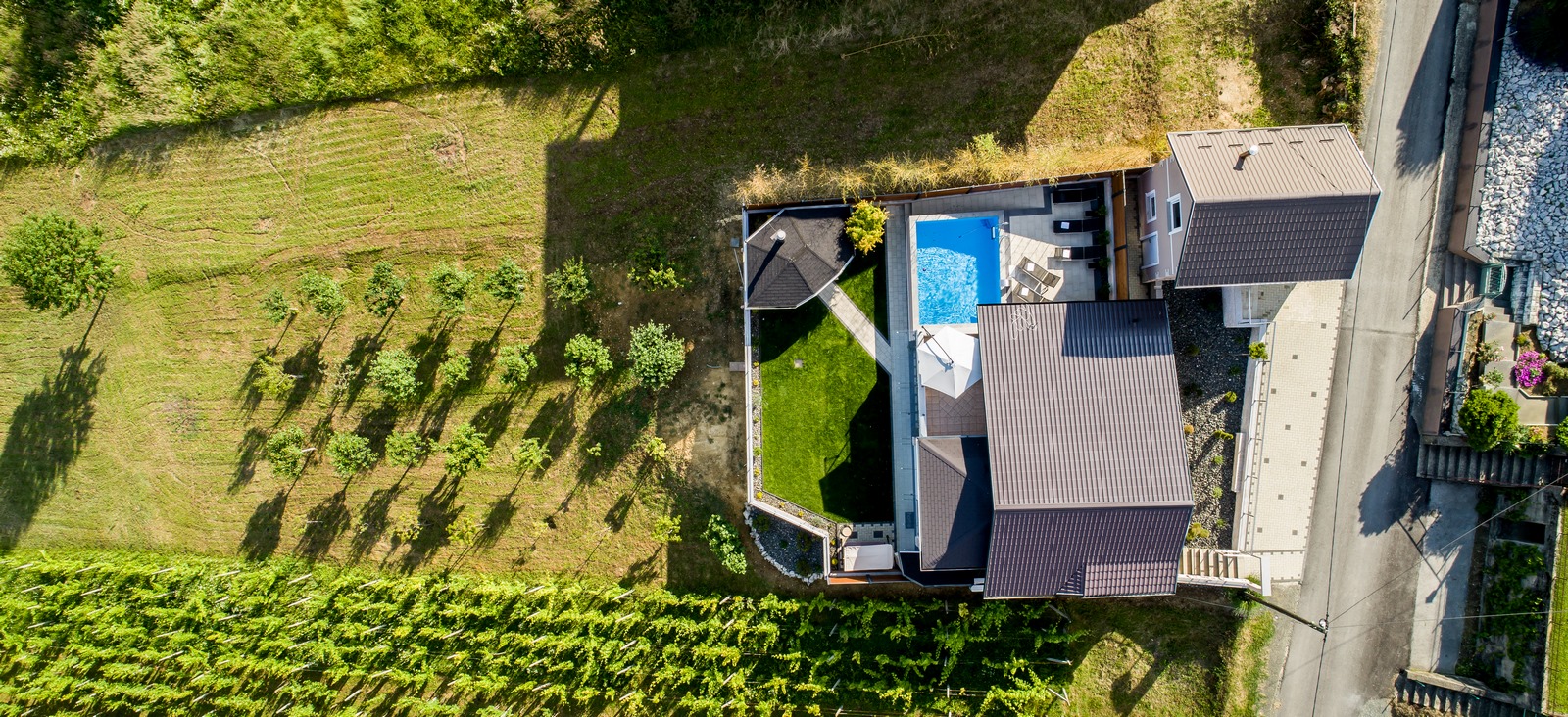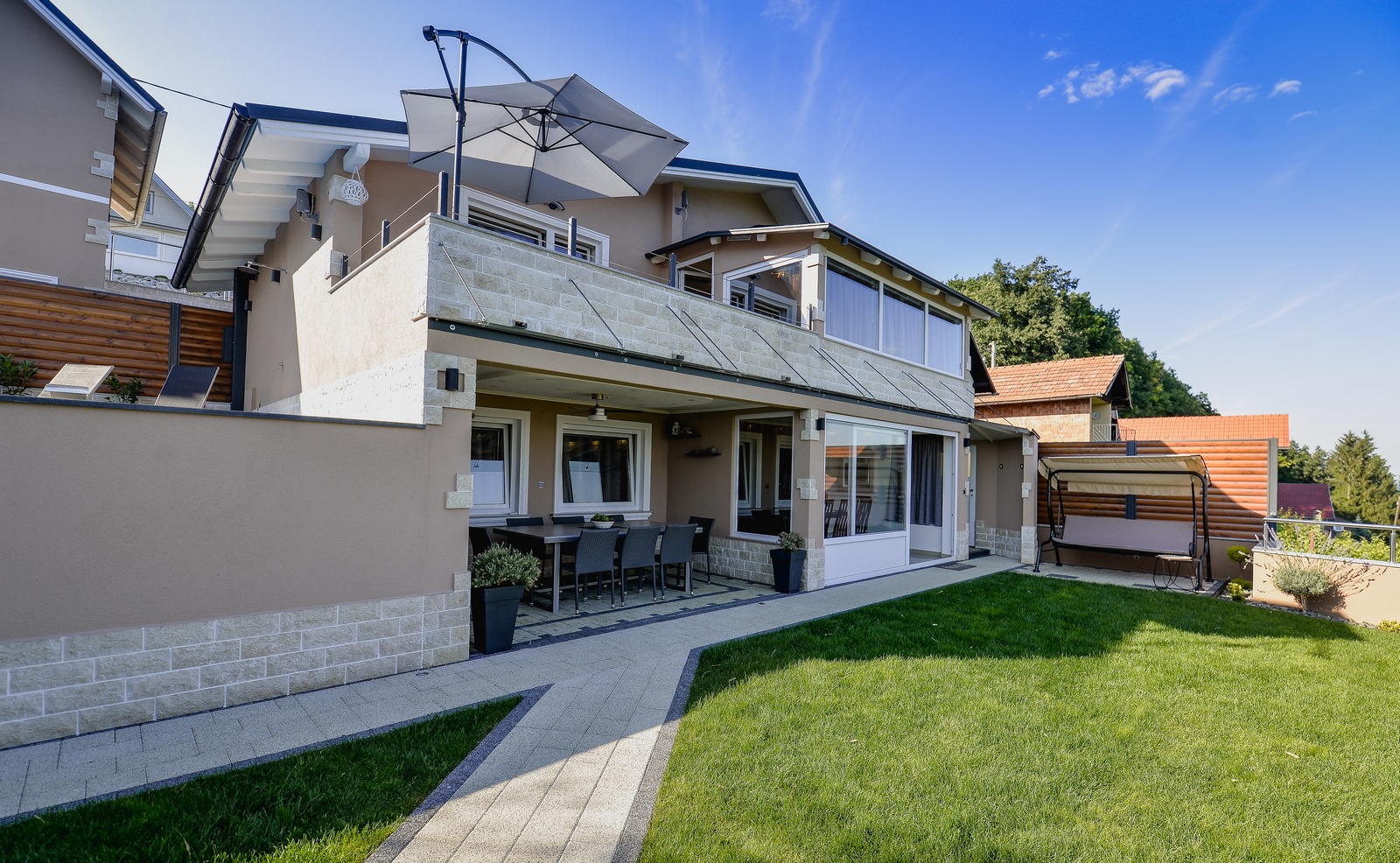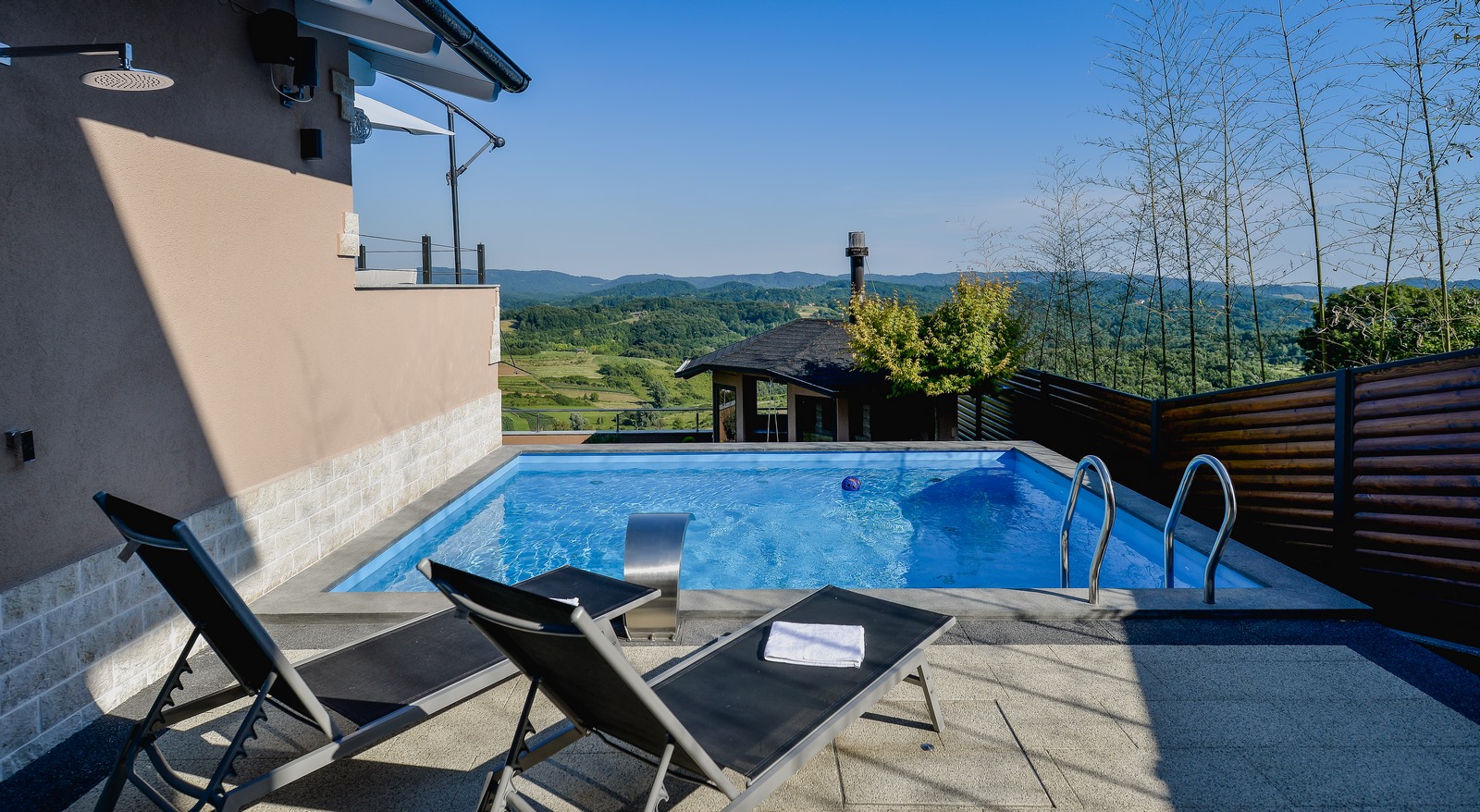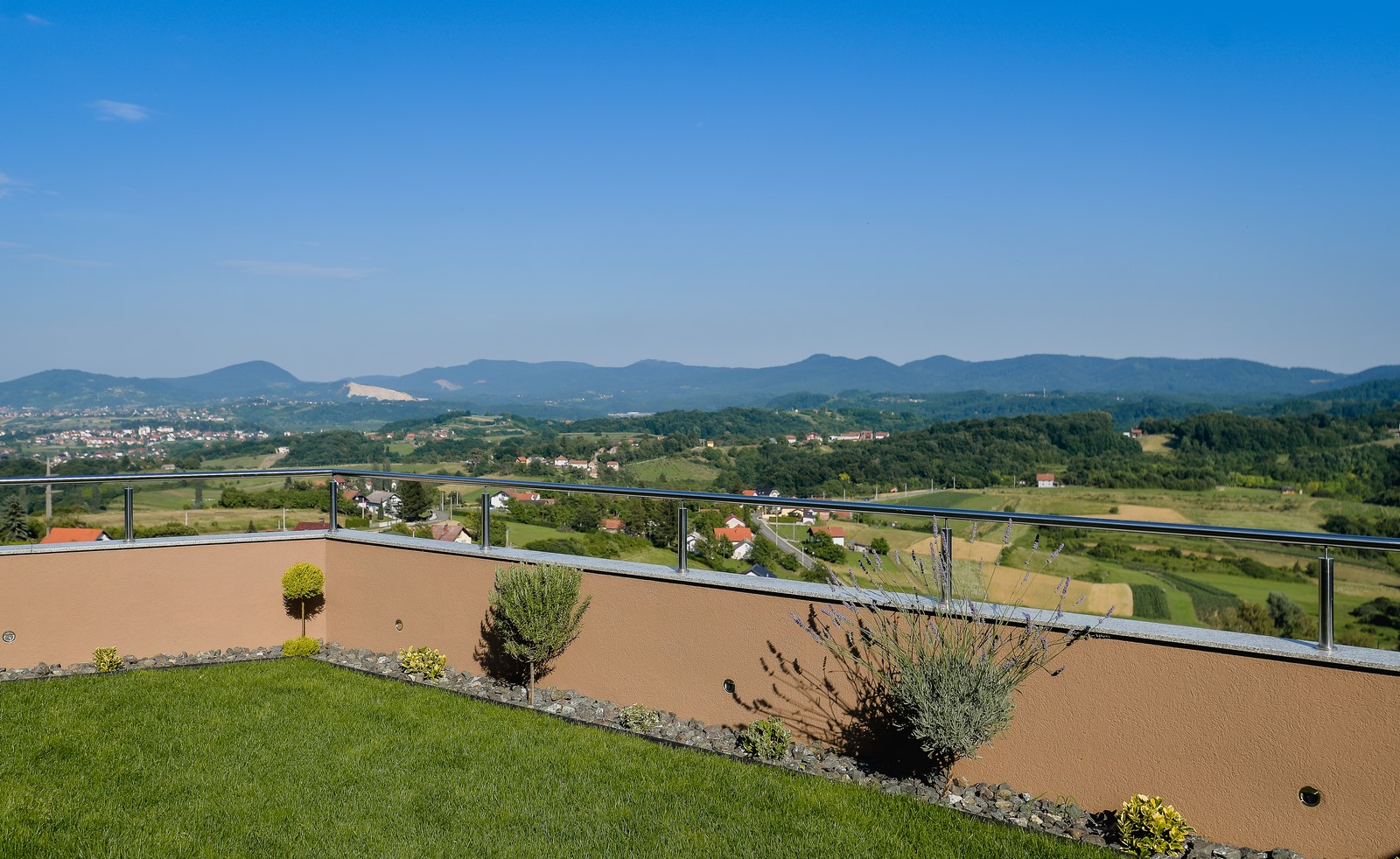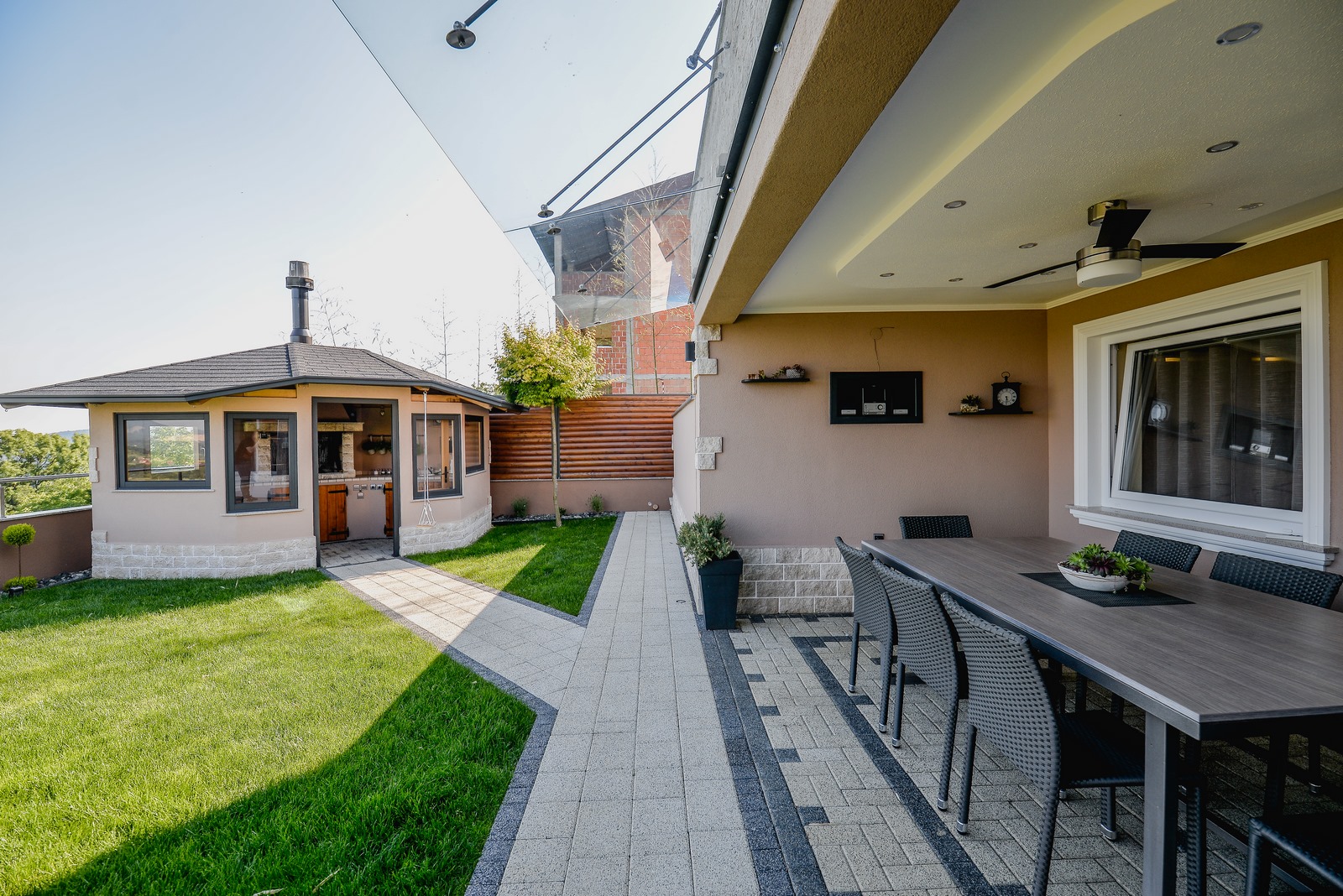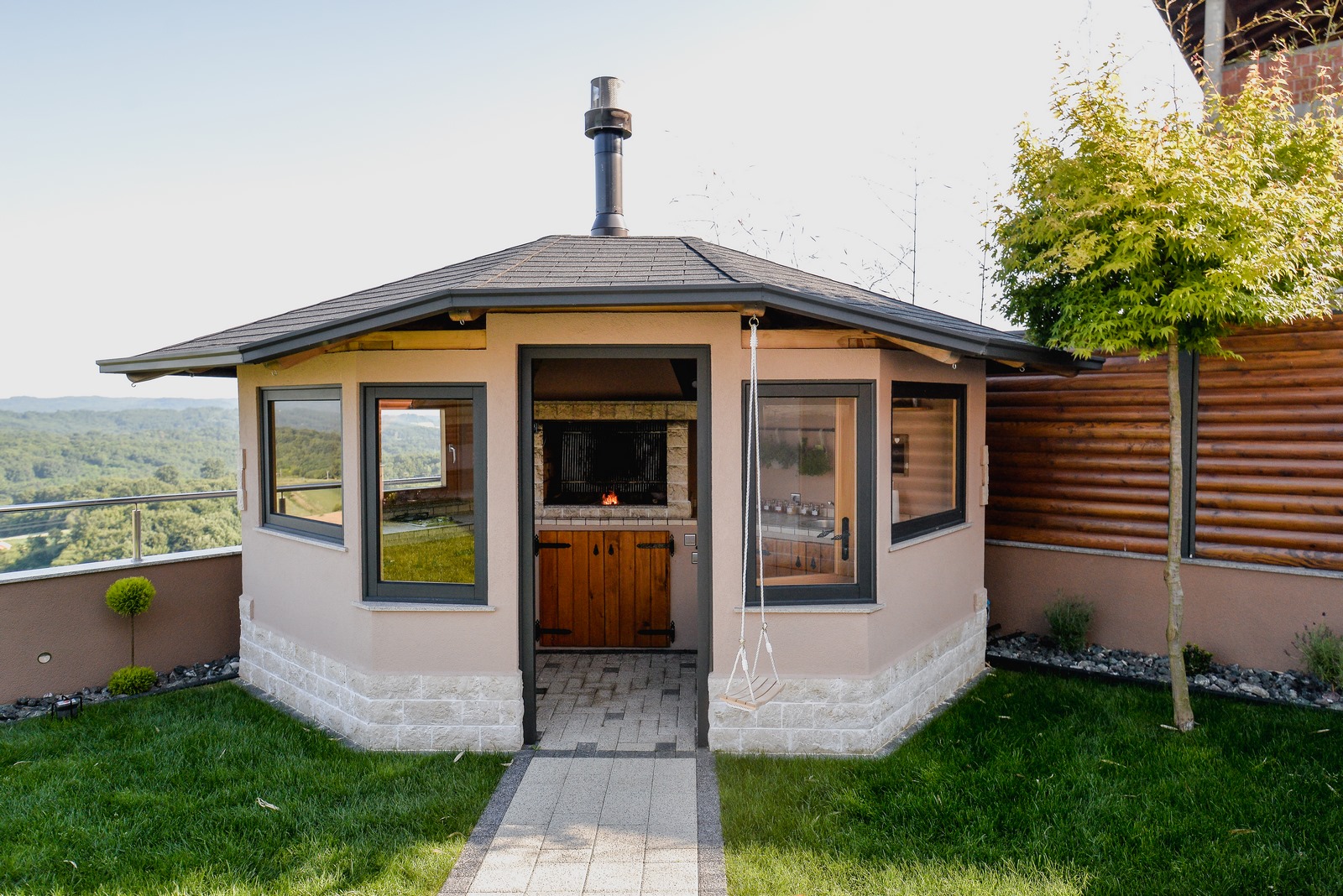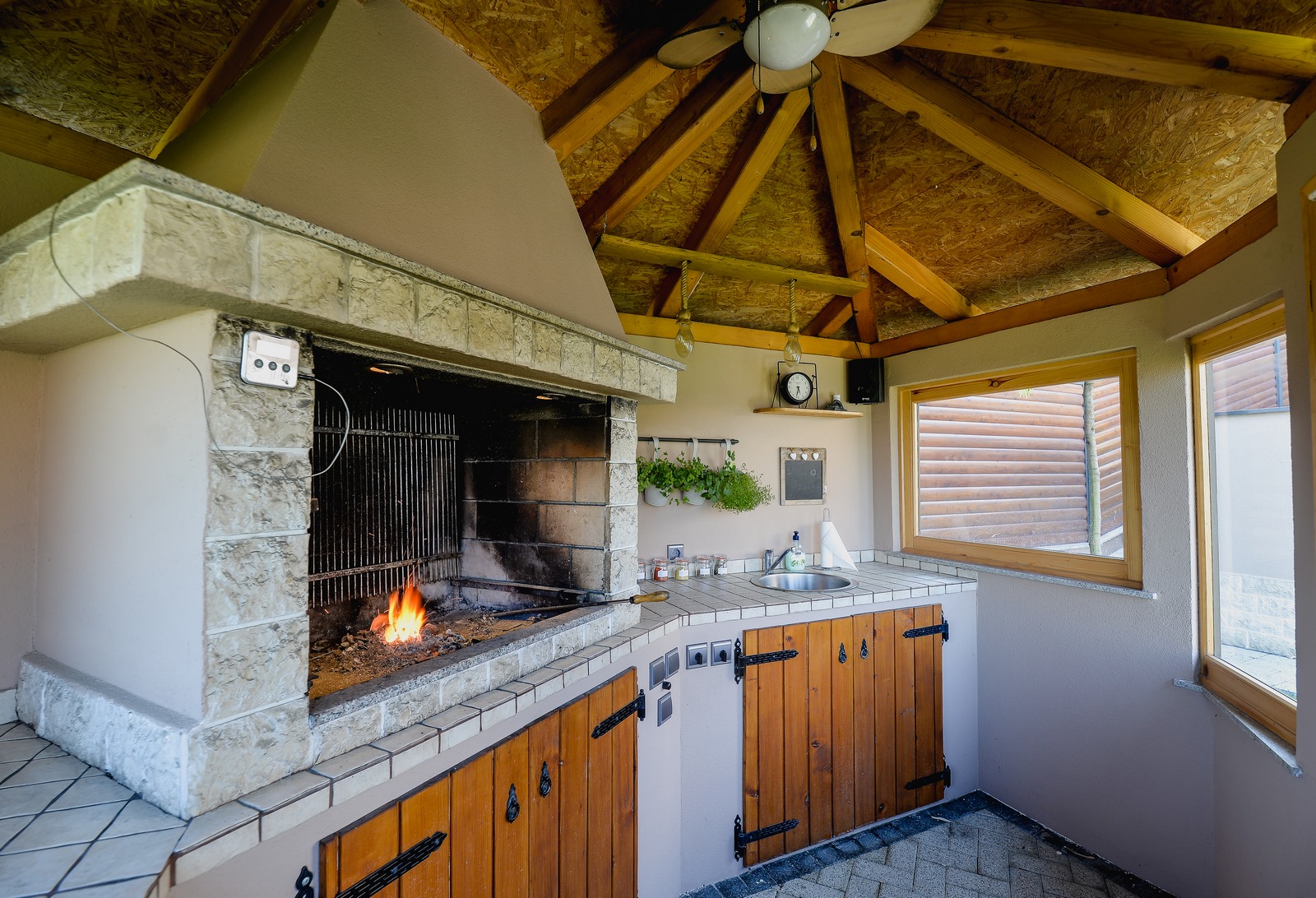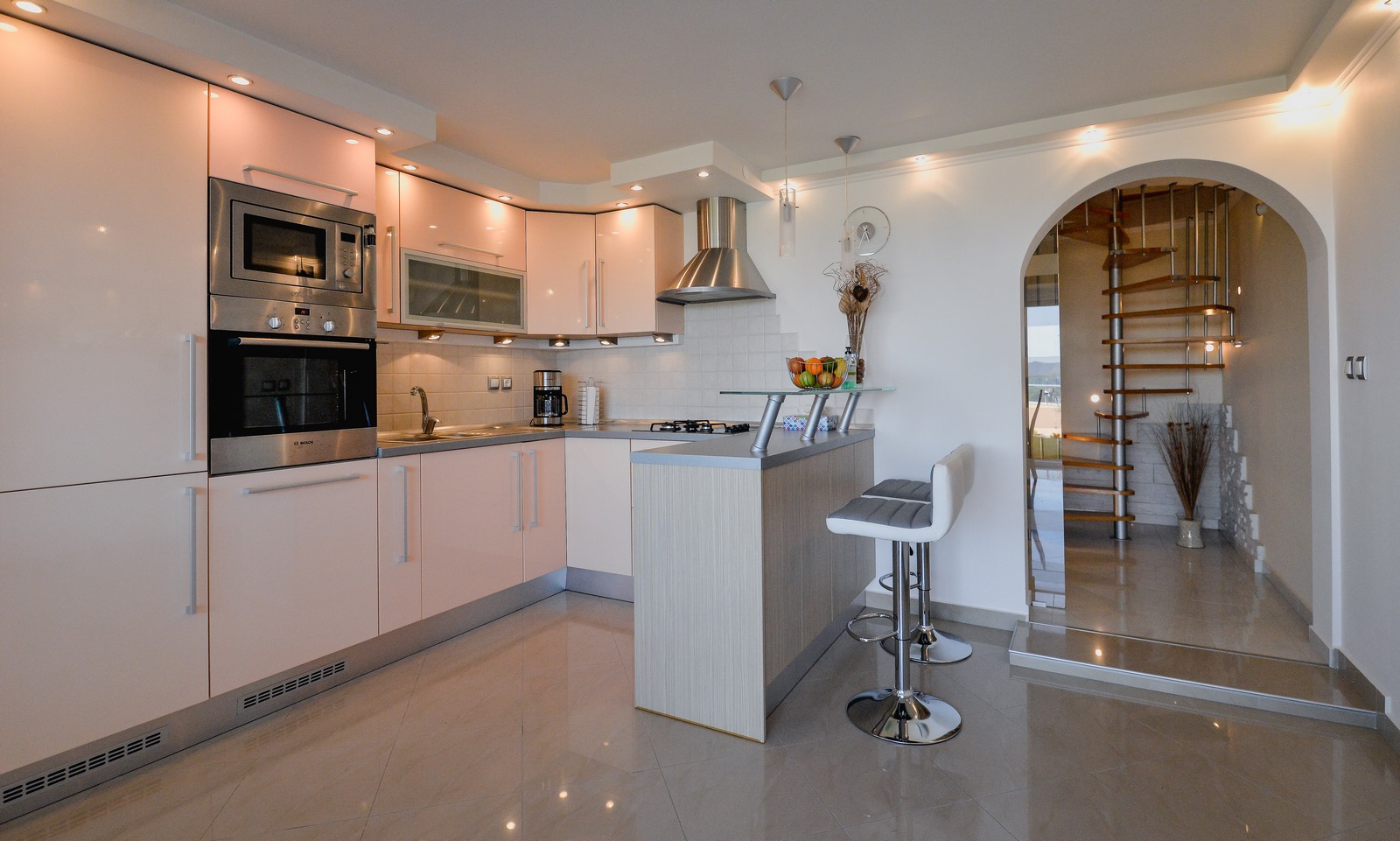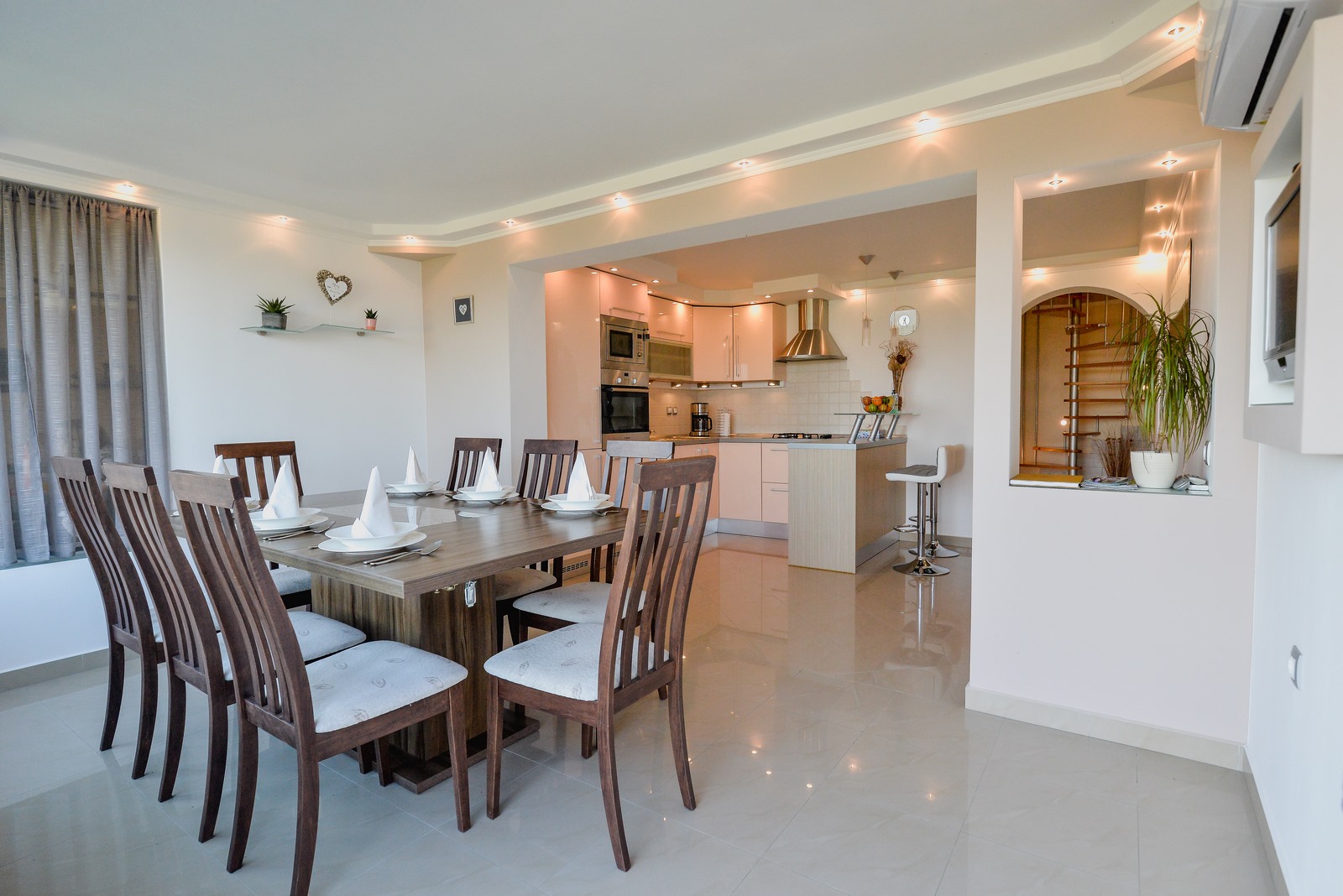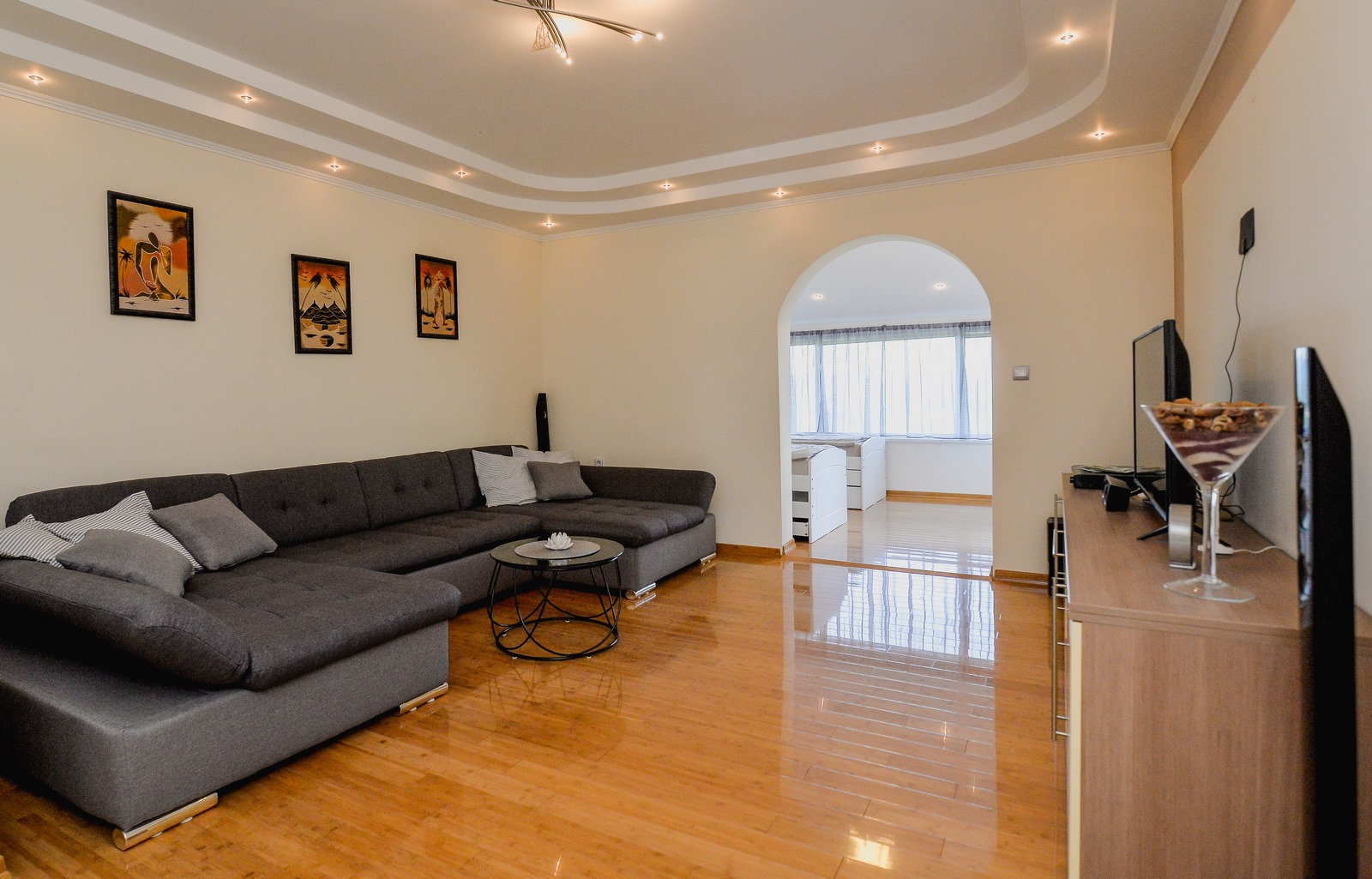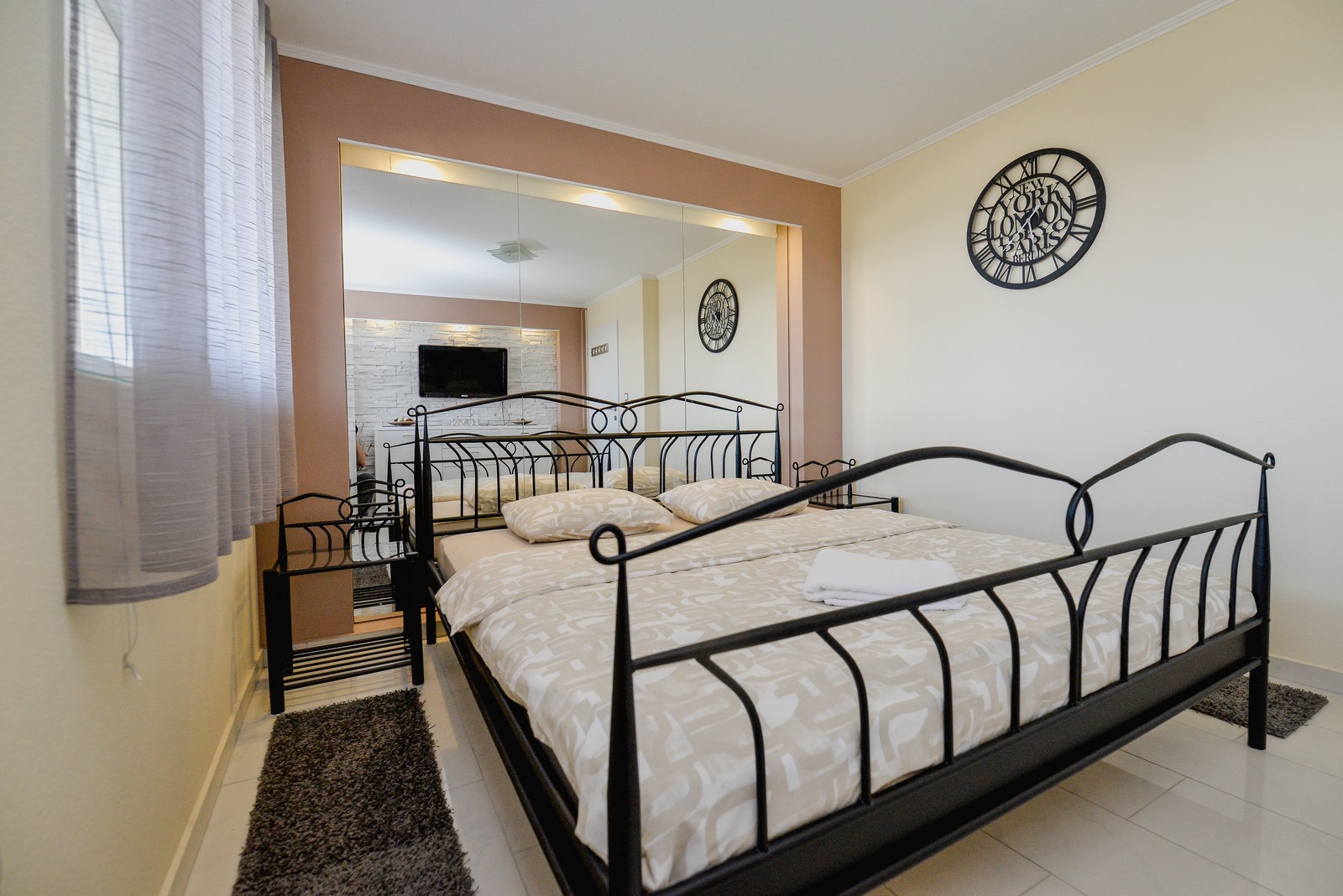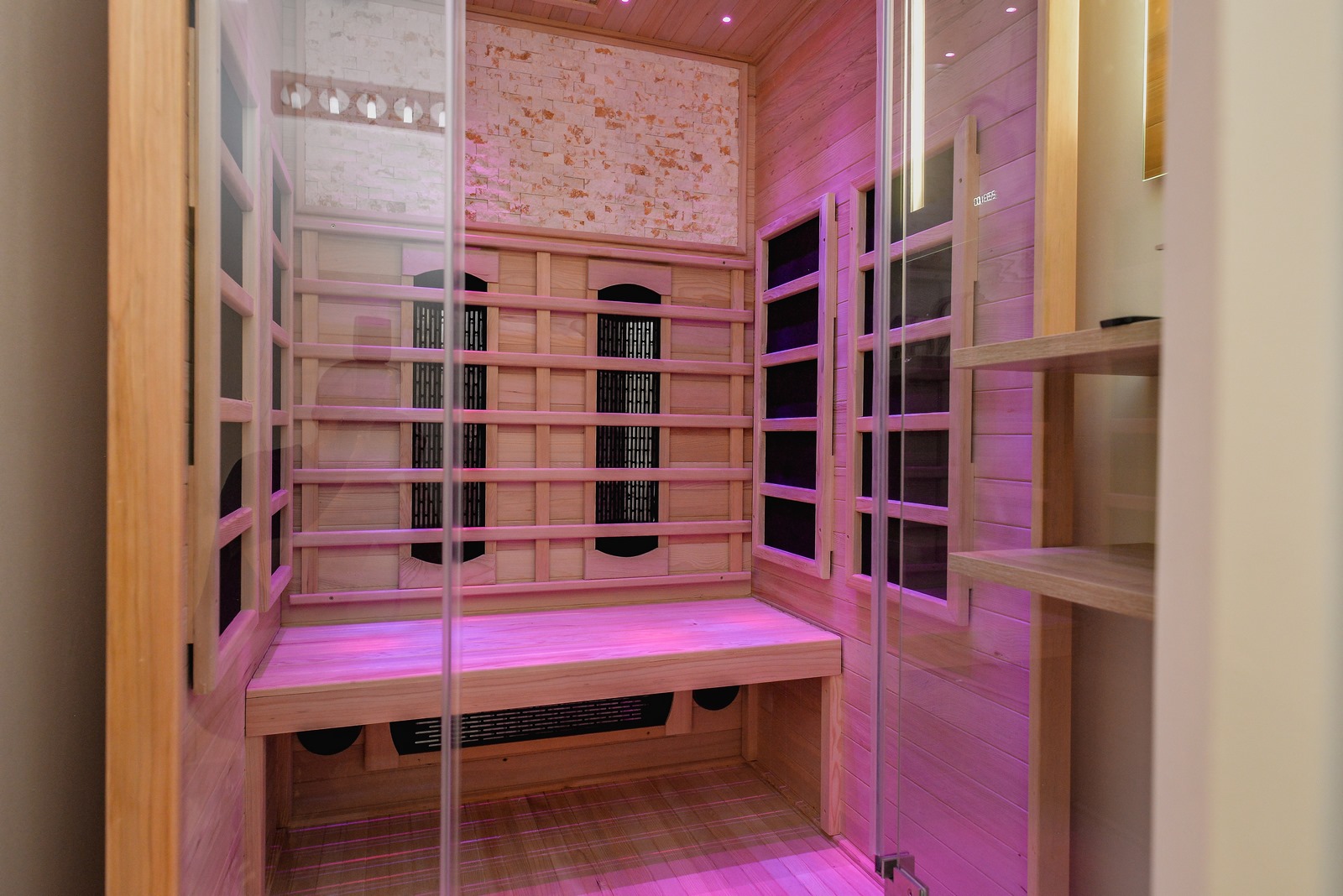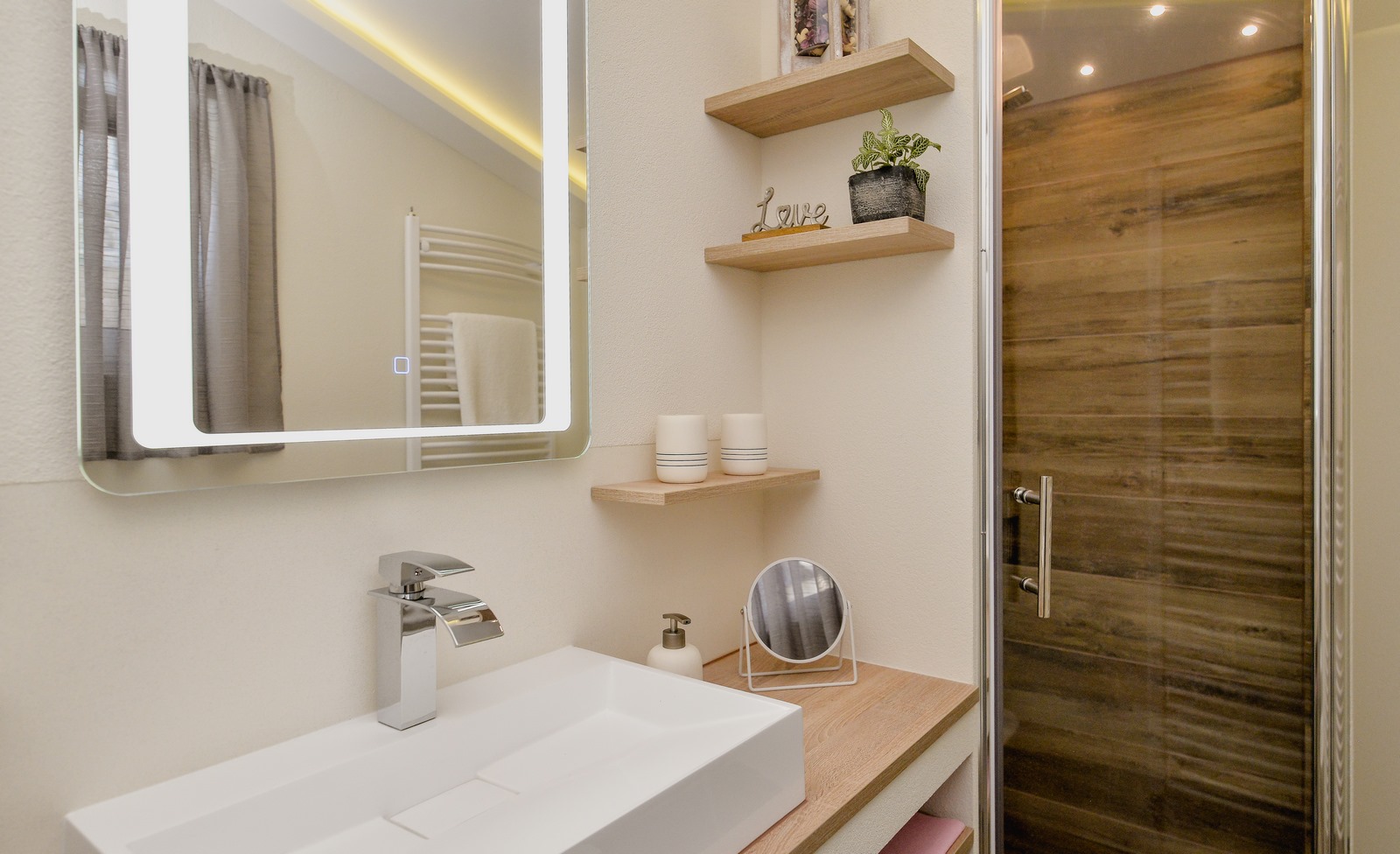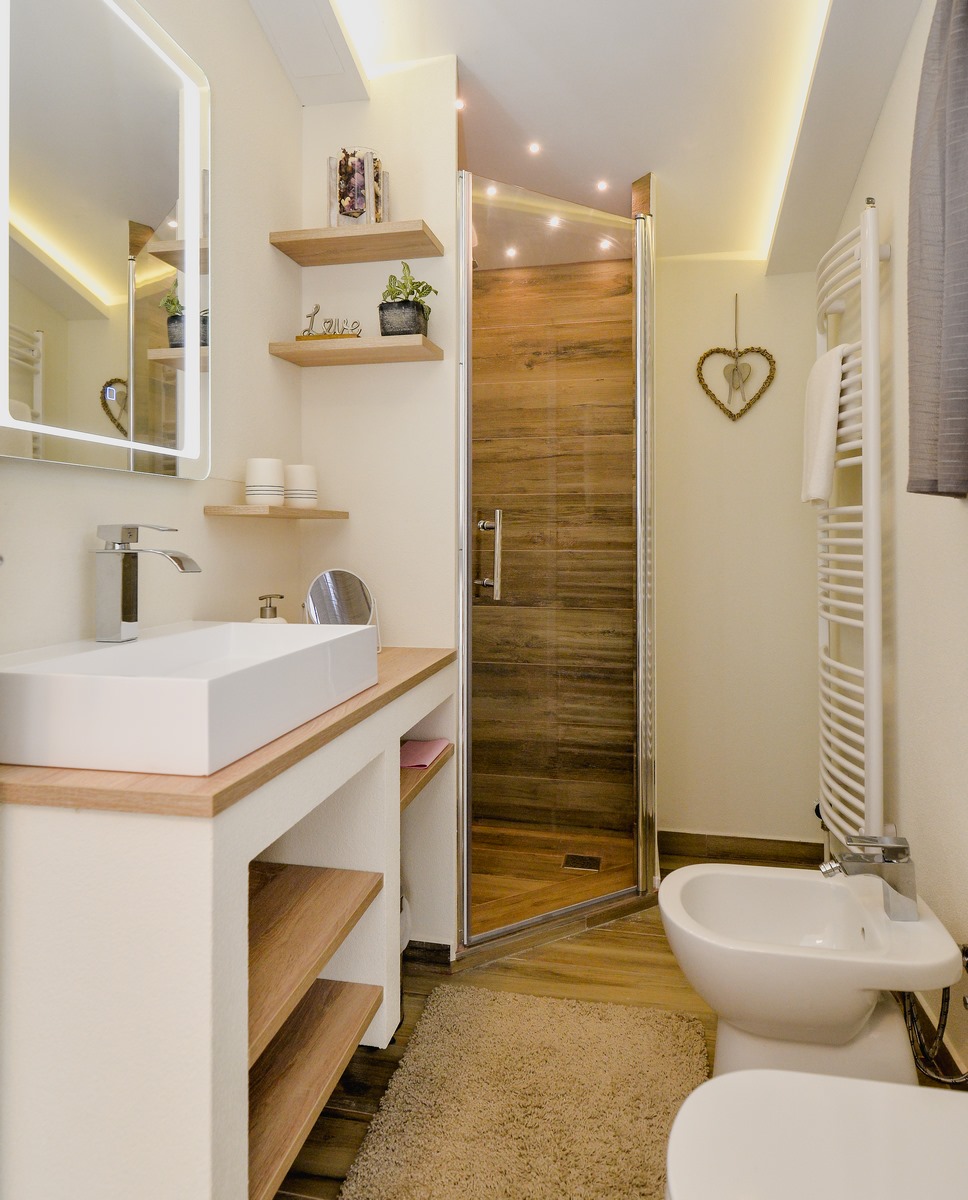 The green bead of Novi Marof
Maybe it is just an illusion, but people feel good here. Maybe it's because of the nice people who live here, maybe it's because of the beautiful nature…who knows?
"Luka" holiday home gathers the warmth of this area, these people. The owner is an innovator and a craftsman, which is reflected in the numerous details of the interior. We invite you to test your culinary skills on a grill built by the owner! The time you spend here will fly by too fast because there is so much to be seen, tasted, and explored in Novi Marof!