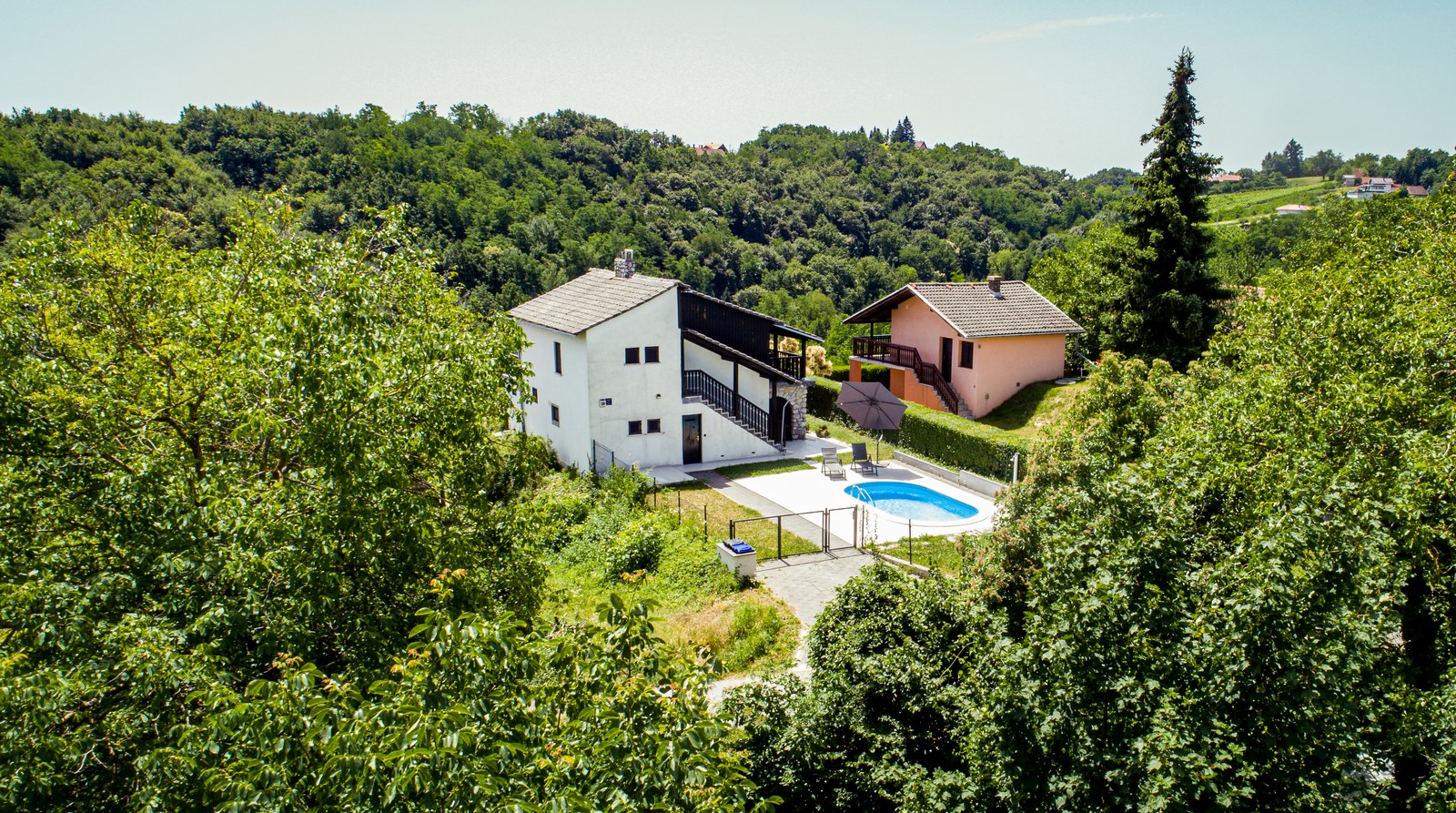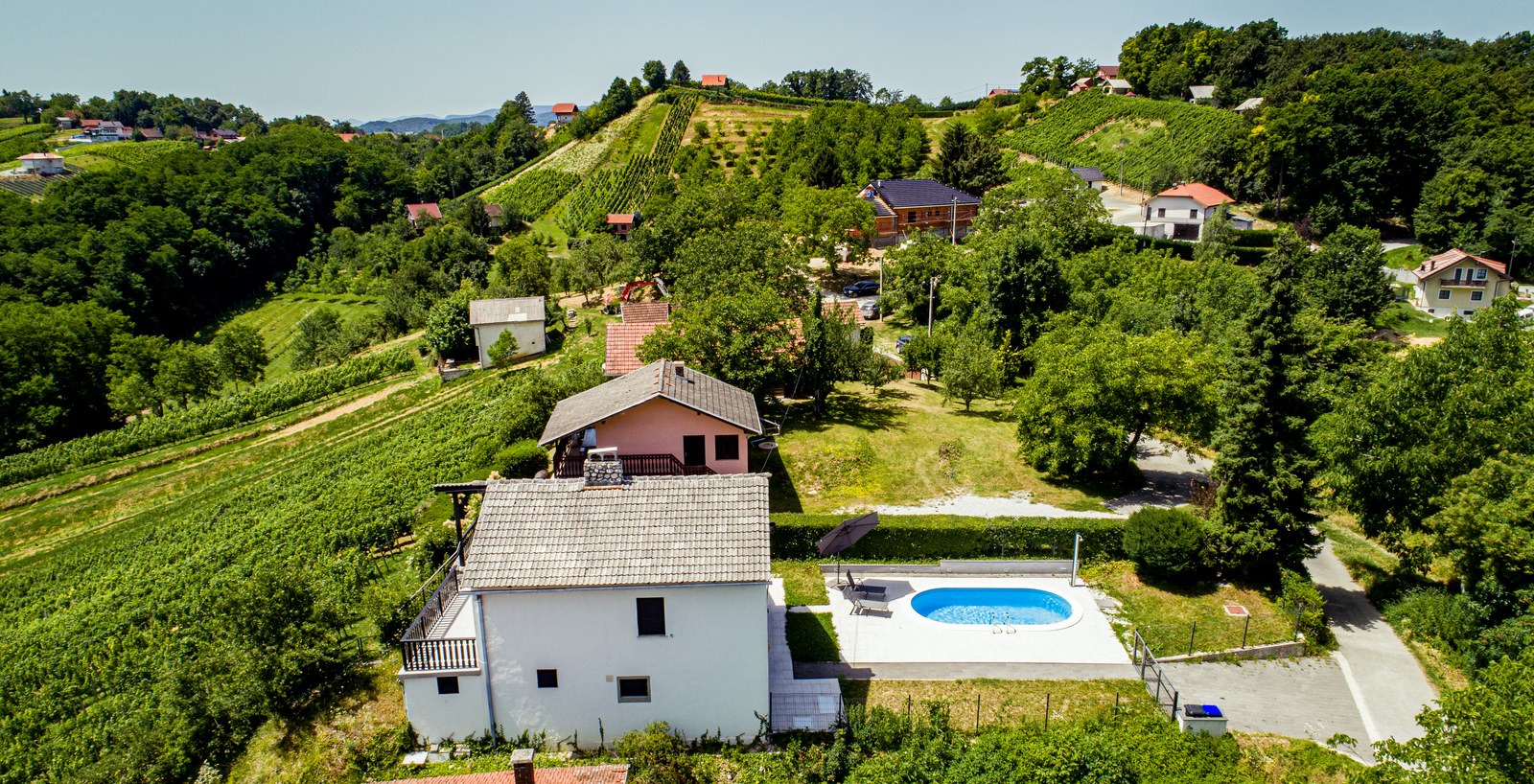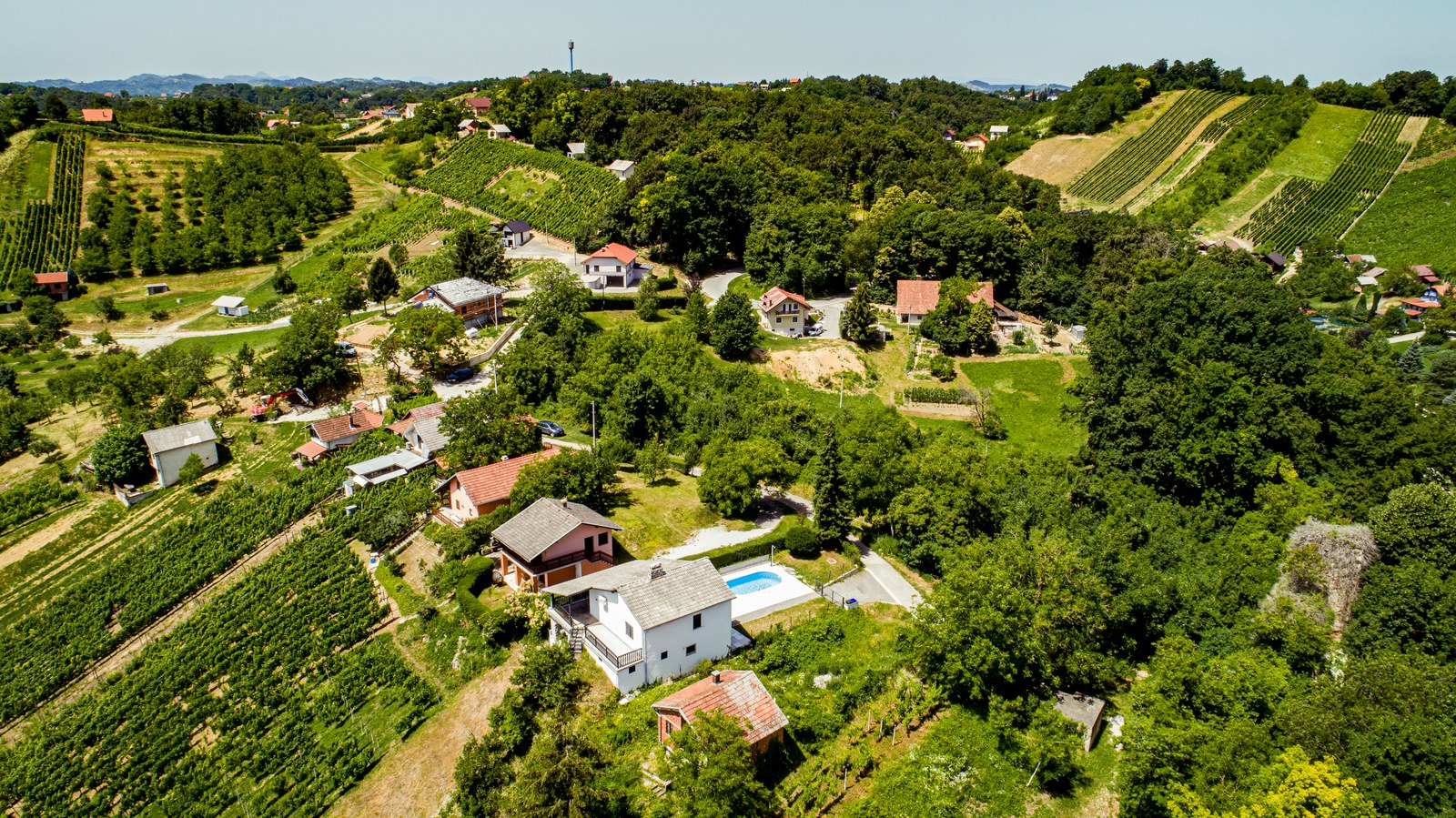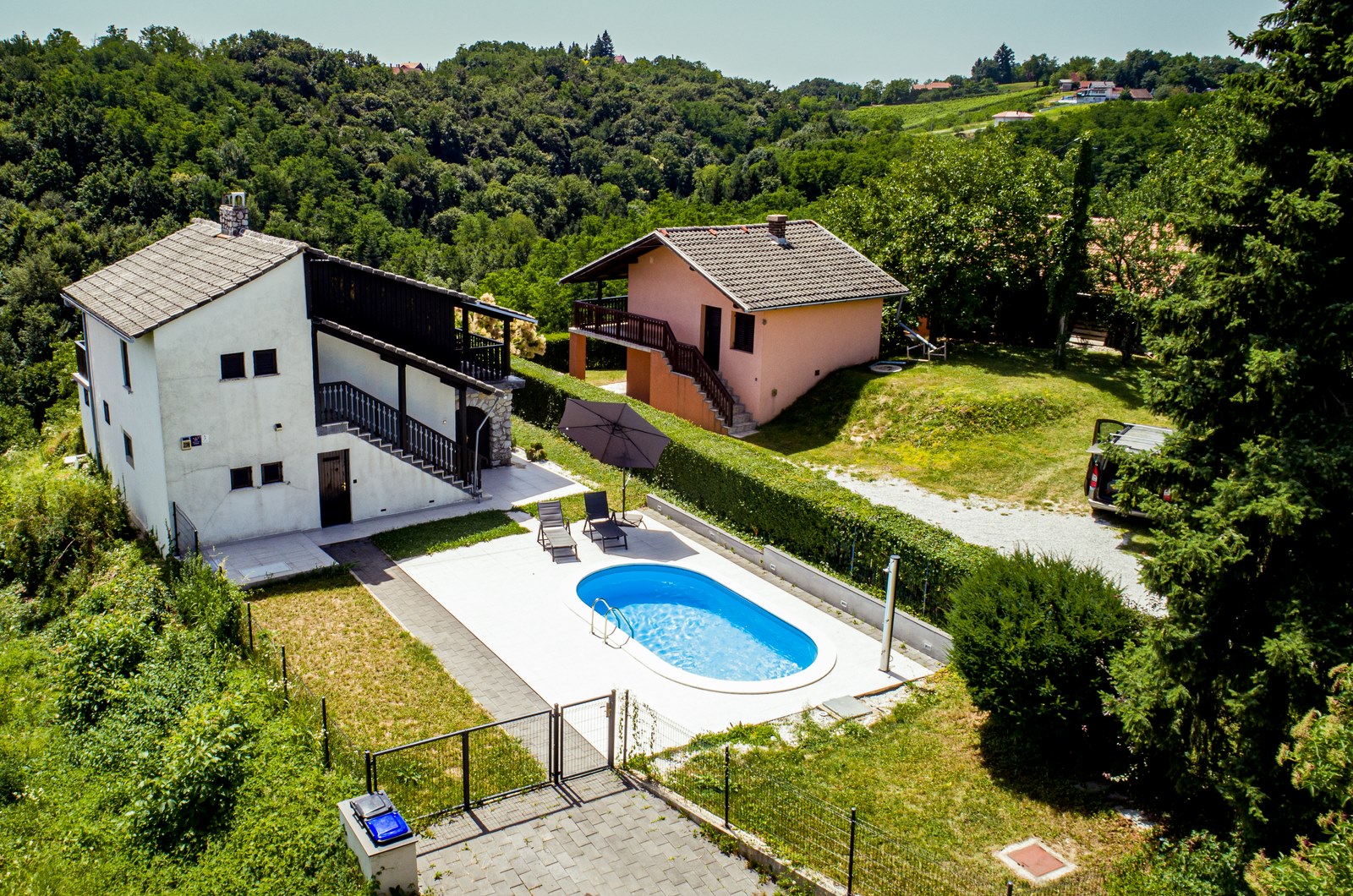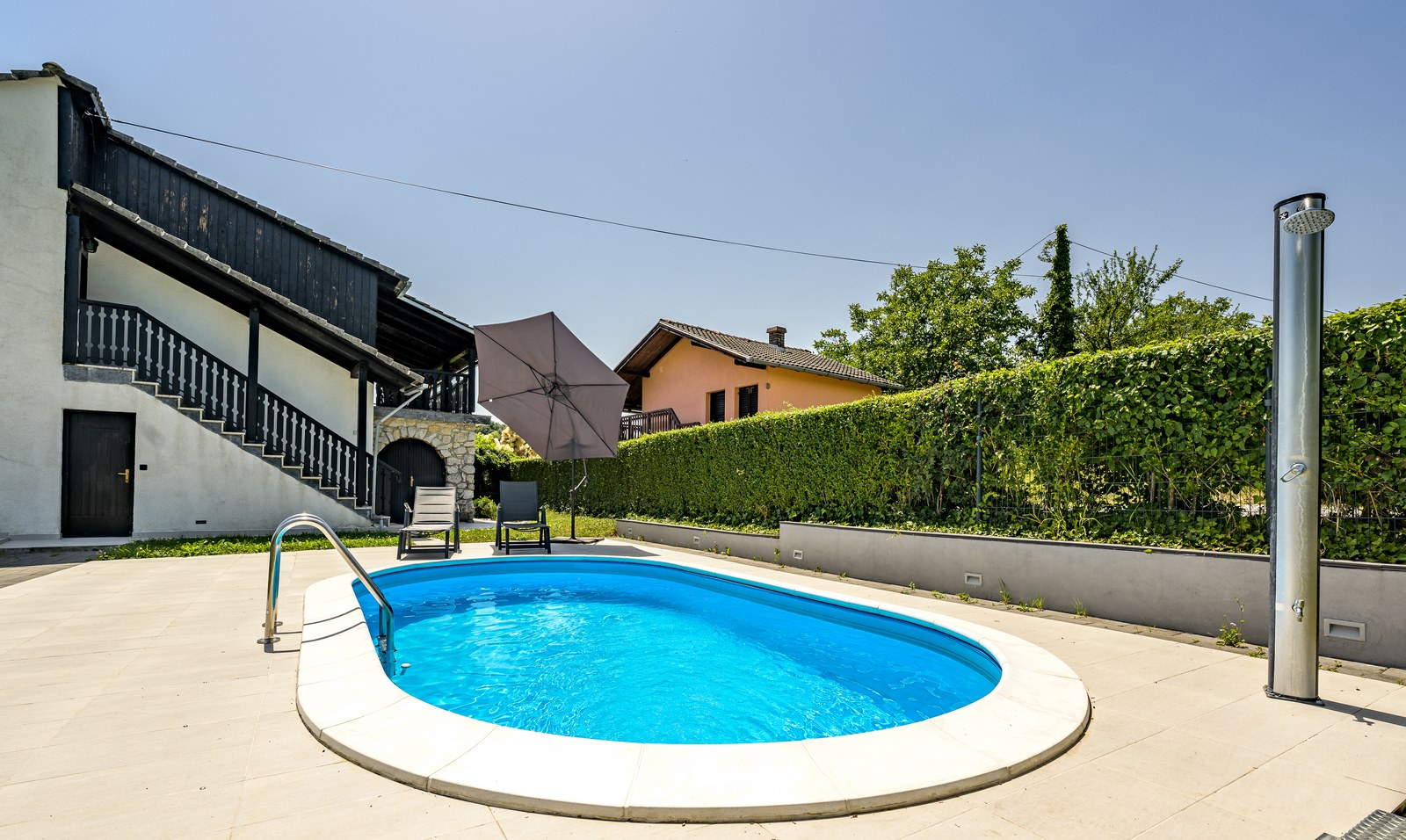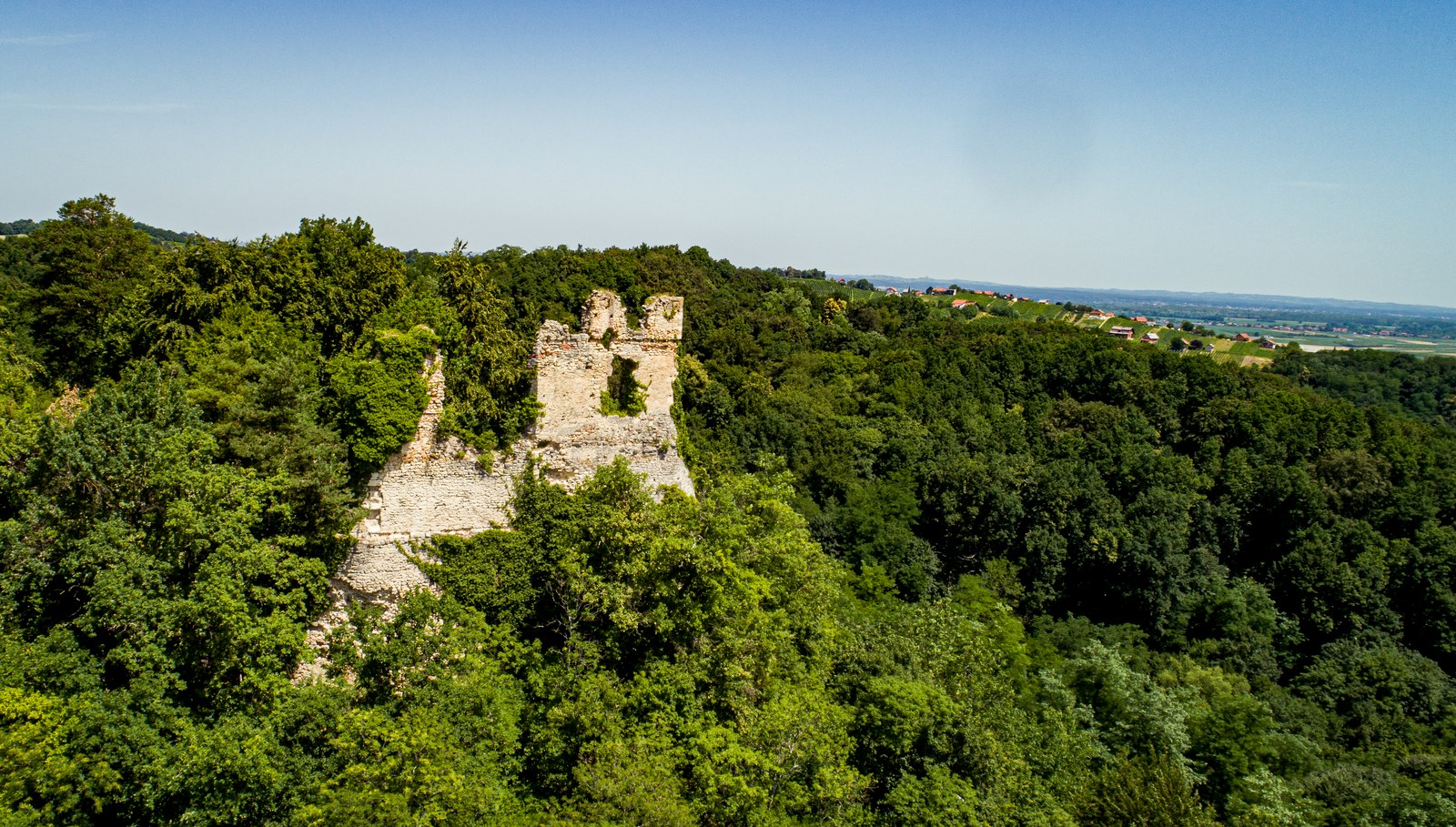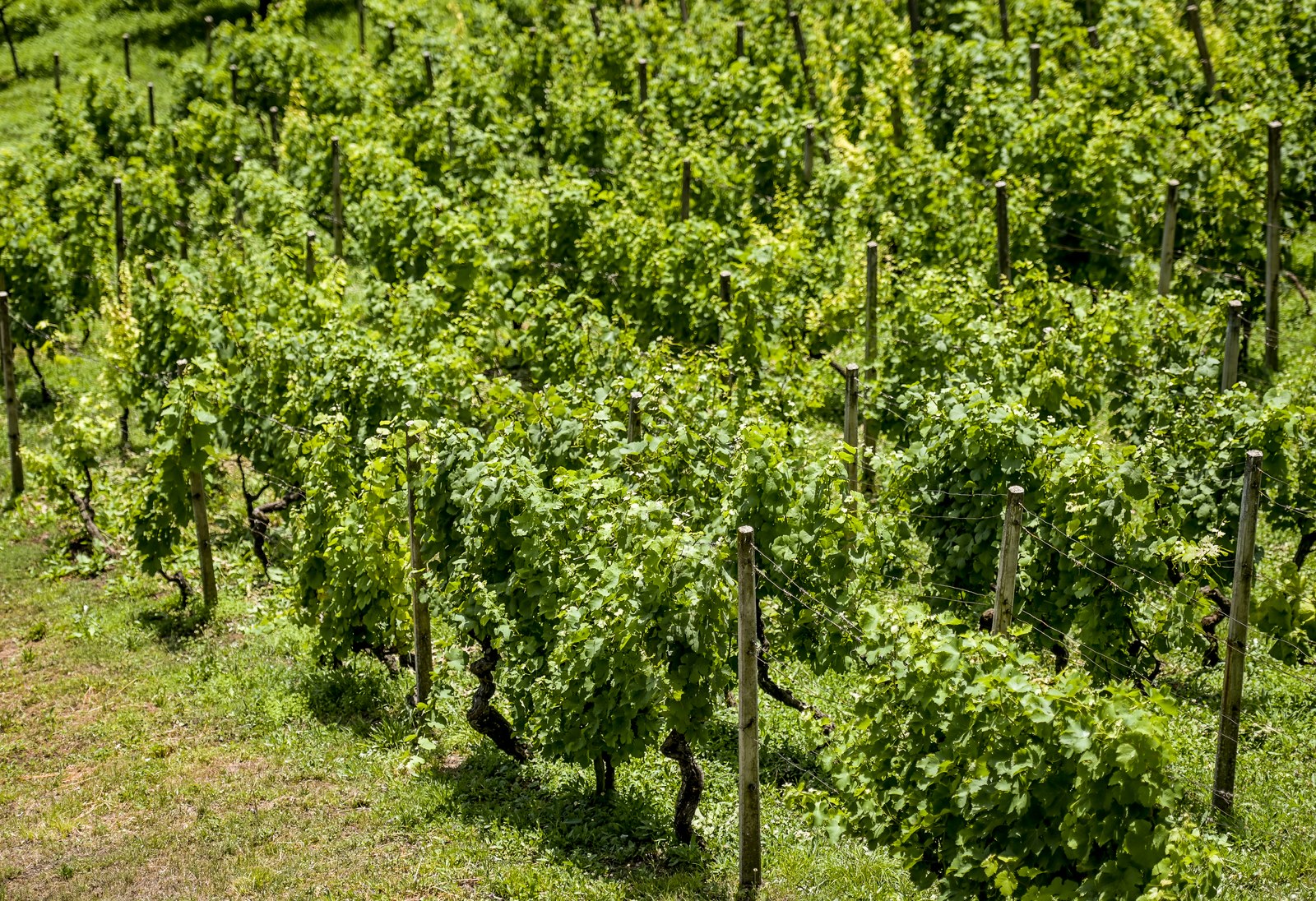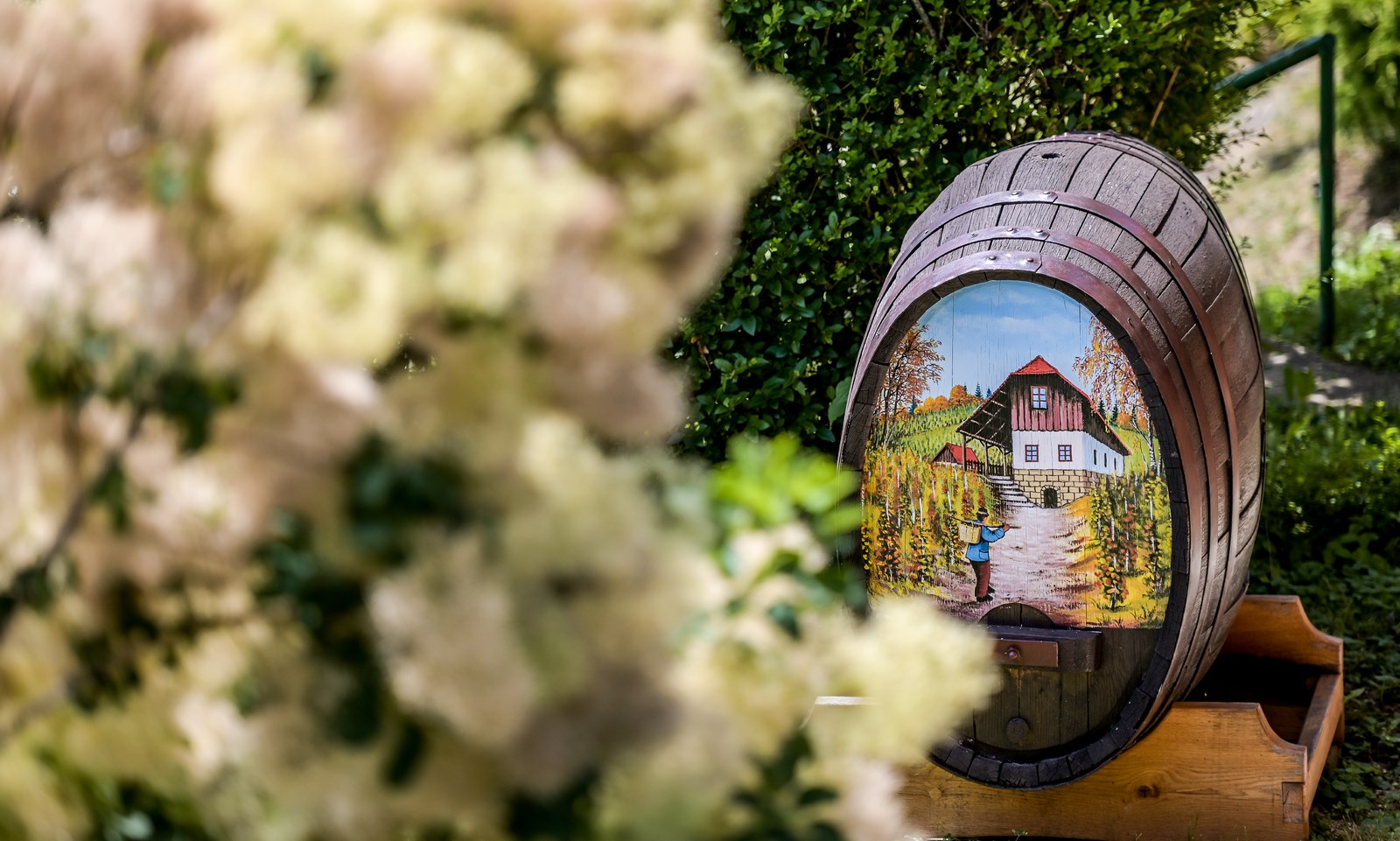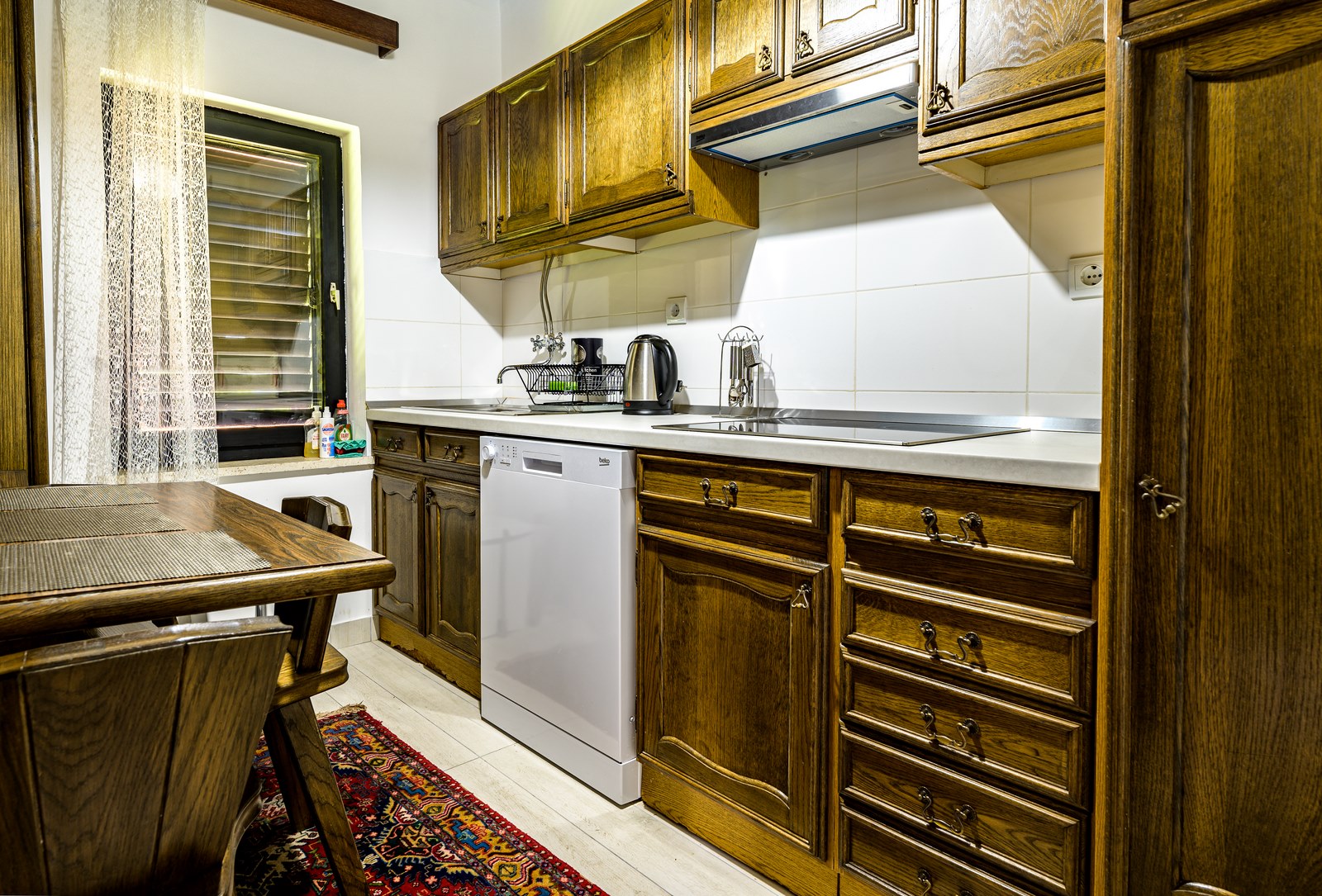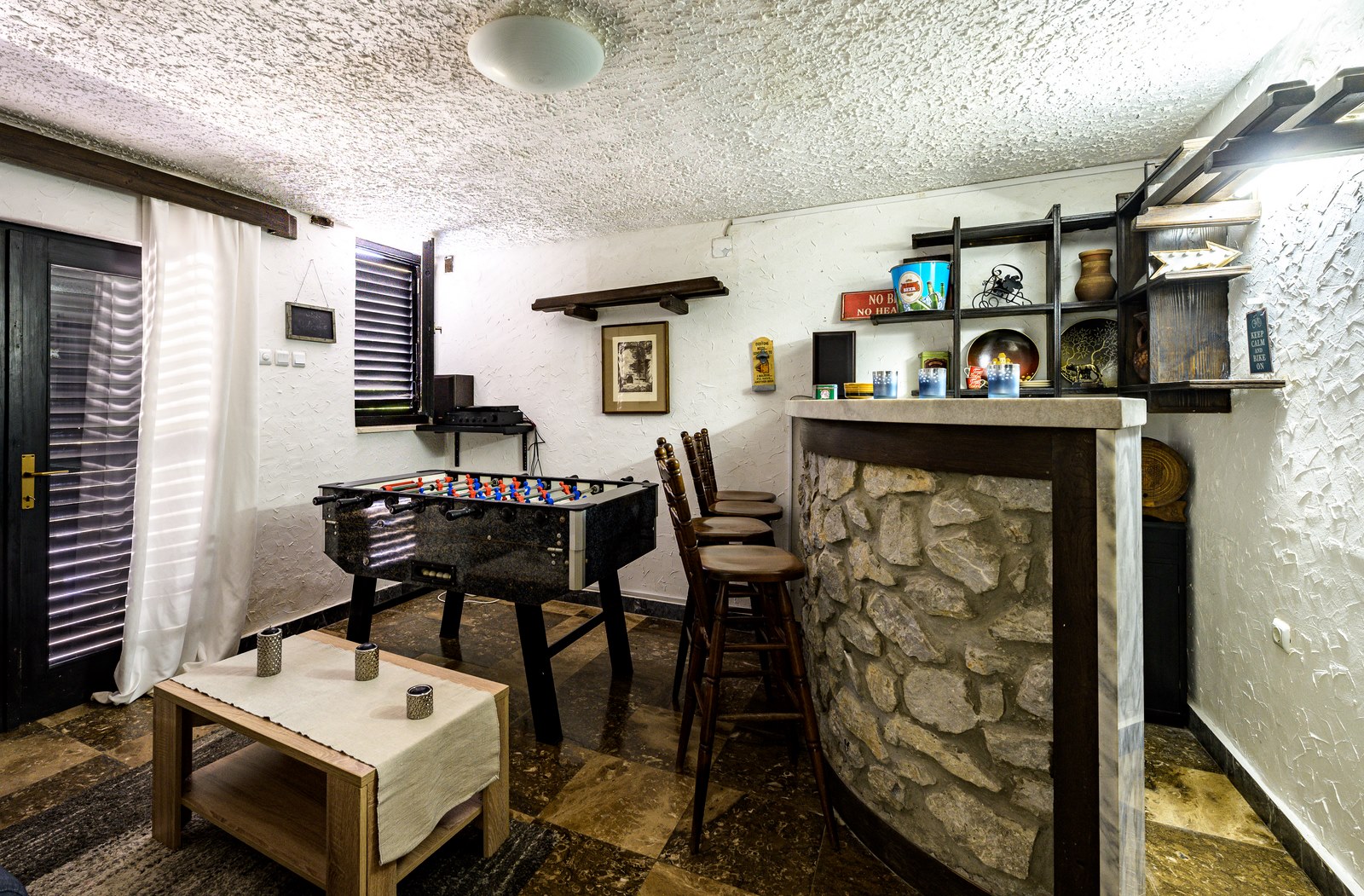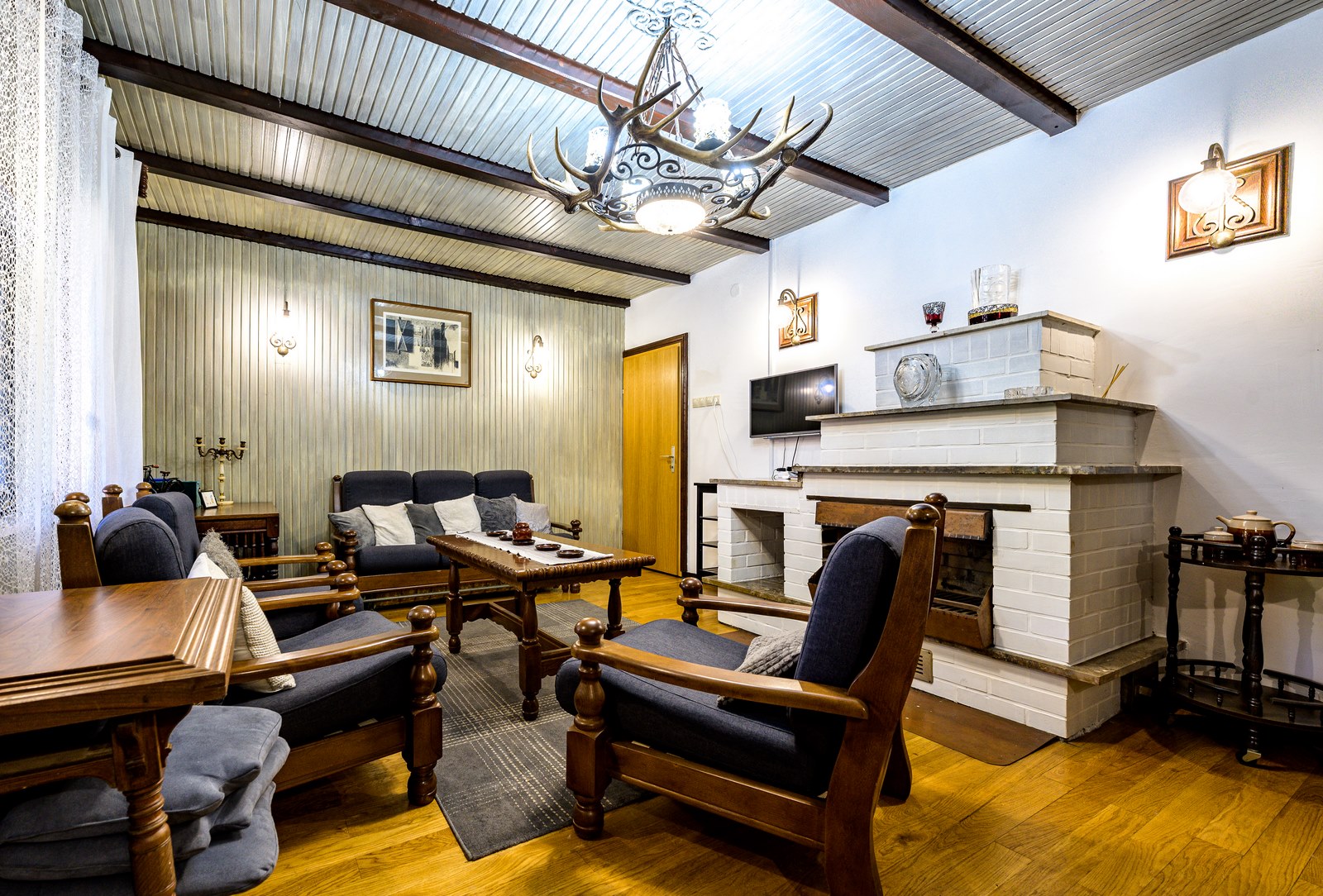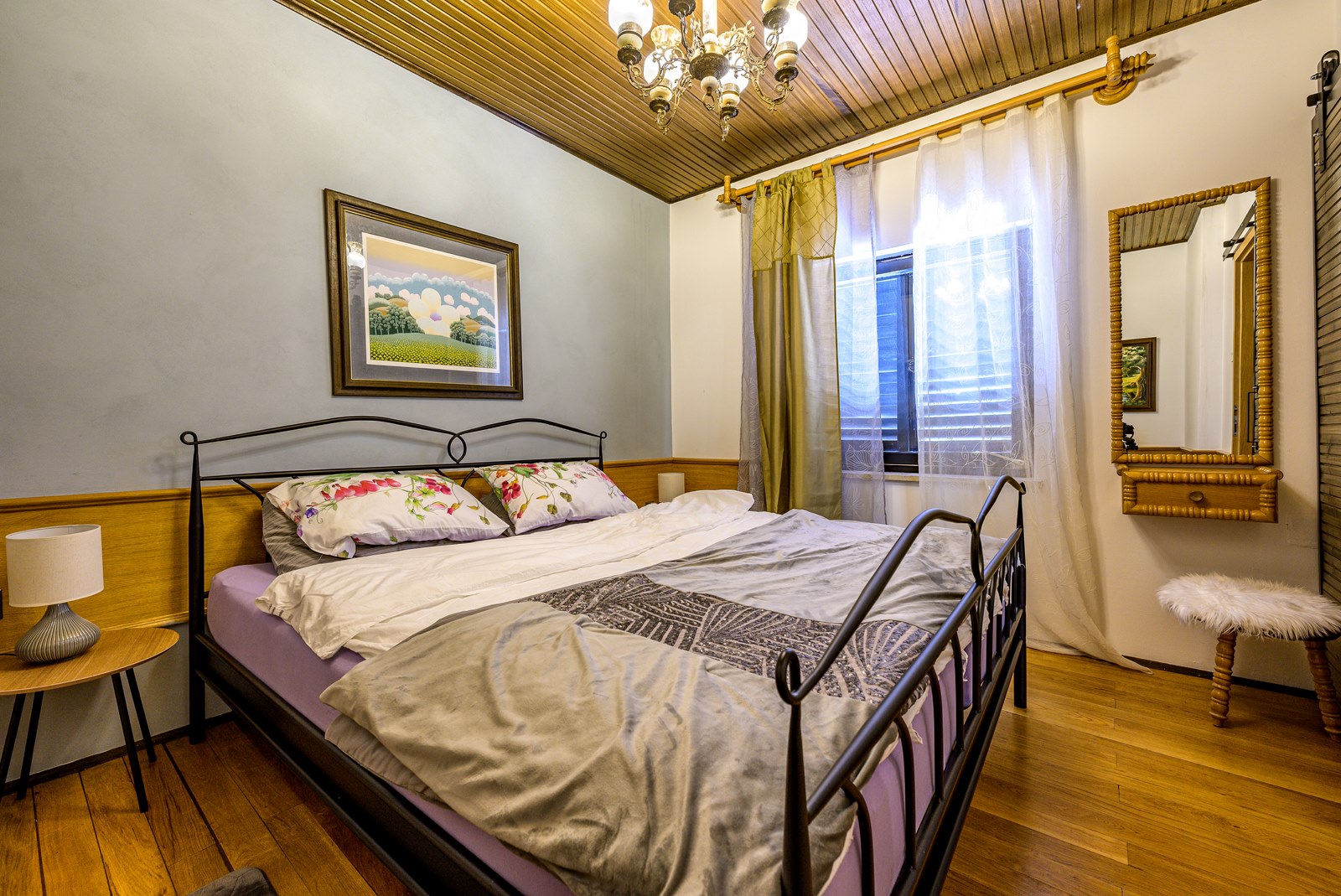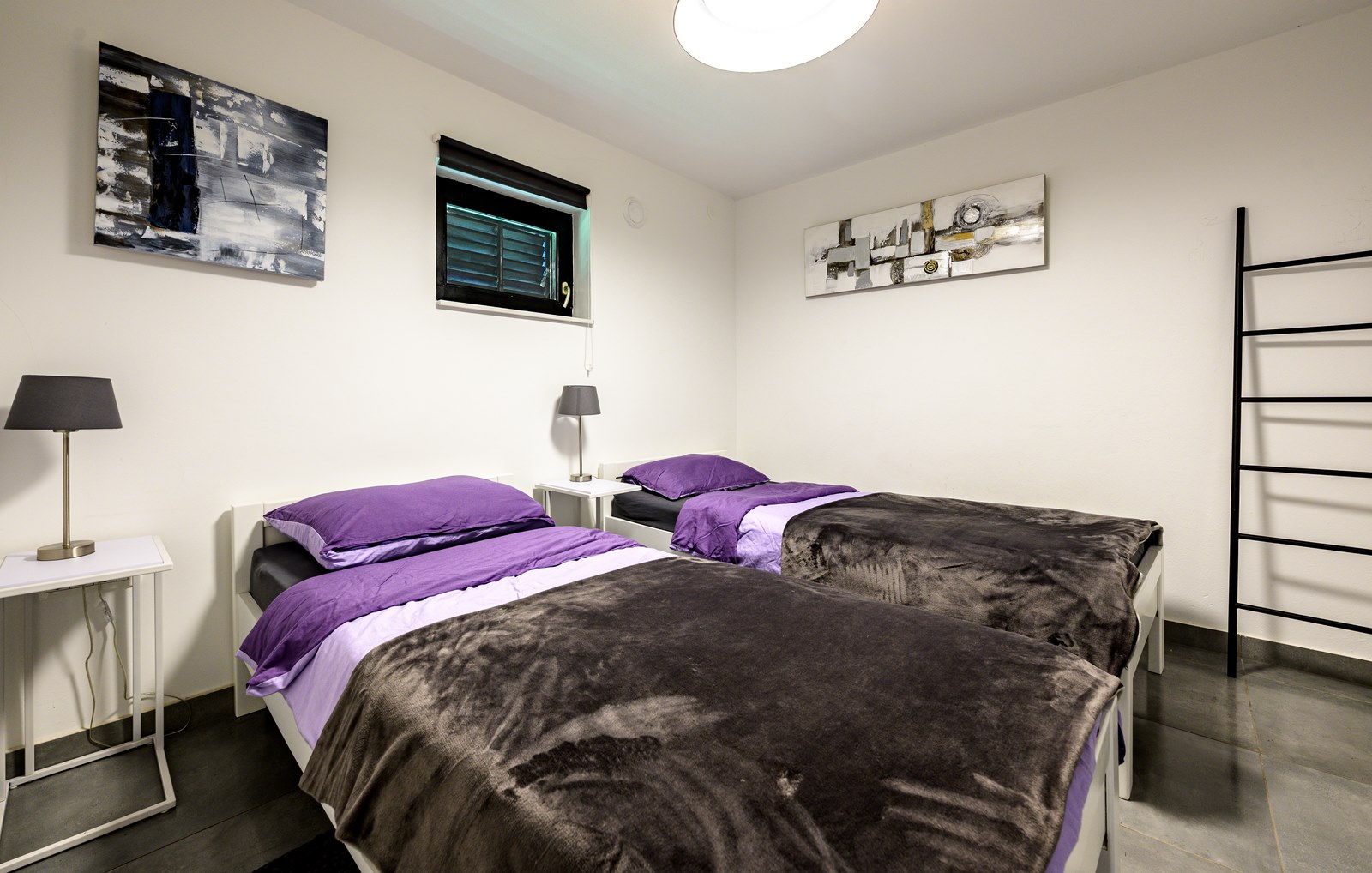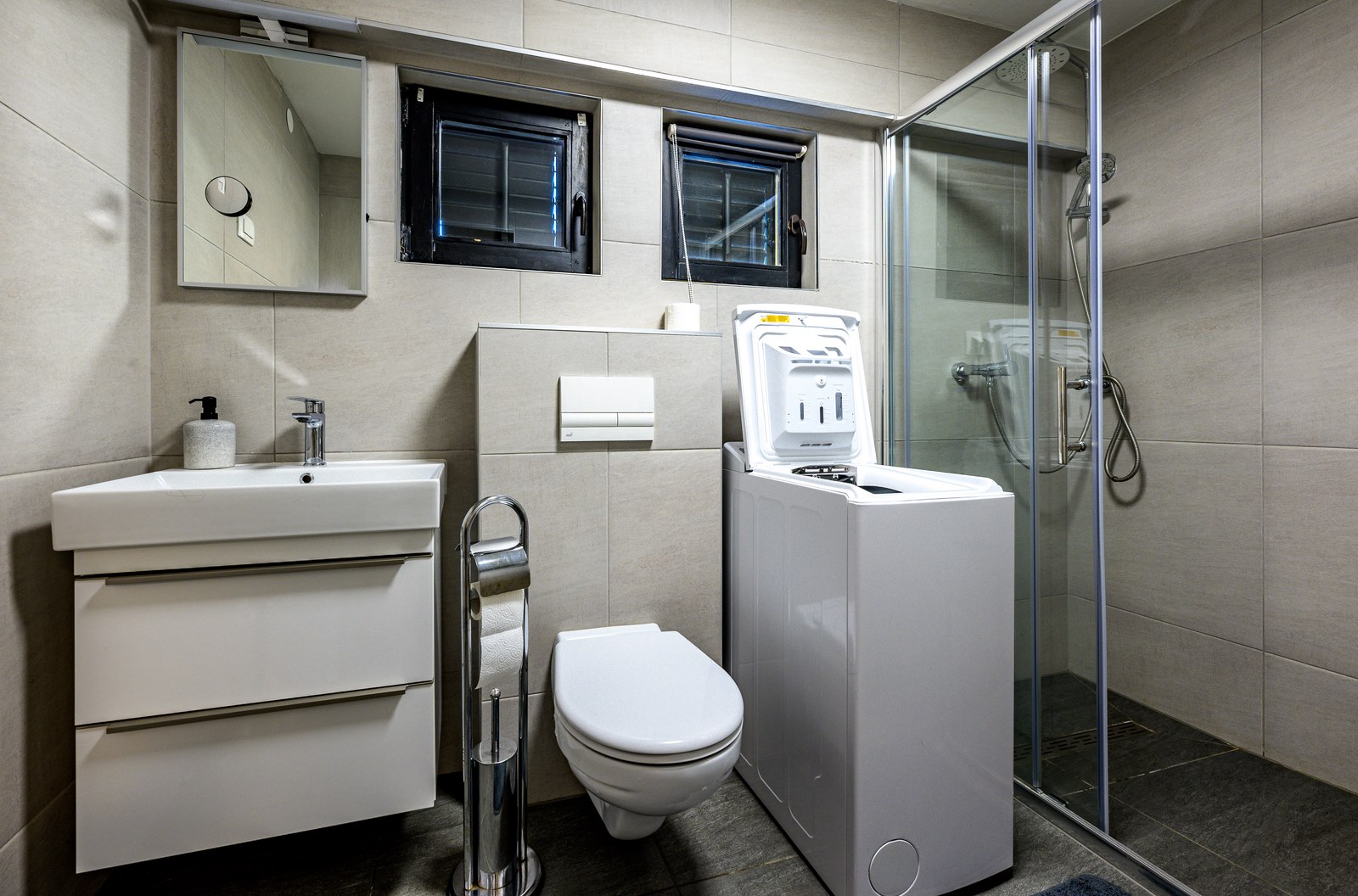 A House with a View over History
History records the names of the greats who built, refurbished, planted and cultivated, and built homes in this magnificent nature for their descendants. Here they constructed a solid town on rock, built splendid castles and manors in the valley, planted elegant parks and gardens and provided bountiful hunting grounds and arboreta near their palaces. From all four corners of the globe, including Japan, China, Tibet and the Caucasus, from where they brought exotic plants that realised their vision of competing with nature and creating new impressions.
Their legacy still bears witness to the unprecedented splendour and wealth that transcended these royal houses, to the harmony that they created and their aspirations to ensure prosperity of the Vinica region.